Conor McGregor completely lost it at UFC 264, he fought Dustin Poirier at the main event of UFC 264, and their fight ended as Conor broke his leg and Dustin was declared as the winner.
During the post-fight interview with Joe Rogan, Conor passed some incredibly inappropriate comments towards Dustin and his family, many people called him out for this, Conor even threatened to kill Dustin, which was totally uncalled for.
Now former UFC fighter Paul Felder has called out Conor, he said, "You're on the ground with your leg broken in half at the bottom, threatening to kill somebody, to a man who has just dominated you twice in a row now, he could walk up and soccer kick you in the mouth, knock all your teeth out and leave you for dead on that canvas. You're the one who is in position to get killed, Conor, in that spot."
"Show some humility. Listen, this sport is violent. I get that. We're supposed to beat the crap out of each other, knock each other out. But at the end of the day, it's not about murder. It's not about your family. Leave those things out of your mouth, or get the hell out of the octagon, I never want to see you again."
"To talk about that kind of stuff is just disgusting," Paul Felder on Conor McGregor's comments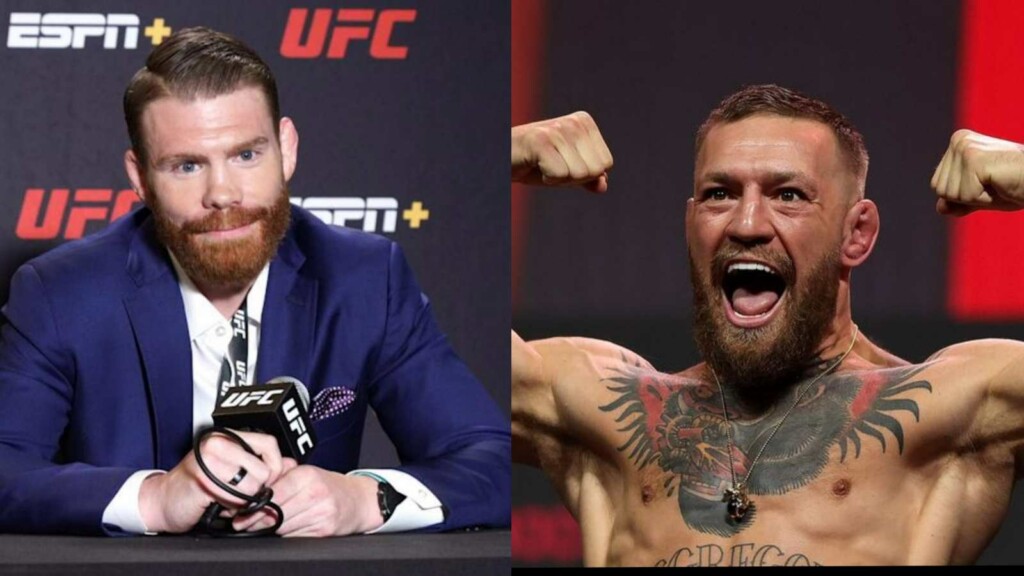 Everybody knows about the mind games that Conor likes to play with his opponents, he really likes to get under his opponents' skin and force them to make a mistake, he was trying to do the same thing in the trilogy match but it is clear that he took things too far this time.
Felder thinks passing such comments is incredibly inappropriate, "It's not a street fight, it's not life and death," Felder explained. "Obviously, in boxing and MMA, there's injuries that cause people to literally die. So, to talk about that stuff, to talk about that kind of stuff is just disgusting and we've mentioned that a million times. What he said was wrong."
Also read: Israel Adesanya reacts and criticizes Conor McGregor vs. Dustin Poirier fight at UFC 264