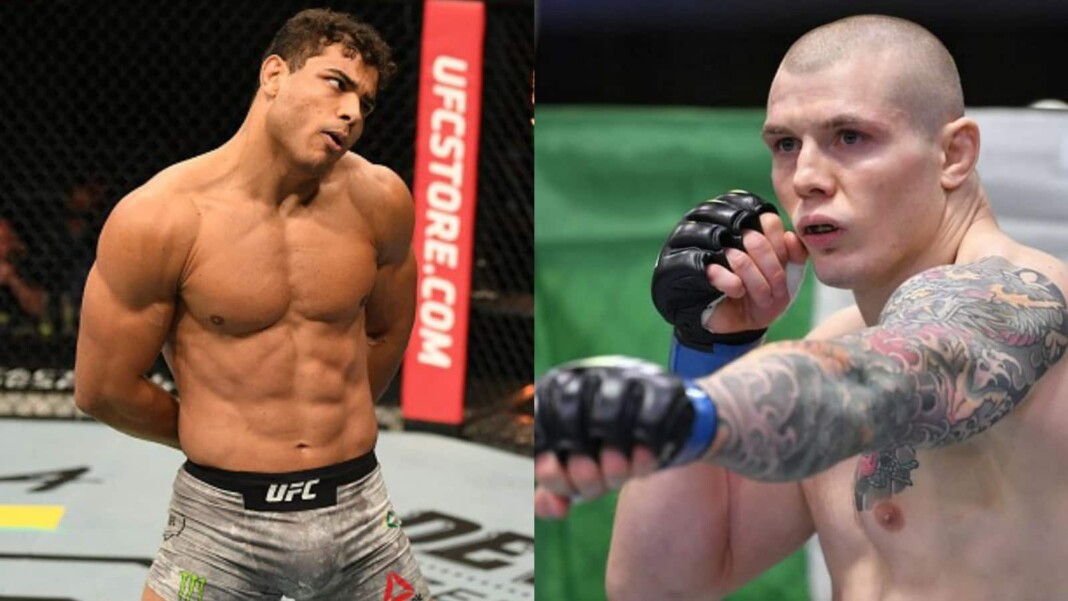 Paulo Costa seems to have his ears open to Marvin Vettori and his call outs. The Italian Dream called out Costa after his loss at UFC 263 against Israel Adesanya and "Borrachinha" seems to have agreed to it.
Yesterday, Paulo Costa seemed to like the idea of fighting recent title contender Marvin Vettori for his next bout in the UFC. Costa has not fought in the octagon since September of 2020 since his loss to the middleweight champion Israel Adesanya. Marvin after his loss seemed to feel that Costa would be the perfect match for him for a rebound fight.
Costa went on Twitter and agreed to Vettori's call out and also trolled him for his hilarious photoshoot where the Italian seems to be wearing his trunks the wrong way. Just like Marvin, Costa does not shy away from trash talks and he also has wins against good opponents. The two fighters might just have made the jobs of UFC matchmakers easy. Vettori called him out in the interview after losing to Adesanya.
Is Marvin Vettori the right matchup for Paulo Costa?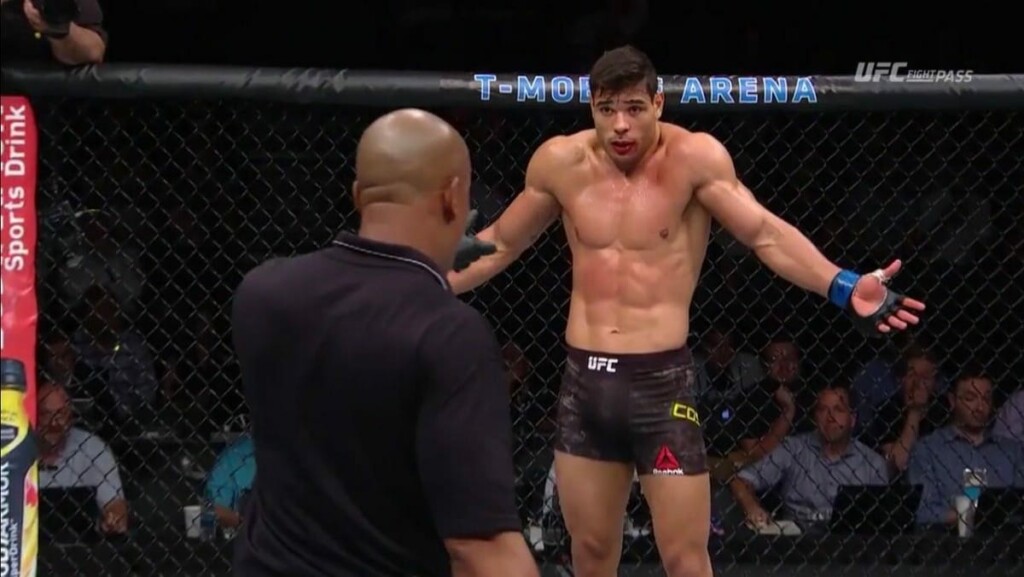 Paulo Costa is coming off a loss against Israel Adesanya from UFC 253. The fighter also withdrew from a fight against UFC middleweight Jared Cannonier due to pay issues. The fighter has also gone out on public to say that he will not fight unless he gets better pay. Dana White also replied to the Brazilian's comments.
Meanwhile, Vettori was on a five-fight winning streak leading up to the Adesanya rematch. The Italian Dream is looking to get back a title shot as soon as possible so he is willing to get done with his rebound fights quickly. Now that, Costa has shown signs of agreement with Vettori, Dana might consider matching the two up but again it all boils to the solving of payday issue between the promotion and the Brazilian.
Also read: "Colby Covington is the next guy in line," Dana White denies Leon Edwards his shot at the title after UFC 263