Paulo Costa faced the champion Israel Adesanya for the middleweight title back on September 26, 2020, at UFC 253, where he was knocked out by the champ in the second round of the contest, Costa incurred the first loss of his career and was looking to get a rematch ever since.
He was supposed to face the former middleweight champion Robert Whittaker for the number one title contender spot, but he had to pull out from this fight, and the former interim middleweight champion Kelvin Gastelum stepped in to replace him.
Then Costa was supposed to face Jared Cannonier at UFC Fight Night: Costa vs Cannonier on August 21, 2021. But once again Costa has pulled out from the fight, and this time money is the issue, he posted this Tweet from his Twitter handle.
"UFC needs to pay me as main fighter to have fighting in main events. Youtubers are showing all disgrace on this business."
He also made it clear that he never signed the contract for this fight, and is unsure why UFC promoted this event.
"Just to be clear. I never signed or locked up that contract. Why ufc announced this fight if didn't signed? My question too"
Kelvin Gastelum steps in as a replacement for Paulo Costa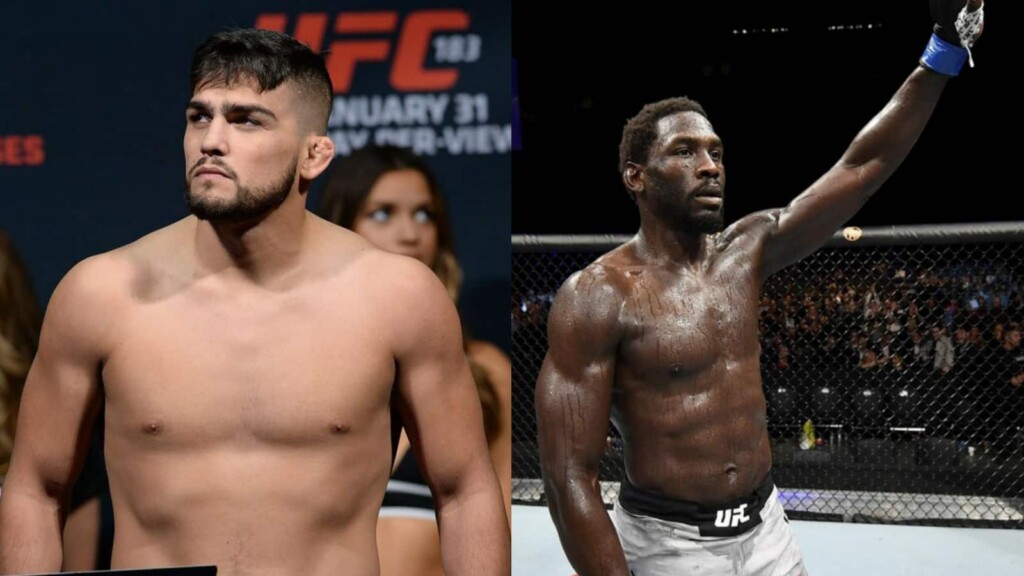 A lot of fighters are chasing the middleweight belt, and there are not willing to miss any opportunity that will bring them closer to their gold, the former interim middleweight champion Kelvin Gastelum is one of them.
After losing his title against Adesanya he lost two more fights against Darren Till and Jack Hermansson but he took a step back recollected himself, and earned a victory against Ian Heinisch, he faced Robert Whittaker in the next fight where he once again lost via unanimous decision but stepping into a short notice fight against such opponent showed that he is hungrier than ever.
"Per sources, Paulo Costa has withdrawn from his main event against Jared Cannonier on Aug. 21. Kelvin Gastelum has agreed to take his place."
Gastelum is once again doing the same thing but this time his opponent will be Jared Cannonier, and if he can get past this one then the title match wont be far away.
Also read: "I still believe I can be one of the best," says Kelvin Gastelum in his statement after UFC Vegas 24 loss