The new UFC interim bantamweight champion Petr Yan has absolutely no chill when it comes to talking about the current champion Aljamain Sterling.
Petr Yan became the new interim bantamweight champion of the UFC at UFC 267 in Abu Dhabi. He and Cory Sandhagen put on a "Fight of The Night" level performance putting every audience on the edge of their seats. After the dominating victory, Yan now has to fight Aljamain Sterling for the title unifier. Aljo and Yan were initially supposed to fight at UFC 267 but a neck injury caused Sterling to back out from the fight.
After his victory, Yan made an appearance on this week's episode of MMA Hour talking to Ariel Helwani. In this interview, Yan spoke about his possible next fight against Sterling. Petr is not too keen to fight STerling immediately. Whenever time calls, he is determined to beat the current champion up. "I live inside his head. The man who ran away once will always run again. He has a chicken heart, very small," said Yan to Ariel Helwani.
Petr Yan vows to beat Sterling in a more dominant way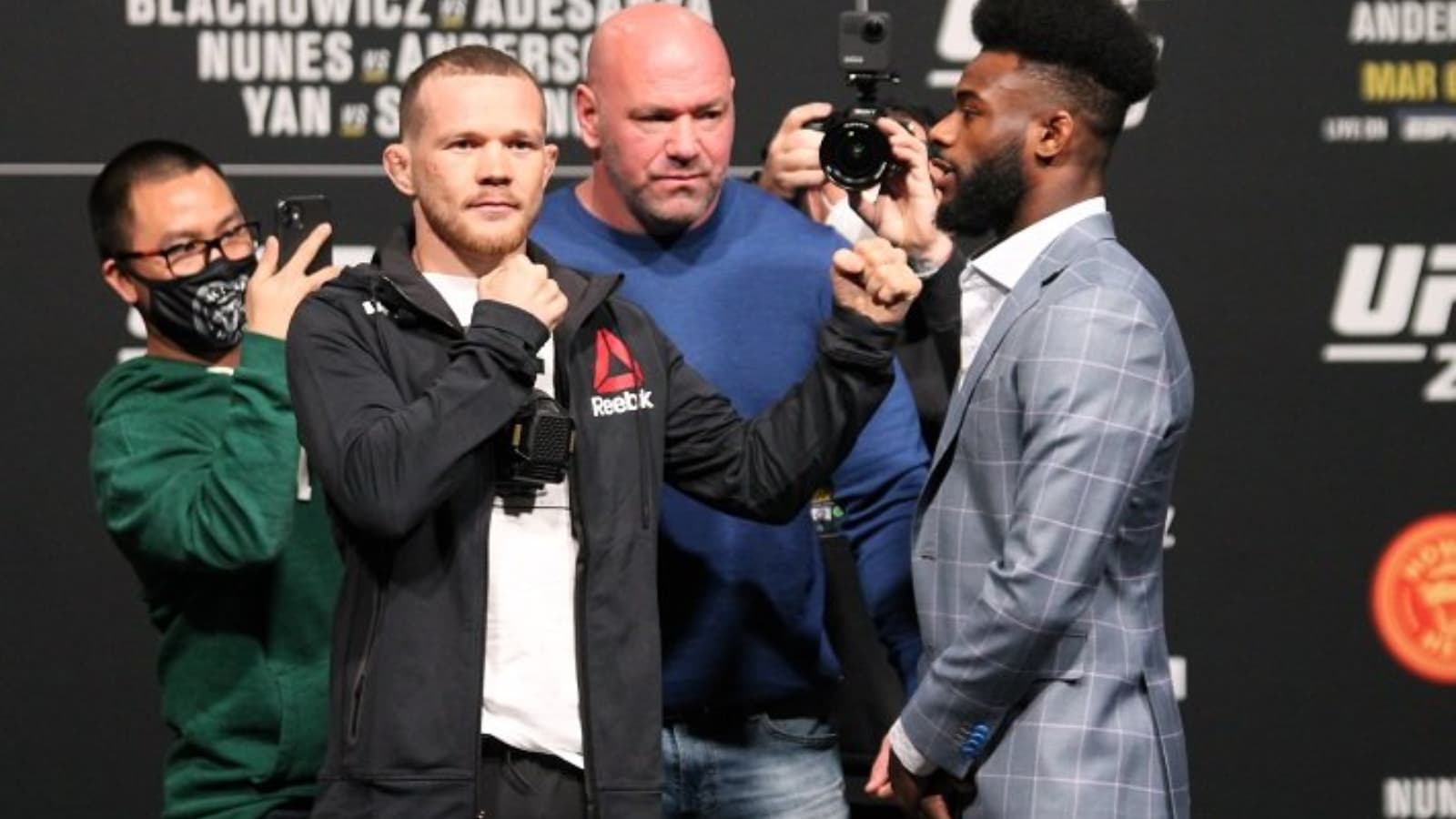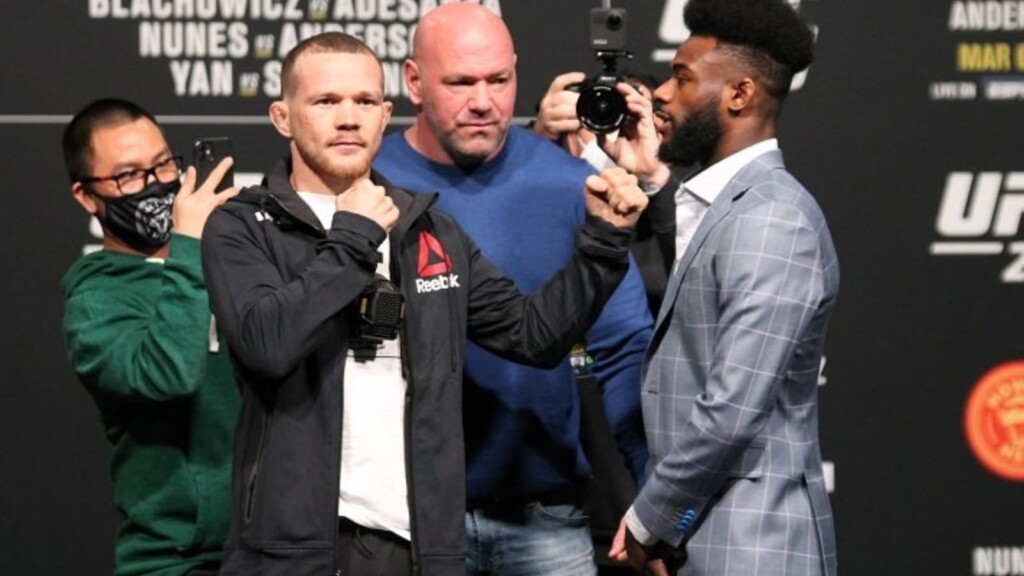 Yan and Sterling met each other at UFC 251. Sterling became the first champion in the history of UFC to become the champion due to the opponent's disqualification. Yan was DQ'd because of an illegal knee when Sterling was on the ground. "Of course it helps to move on. It is called an interim belt but in fact, it has all the functions of the real belt too. When I get the chance and opportunity to beat up Sterling again, I will do it in a more dominant way to leave no doubts who the real champion is," said Petr.
Yan is not very particular to fight Aljamain next though. There are a handful of contenders who could deserve to fight Yan next according to the Russian. The recent return of former champion TJ Dillashaw adds spice to the division. But, if Yan does fight Sterling, the Russian promises a rough time inside the octagon for the current champion. "I am going to hurt him real bad this time," said Yan.
Also read: Kamaru Usman visits the Madison Square Garden before his fight at UFC 268