UFC interim bantamweight champion Petr Yan is not having any of Sean O'Malley's trash talking.
Petr Yan and Sean O'Malley are two of the best fighters in the bantamweight divisions. The two fighters have been a fan favorite in recent times and have always created excitement when they jump into the octagon. However, the two fighters have been levels apart when it comes to the opponents they have been fighting.
O'Malley, who calls himself the "Unranked Champion" is waiting to get his hands on the Russian fighter. Sean has tried many times in the past to get under the skin of Yan and hope for a matchup against him but has failed to do so. O'Malley is yet to fight a ranked opponent in his career in UFC.
Ahead of his fight against Raulian Paiva at UFC 269, Sean spoke to ESPN about his career and what he wants next in the bantamweight division. O'Malley spoke about his Twitter rival, Yan, saying, "I don't see who's gonna beat Petr other than me…I think he's got more high level experience, but I think I'm just a different animal."
Petr Yan trolls Sean O'Malley for calling himself "a different animal"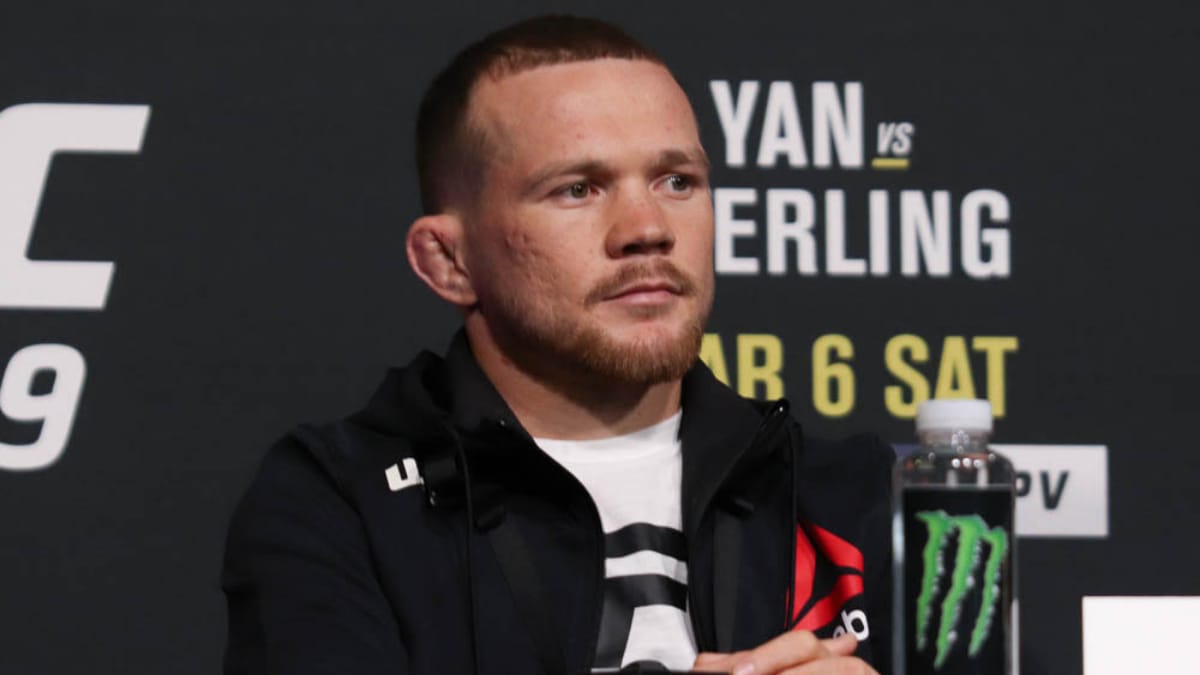 When ESPN MMA posted Sean's comments about Yan, the Russian fighter replied on Twitter writing, "Yeah we all know what kind of animal." The fighter also added an emoji of a dog trolling the unranked bantamweight fighter. Sean is yet to respond to Yan, which is very unusual given both the fighters enjoy the banter on social media.
Sean has mentioned in the past, several times that he is looking to get a fight against Petr. But going by the ranks, O'Malley has a long way to go before he fights someone like Petr in the octagon. Sean has only one loss in his UFC career, against Marlon Vera. After the fight with Raulian Paiva, Sean is most likely to avenge his loss against Vera. Meanwhile, Yan will fight the champion Aljamain Sterling in a title unifier bout.
Also read "Dustin Poirier has just been more bulletproof"- Henry Cejudo rallies behind The Diamond over Charles Oliveira