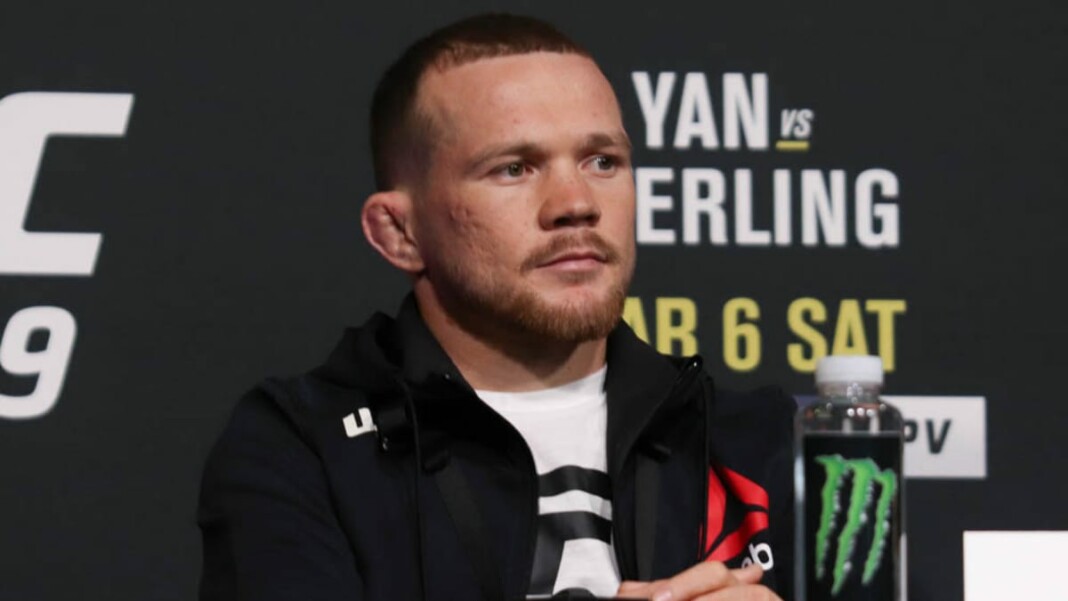 Petr Yan doesn't care if his rival Aljamain Sterling will be there or not, "No Mercy" will fight in Abu Dhabi at UFC 267 no matter what.
Current bantamweight champion Aljamain Sterling and Petr Yan were initially booked to fight in the co-main event of UFC 267. This is one of the most anticipated rematches given how Sterling won the belt from Yan. Unfortunately, Aljo was forced to pull out due to an injury. "No Mercy" Yan put out a message for his fans and the UFC regarding his fight in Abu Dhabi. The fighter is looking forward to taking part in the card despite Sterling pulling out.
Read Aljamain Sterling pulls out from his fight against Petr Yan scheduled for UFC 267
A lot of the fighters in the bantamweight division and the fans suggest that an introduction of an interim belt is necessary with how Sterling's injury has played out. Aljamain being injured puts the whole division at a halt given there are at least three fighters worthy of being contenders at the moment. Yan calls out anyone who is worthy of fighting for the title in a recent video posted on social media.
"See you in Abu Dhabi," says Petr Yan to the UFC and fans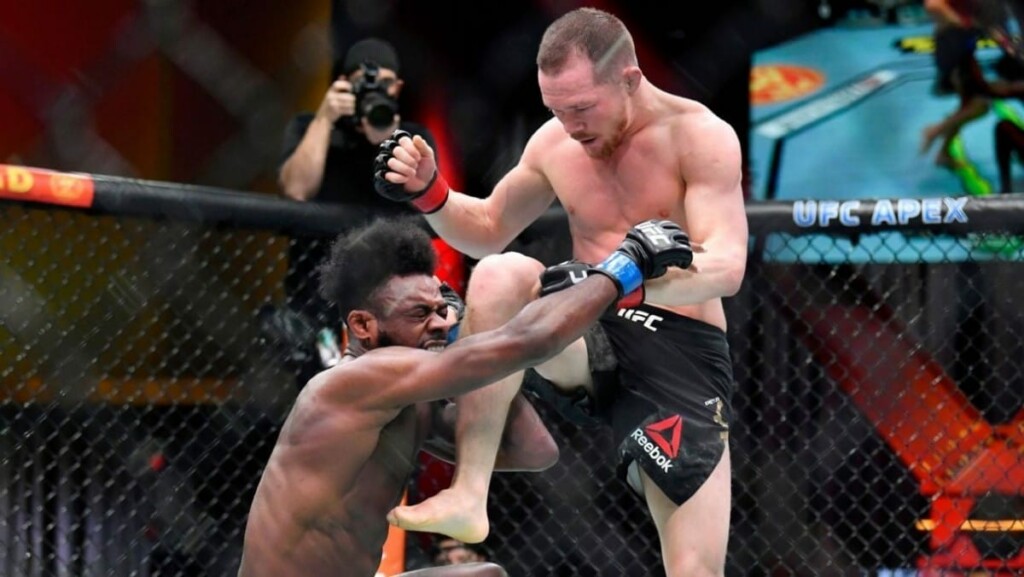 Petr and Aljamain met at UFC 259 in a title bout. In a fight where Yan was absolutely mauling his opponent, an illegal knee from the Russian led to Sterling falling and the ground which made the referee call off the fight and disqualify Yan making Sterling the first champion to win the belt via DQ. Yan, since then has been nothing but disrespectful to Sterling, calling him out for a title rematch but time never permitted.
"You all know what just happened to my fight. You all know Aljo just ran away like a sneaky coward. Here is what I would like to say, I am not going to sit and wait for him. I am going to fight on October 20 in Abu Dhabi and I would like to address the UFC, Give me any fighter. Top five, top seven, top ten! Anyone who deserves to fight for the belt! And I will get the job done," said Yan in his recent video message.
Also read: Mark Hunt claps back at Dana White after his huge court case win against the UFC and the company