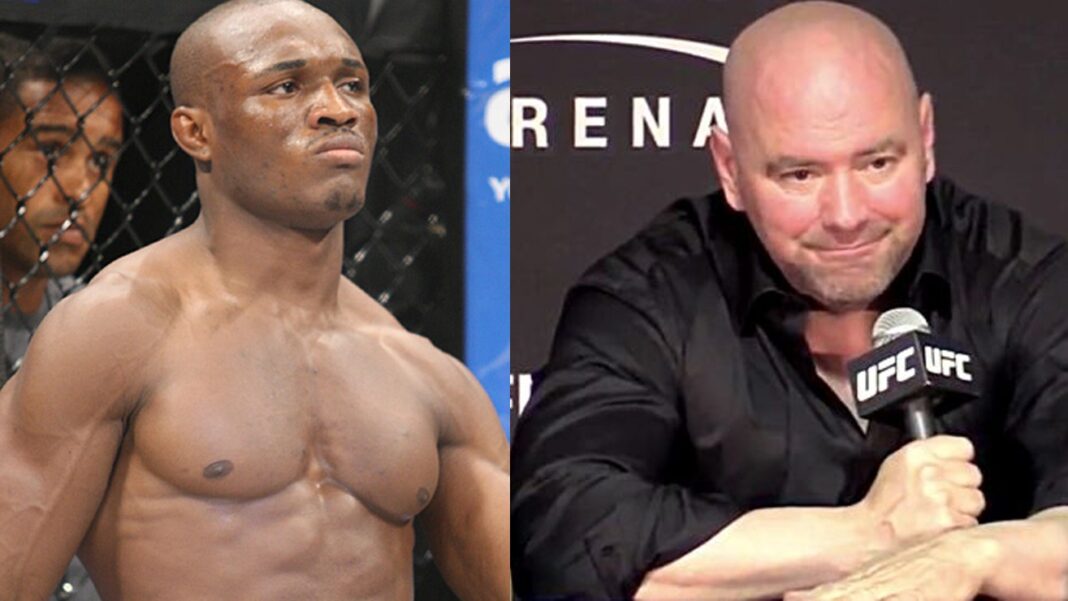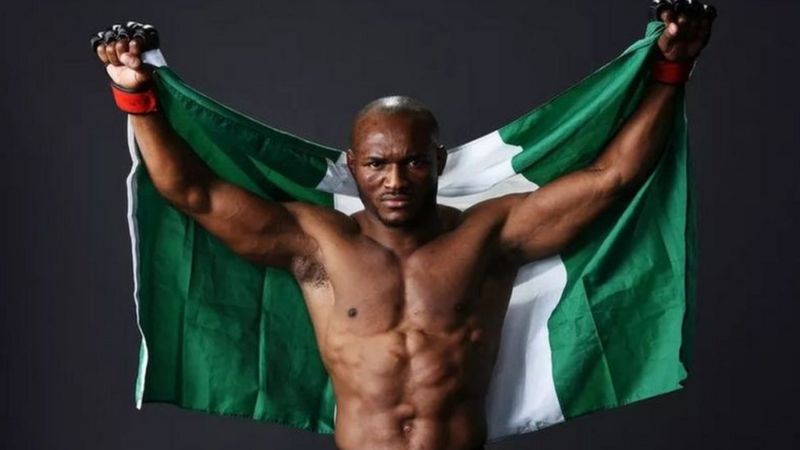 After his victory by unanimous decision against Jorge Masvidal. The Nigerian Nightmare surely earned the respect of his opponent as well as the other in his division. The former started from the very first second clinching Masvidal time and again in the corners of the octagon and delivering punches.
Dana White, UFC President talked to media about Welterweight Champion, Kamaru Usman at a press conference that went viral via YouTube. He spoke about Welterweight title fight booking and how Kumaru Usman won gloriously against Jorge Masvidal in UFC 251 held at Abu Dhabi. It was an intense fight that ended with Usman winning his 17th victory, retaining his belt.
'Nigerian Nightmare' walked his victory walk to the Octagon. His confidence was shown in the fight as well as post-fight. There was a personal rivalry between Kamaru Usman and Jorge Masvidal which put up a really good fight on stage. Well, the scorecard read 50-45, 50-45 and 49-46 in favor of Usman.
White went on to announce in front of the media about the next opponent to the Nigerian champion.
Also Read UFC 251 Main Event Kamaru Usman Vs. Jorge Masvidal
He said, "I think Gilbert Burns and Kamaru Usman is going to be a really, really good fight. A really good fight," as reported by Essentially Sports.
Brazilian fighter, Gilbert Burns was originally booked to fight against Usman at UFC 21. But he had to step down as he and his coach tested positive for Coronavirus. White was not ready to ruin the event and so he wanted a replacement. Miami's Jorge Masvidal was ready on his front foot to fight in spite of a short notice.
The 33-year-old three-time world champion is the next contender against Usman is no surprise as he is currently number one contender in the 170-pound weight class. He expressed his excitement and that he is ready with full power to fight Usman. He tweeted, "I'm Very Hungry I'm next! #UFC251 #UFCFightIsland."
Also Read "I'm gonna have fun with your A**", Masvidal to Usman in faceoff