One of the most anticipated lightweight contests between the former champion Rafael Dos Anjos and Islam Makhachev is once again canceled.
This fight was booked before but it was delayed for some reason, now these two were supposed to compete at UFC 267, but RDA had to pull out from the fight again due to a "terrible injury."
Makhachev called out RDA after his recent victory, and he believes he is just making excuses, he posted a message for RDA on Twitter, and it said, "@RdosAnjosMMA I don't believe that you're injured.., again #chickenfever" Islam has been facing low ranked opponents ever since his arrival, he called out everybody on the roster, and RDA was the only one to respond. Now that this fight is falling off again, his frustration is justified.
Ali Abdelaziz claimed the only reasonable replacements would be Tony Ferguson or Dan Hooker.
"I have a family that depends on me," Rafael Dos Anjos is furious over Islam Makhachev's accusation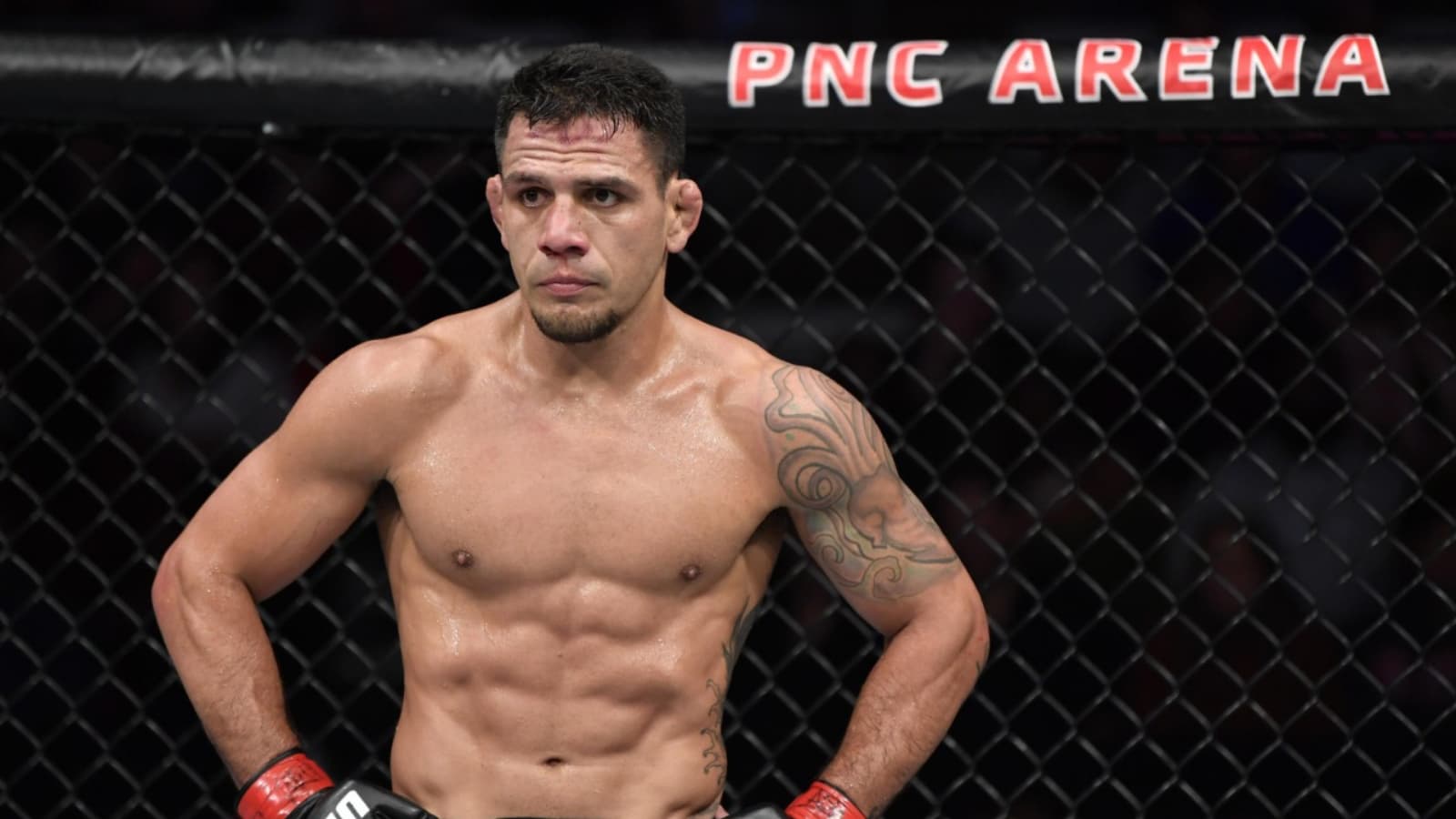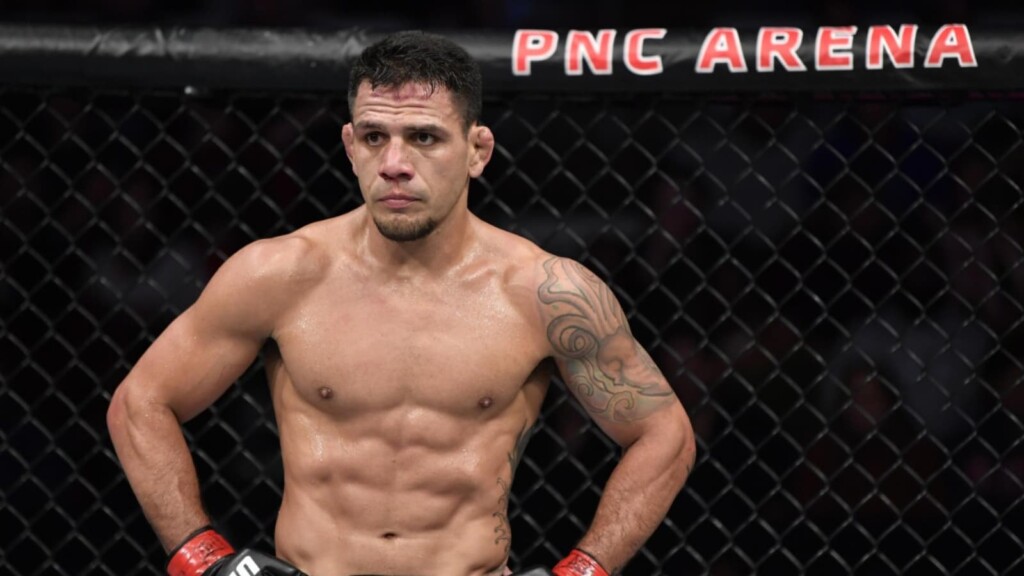 This is the third time this fight is canceled, RDA looked better than ever in his last fight, and he wants to run for that title one last time before his career is over. He isn't scared of any challenge, and the fact that Islam accused him of giving out an excuse pissed him off.
He replied to Islam's Tweet, and wrote, "Do you really think I would fake a surgery? Coming out of another terrible injury. Unlike you I have a family that depends on me and I don't have another man paying my bills."
We don't know who's going to fill in for RDA but he just hopes he recovers from his injury soon and takes on Islam Makhachev in his next fight.
Also read – "This is my last shot," Rafael Dos Anjos states this is his last run for the undisputed UFC gold