The former UFC Light Heavyweight champion and UFC's number one pound for pound ranked fighter, Jon Jones has been bulking up to make a Heavyweight move in near future.
This move of Jones has been receiving mixed reactions from the fellow fighters and the former UFC Light Heavyweight champion and UFC Hall of Famer, Rashad Evans praises Jon Jones for making move to the Heavyweight division.
In his latest interview with TMZ Sports, Evans says, "Jon moving up, it's going to be a continuation of the legacy of Jones, Jon Jones is a phenomenal athlete. He's a phenomenal fighter and his IQ inside the octagon, it can't be surpassed by anybody. So I expect him to carry that to the heavyweight division."
"The things that I think may give him some problems is the fact that these guys are big and they do hit harder. But for the most part, this is a great Jones. Jon Jones can make an adjustment to anything."
Evans also shed light on Jon Jones vs Francis Ngannou's super-fight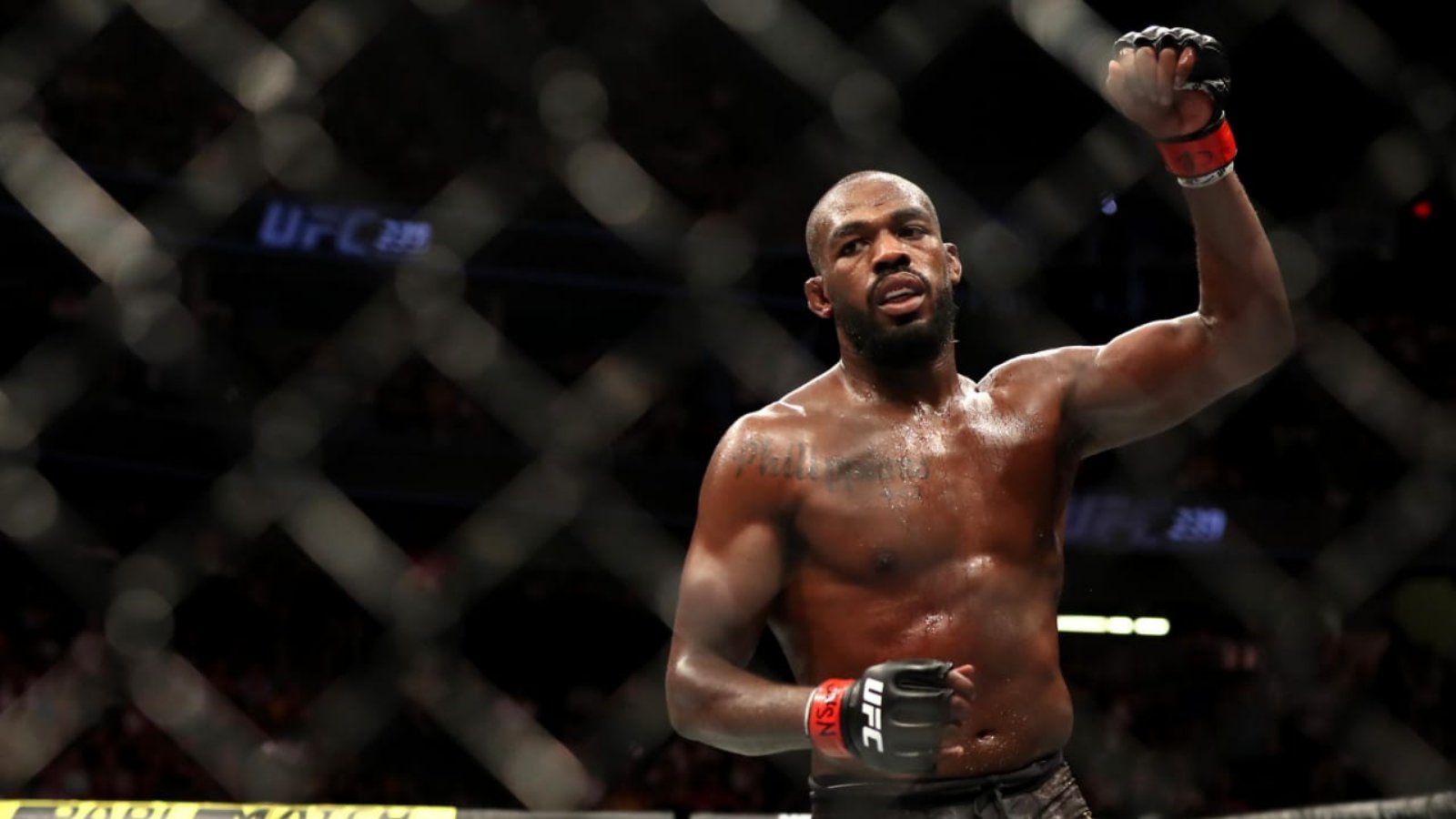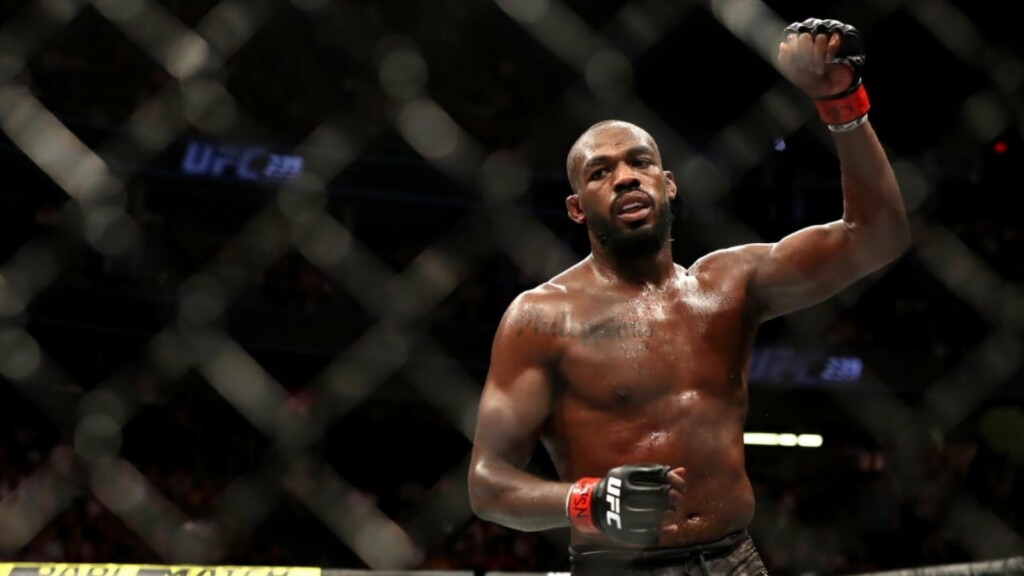 While Jon Jones's bulking up for Heavyweight is going smoothly, the only thing that wasn't going in his favor his negotiations with UFC. Amongst all this, the promotion also announced an interim title between Ciryl Gane and Derrick Lewis.
Rashad Evans thinks this can be the chance for Jones vs Ngannou's super fight to happen. Evans added, "The fight with Francis, that is one that is a very intriguing fight because he's going against a guy that takes away some of the advantages that he's been able to enjoy for so long."
"Being able to have a long reach, being able to be the stronger fighter and all those different aspects that he's been able to bring to the table, so it's going to be interesting to see if he's going to be able to bring that to the heavyweight division. But at the same time, it's hard to say that he won't because this is Jon Jones."
Also Read: "Jake Paul is better than his brother," UFC Hall of Famer Rashad Evans talks Jake Paul and Tyron Woodley.