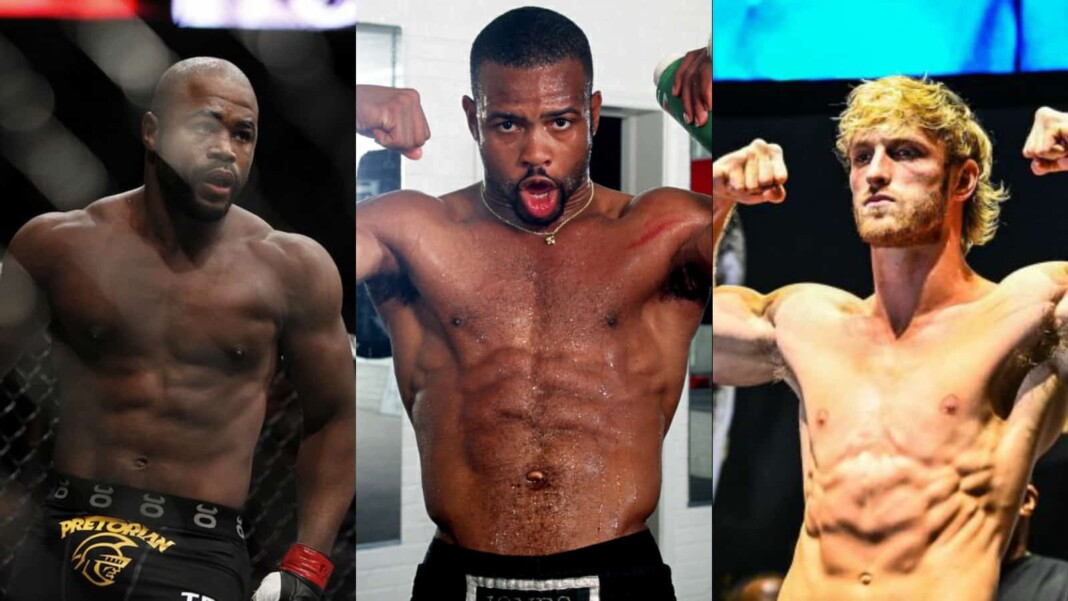 The climate of combat sport is changing rapidly nowadays, as many of the greatest mixed martial artists are transiting to boxing matches to earn a huge amount of money. The former UFC Light Heavyweight champion and Hall of Famer, Rashad Evans is one of them.
Evans was the winner of The Ultimate Fighter 2 and he won the Heavyweight tournament by defeating Brad Imes in the finale. After this win, he returned back to the Light Heavyweight division to start a legacy of his own.
Rashad Evans defeated Forest Griffin at UFC 92 to win the UFC Light Heavyweight championship. He was undefeated up to this fight but in his very next fight against Lyoto Machida at UFC 98 he lost his title and his undefeated streak ended as well.
Evans once again climbed the rankings and challenged Jon Jones for the Light Heavyweight title at UFC 145 but he faced a unanimous decision loss in this fight too. He finally announced his retirement following his loss against Anthony Smith at UFC 225.
During the course of his career, he has defeated many of the biggest names in the promotion such as Chael Sonnen, Dan Henderson, Quinton Jackson, Michael Bisping, and many others. Due to his exceptional work in UFC, he was inducted into the UFC Hall of Fame in 2019.
Now, Evans is ready to start a new venture of his career in boxing as per his manager Ali Abdelaziz. Rashad Evans is a wrestler but he is also one of the hardest hitters in MMA, this news was broken by Brett Okamoto with his tweet which says,
"Rashad Evans is coming out of retirement, per his manager Ali Abdelaziz. Discussions are already underway for his return. Not surprising, considering the climate of combat sports right now. Targeted opponents include Logan Paul and Roy Jones."
Rashad Evans can fight Oscar De La Hoya as well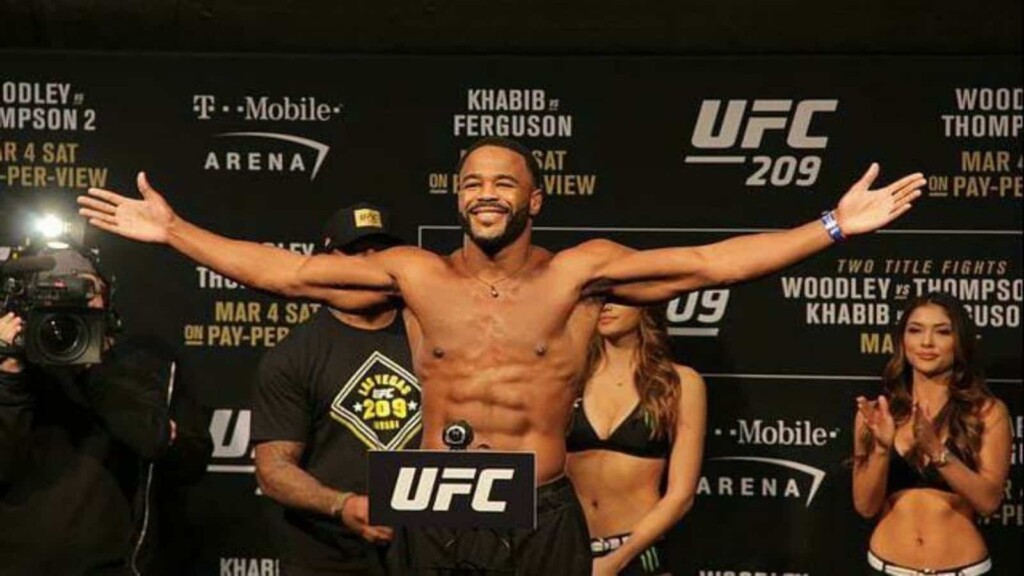 The boxing legend Oscar De La Hoya is also making his return to the boxing ring and he is booked to face the former UFC title contender Vitor Belfort in an exhibition match on 11th September.
Ali Abdelaziz later added that Rashad Evans can fight Oscar De La Hoya as well, Abdelaziz says, "If Oscar De La Hoya wins his next fight then he's on the list too." Do tell us whom you would like to see this UFC legend facing in his boxing match?
Also Read: Matt Serra to Kamaru Usman, every TUF contestant who became UFC champion.