The UFC terminates the contract with Lightweight fighter, Luis Pena after his recent arrest due to battery and domestic violence charges. Pena was arrested on Saturday in Deerfield Beach, Fla and he is moved to Broward County Jail in Fort Lauderdale.
The full detail of the incident was revealed when the police report was issued for the public to see. According to that report, disturbing facts came out that Luis Pena hit her girlfriend and one more woman multiple times with fist.
After knowing these controversial things around the arrest, the promotion decided to release Pena and end his UFC contract. UFC released a statement about this whole situation which says,
"UFC is aware of the disturbing allegations concerning the recent arrest of Luis Pena, Mr. Pena has been open about his struggles with mental health and substance abuse issues and the organization has on multiple prior occasions attempted to help him get professional treatment."
"At this time, UFC believes Mr. Pena needs to deal with the health and legal issues in front of him, and consequently has informed Mr. Pena's management that his promotional agreement has been terminated."
Dana White also addressed the situation about Luis Pena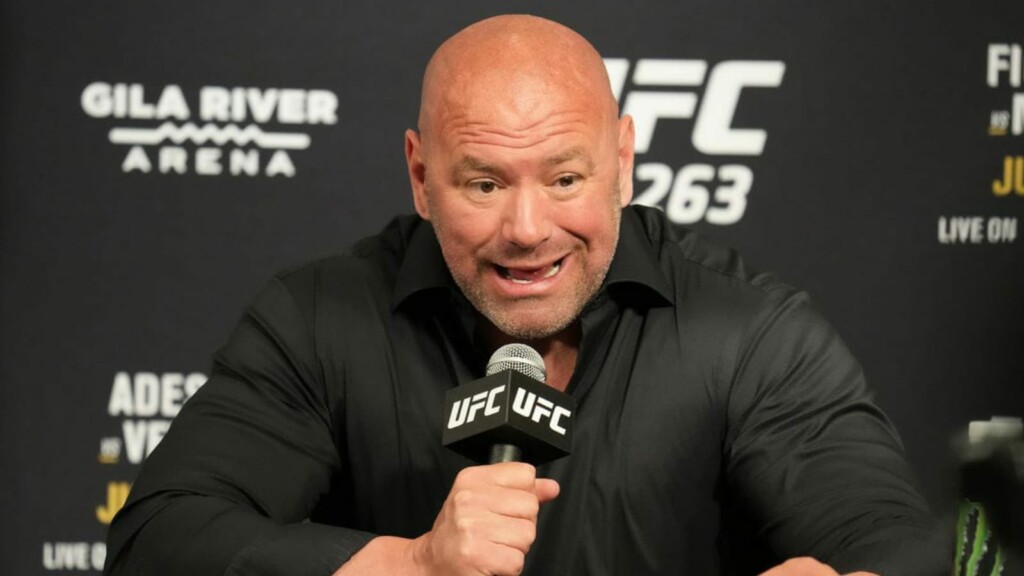 The UFC president Dana White also addressed Luis Pena's situation in a recent interaction with media after DWCS. White says, "This was a bad case and we knew that he had problems before that we were trying to help him with, this is a pretty nasty one. I don't know if you guys read the police report, but yeah, this one had to happen."
The former UFC Light Heavyweight champion, Jon Jones also got recently arrested for similar charges, that too on the same night he was inducted into UFC Hall of Fame. When Dana White was asked about Jones facing the same result, he simply said,
"Something like that could happen to anybody," Jones has to appear in the court following the same case, and let's see what is going to be UFC's action on him after the court's proceedings.
Also Read: "I was the victim of the incident last night" Chuck Liddell after being released from jail on bond.