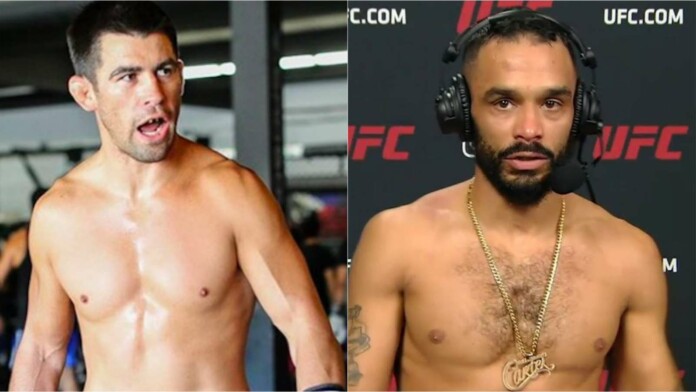 Rob Font is now in the conversation of the title shot after his performance against former champion Cody Garbrandt at UFC Fight Night last weekend. Despite all the rumblings of the title shot, Font is patient to see how the picture plays out.
Rob is coming off a unanimous decision win in his first UFC main event fight against Cody at UFC Vegas 27. That win showed the world how good of a striker Font is. This wasn't the first time he fought against a big name, but sure was the first time he capitalized it and put himself in the conversation of top fighters. Rob's win against Cody saw him continue his winning streak extending it to a four consecutive winning streak.
Now that the current champion is undergoing neck surgery, it has caused the whole division to be put on hold. But Rob feels it is unfair that Aljamain Sterling should hold up the whole division. Rob spoke to MMA Fighting and revealed his plans. "Maybe the Aldo fight [would interest me]," Font told MMA Fighting "The Cruz one, not so much. He's nowhere near that belt at all [while] Jose is a little closer. [Dominick] has the name but nobody's dying to watch Dominick Cruz fight. If anything, I'd probably fight Sean O'Malley before I'd fight Dominick Cruz."
Rob Font prefers Sean O'Malley over Dominick Cruz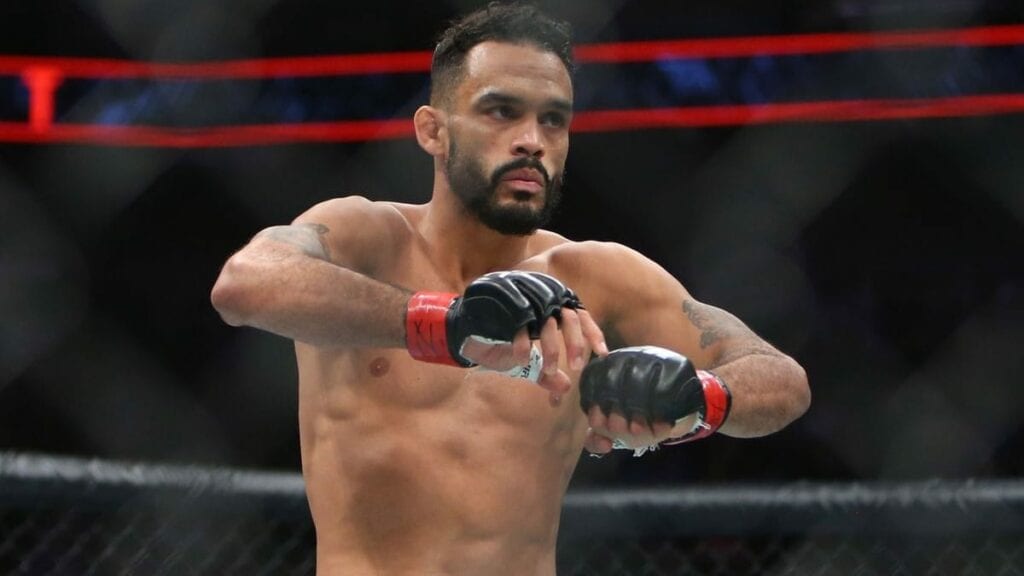 Sean O'Malley is training to face Louis Smolka at UFC 264 on July 10. Rob Font says that he would pick O'Malley over Cruz in a fight. "That's the guy that's kind of buzzing right now," Font said of O'Malley. "He's got that name and I can't wait for him to fight [next]. Nobody is sitting here dying to watch Dominick Cruz fight. But I'm not gonna lie, I wouldn't mind watching a 'Sugar' Sean fight. I think he's the bigger name if anything."
Right now, Font is under the suspension list of UFC Vegas 27 as he requires X-rays of his ankle and foot. The fighter needs clearance from doctors for him to get back into the octagon. For now it seems like the fighter is suspended until June 22. "Realistically, I would rather wait to see how everything else plays out," Font said.
Also read: "I would do well," Charles Oliveira has doors open for a direct UFC featherweight title shot