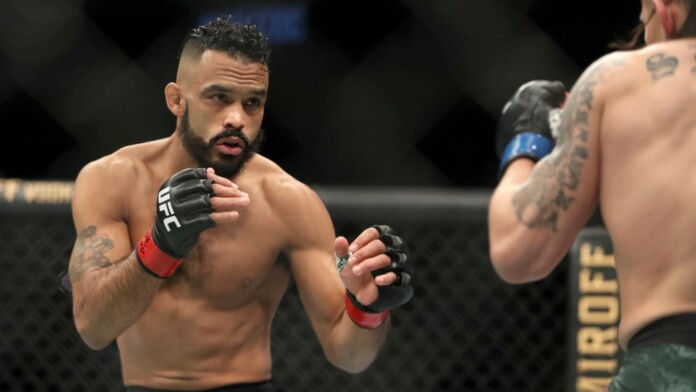 Rob Font displayed incredible striking at UFC Vegas 27 and defeated the former bantamweight champion Cody Garbrandt in the main event of the night.
After the fight, he was offered to fight another former UFC bantamweight champ Dominick Cruz but he declined that fight, now Font has spoken out on an ideal scenario and opponents he is interested in facing.
"Maybe the Aldo fight [would interest me]," Font told MMA Fighting. "The Cruz one, not so much. He's nowhere near that belt at all [while] Jose is a little closer. [Dominick] has the name but nobody's dying to watch Dominick Cruz fight. If anything, I'd probably fight Sean O'Malley before I'd fight Dominick Cruz."
"That's the guy that's kind of buzzing right now," Font said of O'Malley. "He's got that name and I can't wait for him to fight [next]. Nobody is sitting here dying to watch Dominick Cruz fight. But I'm not gonna lie, I wouldn't mind watching a 'Sugar' Sean fight. I think he's the bigger name if anything." (h/t MMA Fighting.com)
"One hundred percent," Rob Font is ready to step in as a backup fighter for Sandhagen vs Dillashaw fight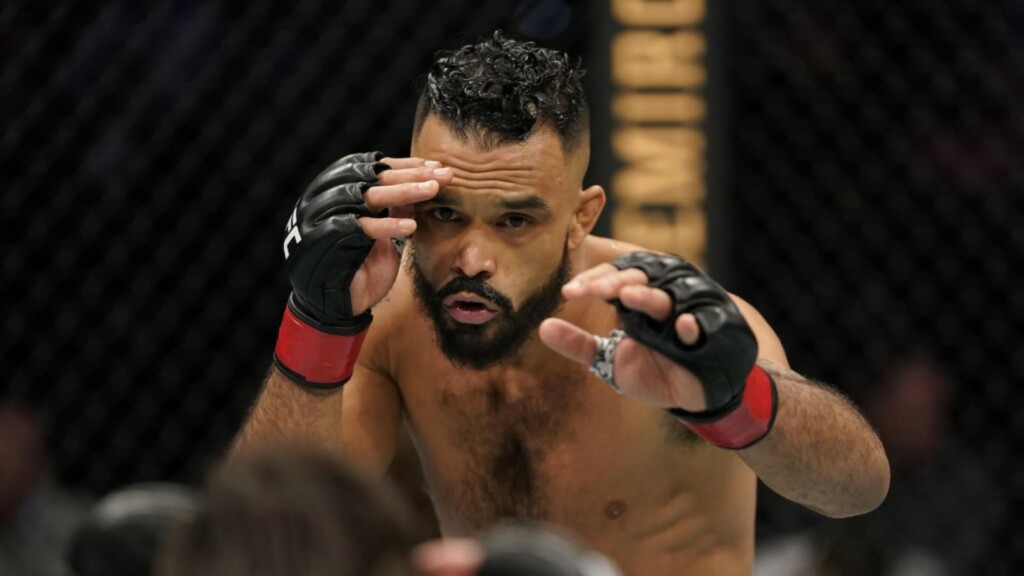 Font also disclosed that he is more than willing to step up on short notice to serve as a replacement for TJ Dillashaw vs Cory Sandhagen fight scheduled for July 24.
"One hundred percent [I'd step in]," Font stated. "That's the biggest reason why I want to get back to it because those are high paced fights. Those guys bring it and they're both super well-rounded so I need to get back to it.
"I don't want anything to happen [to either of those guys], but if it did I'm the guy to call." (h/t MMA Fighting.com)
Also read: Petr Yan hits back at Rob Font; says he couldn't even knock "Cody No Chin" out