Santiago Ponzinibbio was a rising welterweight before a long layoff of 26 months and a knockout loss against Li Jingliang at UFC on ABC: Holloway vs Kattar, now he facing another rising prospect Miguel Baeza at UFC Vegas 28.
Santiago is very excited to face this new challenge and according to him his last loss served as a learning lesson for him, he realized the importance of staying active and is eager to compete soon.
In an interview with Super Lutas, he admitted that he'd never lost a fight in such a devastating manner, but he isn't backing away from the challenge, he said, "I had never lost like that before. It was a rollercoaster of emotions. It was hard, but once again in my life, I used my adversities as motivation, in order to keep evolving as an athlete and show myself and the world that I have what it takes to be a world champion."
He added, "No matter what happens. Be it a loss, an injury, I'll use it to give me more energy. There's no other way. It's how I live my life."
"I'm here to be a world champion," says Santiago Ponzinibbio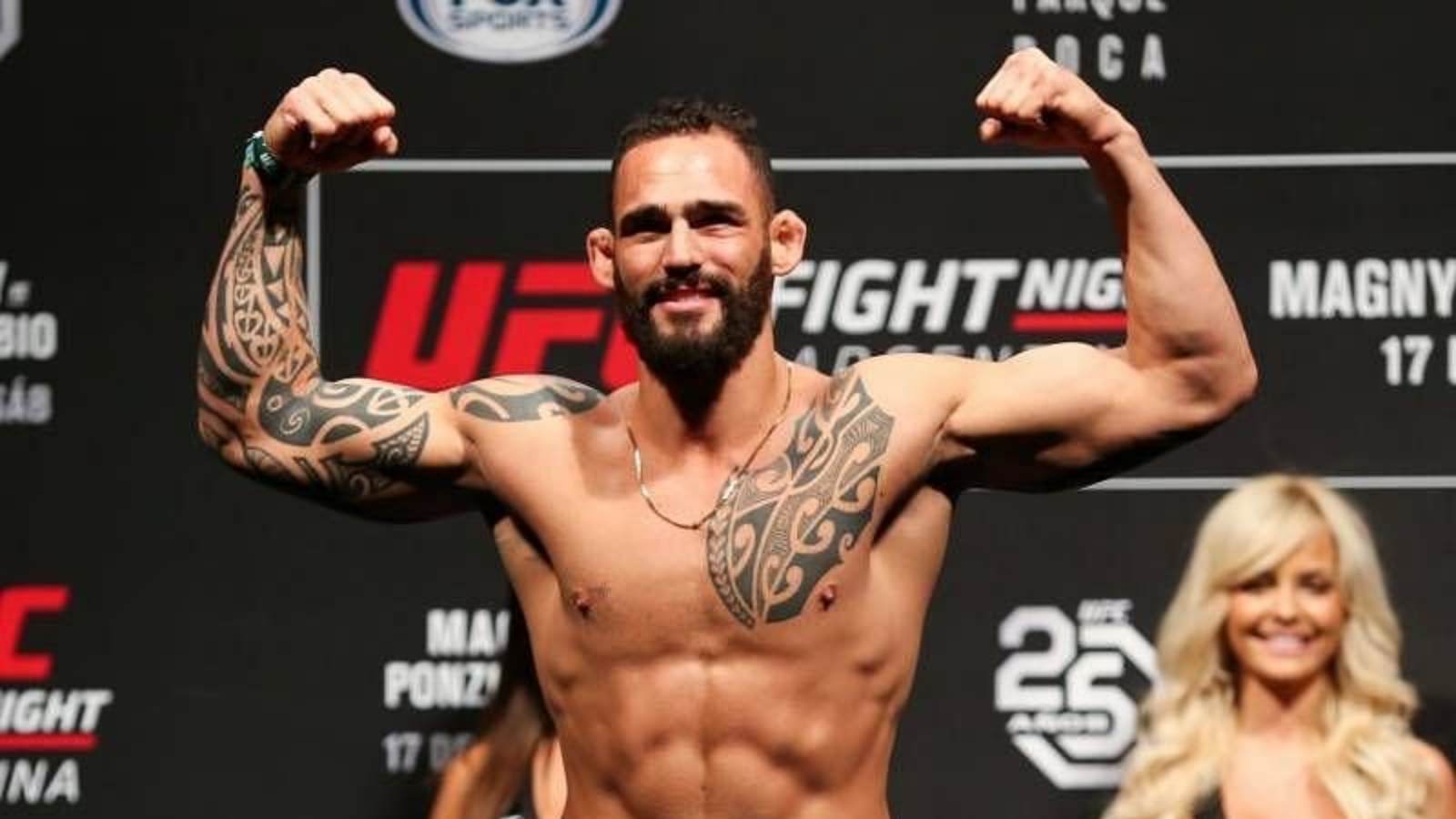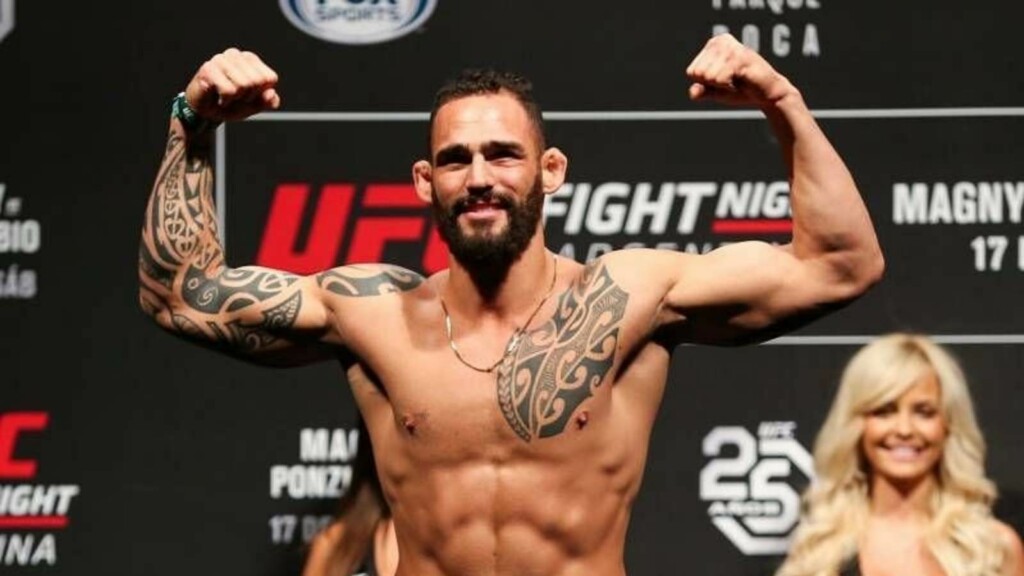 Santiago realizes that his opponent is a slick striker and he is ready to stand and bang for 15 minutes, Santiago wants to establish himself as a legitimate title challenger, and thinks a win over Miguel in a spectacular manner will serve him well.
He explained, "It's another good fight to watch. The fans will like both of our styles. I'll show my best version yet. To me, it's good to face a prospect who has been doing well now. So, people can understand that I'm here to be a world champion. If he wants to stand and strike for 15 minutes, he's going to get really hurt and feel a lot of pain. It's up to him. I'm going out there to end him."
Santiago holds some impressive wins over Neil Magny, Gunnar Nelson and Mike Perry and he promised we will see the best version of himself yet.
Also read: "I'd like to fight against Robbie Lawler, He's an ex-champion, He's a striker like me," says Santiago Ponzinibbio