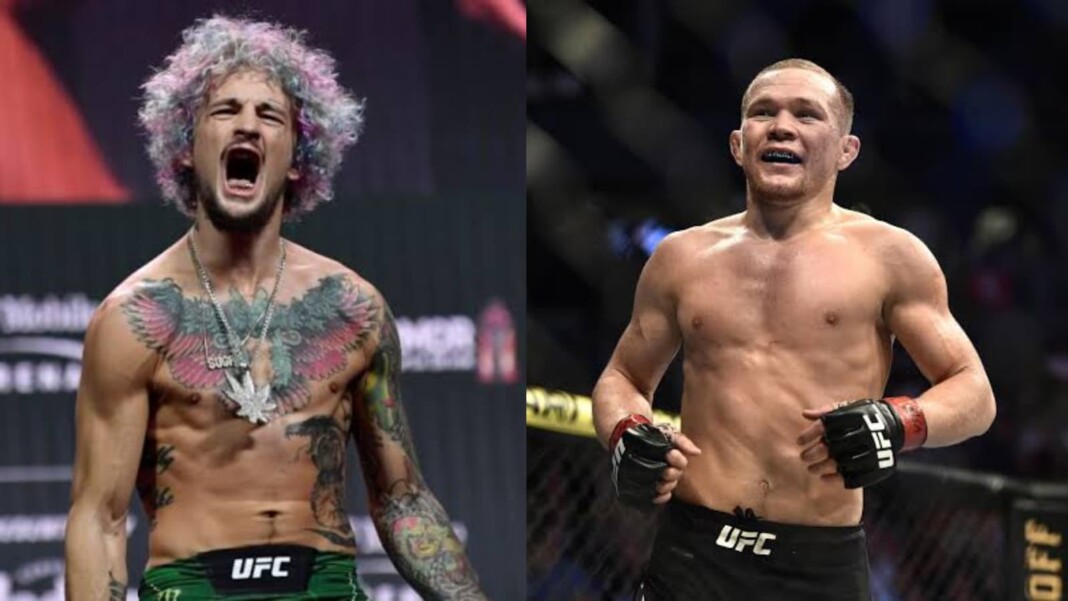 One of the hottest prospects of the bantamweight division, Sean O'Malley is non arguably the fight everybody wants other than the title fight. O'Malley is 14-1 on his professional record, and he is riding on a two-fight winning streak.
Aljamain Sterling had to pull out from his fight against Petr Yan due to lingering health issues. O'Malley revealed he is also training for Yan, and they are going to fight sooner or later.
Talking about this fight on his podcast, he said, "I'm just saying that I'm training for it. Me vs. Petr Yan is happening. Could you guys imagine though, unranked champ? Going from f*****g rank number whatever to champ, cause I sleep the Russian in one. I don't think they're gonna give me that fight…the biggest fight would be me vs. Petr. Is Aljo f*****g fighting or what? Because Aljo supposedly pulled out and then he said he's good."
"I'm technically in shape for about five minutes," Sean O'Malley claims he is more than prepared to take on Petr Yan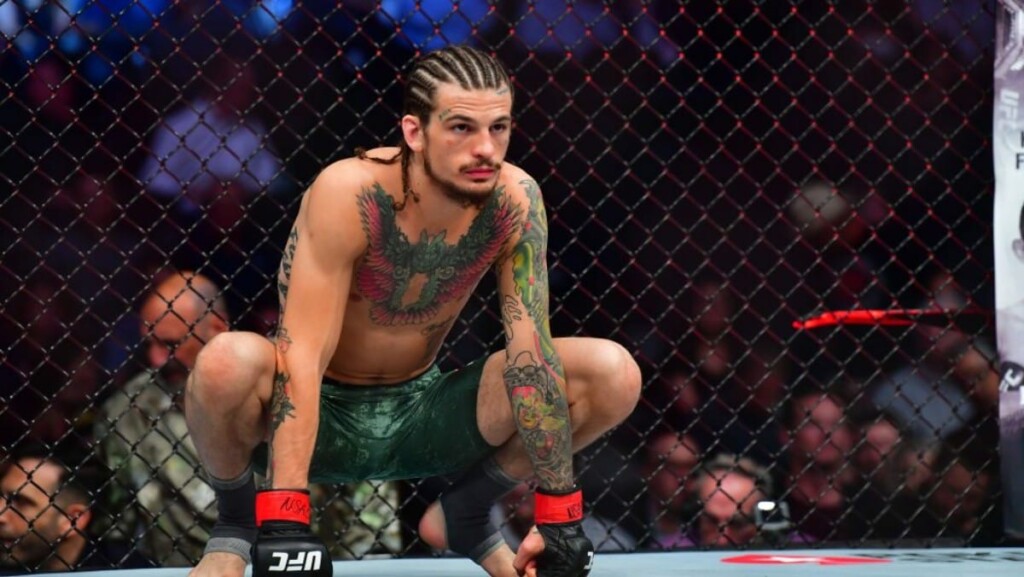 When Sterling pulled out from the fight, UFC booked Petr Yan vs Cory Sandhagen for the interim bantamweight title, O'Malley hopes he can get his chance at the title too, and according to him, he is more than prepared to take this fight.
He said, "So dude I don't know, do I stay ready for that fight? I did my sprints yesterday, my weight's good. So I'm technically in shape for about five minutes. It's a 25-minute fight dude, I plan on f*****g going in there and in 10 minutes, take him out and if not get taken out baby. Petr, you don't want to fight the poodle? I was running sprints last night, running sprints and shadow boxing. F*****g in my mind, I was fighting Petr on October 30. Four work weeks, so I was motivated and then I got high and ate pizza. I was like I'm gonna win and then after I was like nah you ain't f*****g fighting this guy."
Also read – "I'm clearly one of the biggest draws…I'm the cash cow" – Sean O'Malley