Sean O'Malley was not having bantamweight champion Aljamain Sterling's "big guy" talk on Twitter.
Sean O'Malley, a fan-favorite bantamweight champion is scheduled to fight in UFC's last pay-per-view event of the year 2021 at UFC 269. The exciting fighter is set to take on Raulian Paiva in a three-round bout. The "Suga Show" is already eyeing for his next bout after Paiva in March 2022.
The bantamweight star showed interest in fighting rising fighter Adrian Yanez after his ecstatic win against Davey Grant at UFC Vegas 43. O'Malley teased the call out via Twitter by writing, "March." The current bantamweight champion hoping for a reaction from the Suga responded and wrote, "Who you trynna fight, champ?" only for O'Malley to air his tweet.
Aljamain Sterling has not fought since his controversial title win against current interim bantamweight champion Petr Yan at UFC 259. The fighter became the first champion via disqualification. While he is resting currently due to an injury, Sterling has been caught to be very active with his social media in recent times.
Sean O'Malley disrespects the champ on Twitter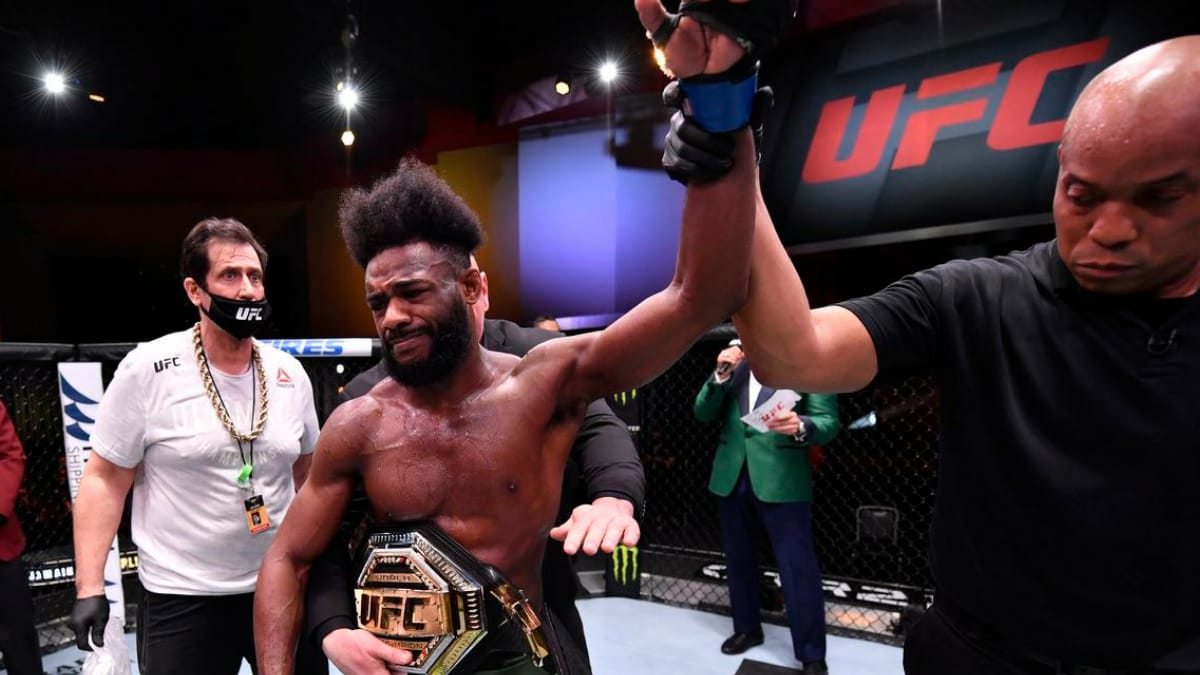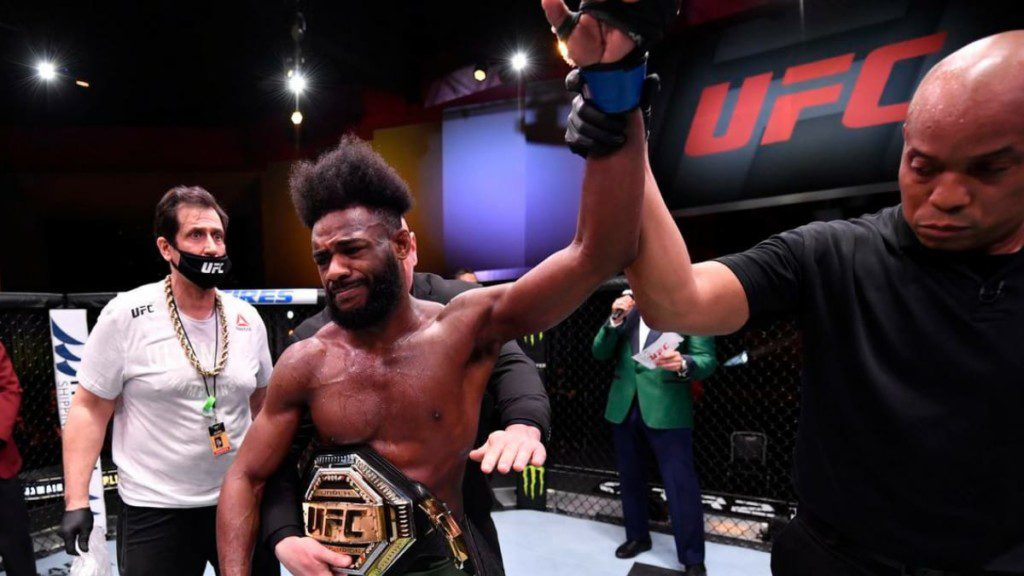 After an unsuccessful attempt at engaging with the fan-favorite, Sterling resorted to responding again to his previous tweet. Aljo called out O'Malley not answering the champ's question only to get embarrassed by the Suga Show. "Didn't we teach you that it's rude not to answer your parents when we speak to you? Wait til I get home," wrote Sterling in his tweet.
O'Malley being the troll he is responded by saying, "I'm confused bud. Are you acting again?" The fans were loving the response and went on to ride with the comment. Sterling has been receiving a lot of trolls ever since his victory over Yan.
The fighter has been accused of overacting and making more than what the situation was after the "illegal knee" accident. Suga has not fought any ranked opponents yet and is eyeing to fight one of the top-ranked fighters in Sterling and even the Russian Petr Yan.
Also read "The guy wouldn't shake my hands," Cody Durden explains his racist remark that stirred criticism at UFC Vegas 43