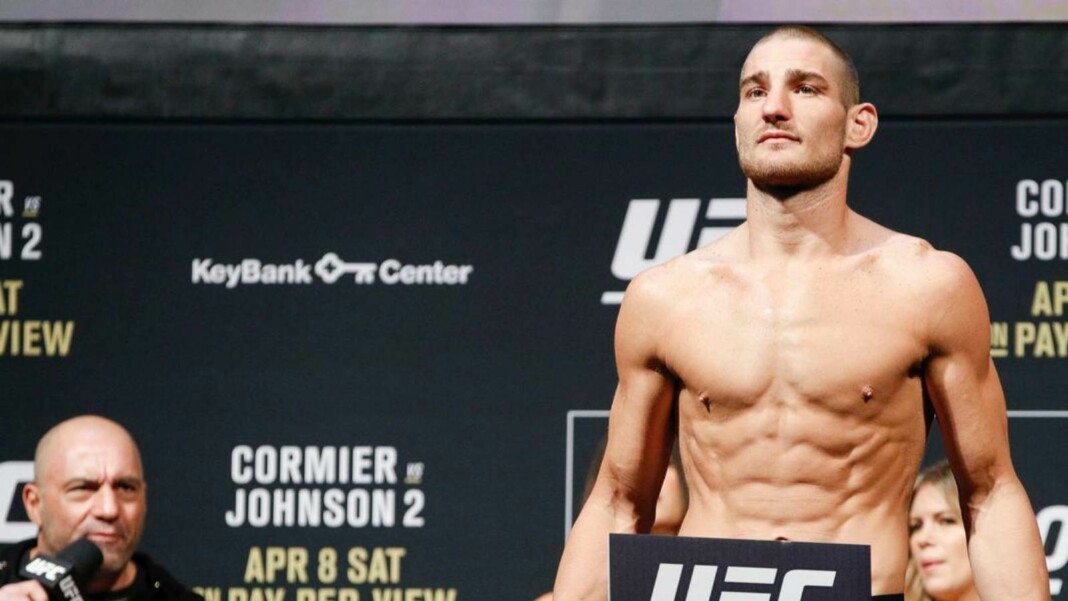 UFC middleweight contender Sean Strickland isn't necessarily known to be a gentleman. UFC is filled with people with different opinions about their life, and Strickland isn't a perfect example of that.
He recently revealed that he would "love to kill someone" in a fight, this sparked controversy among the fans, and people speculated that the UFC would release Sean for this comment. Strickland, however, believes it isn't the case.
Sean talked about this in his recent interview with The MMA Hour, he said, "I wanted to my entire life, that's a big reason why I didn't have a social life. Like when I went out and got arrested, I just wanted to. There was just something in me that knew that if I could just kill a human being, it would make me feel good for a short time. It's one of those things where, like, more people think like that and I'm just the one that says it."
Sean Strickland revealed a confrontation where he though about killing someone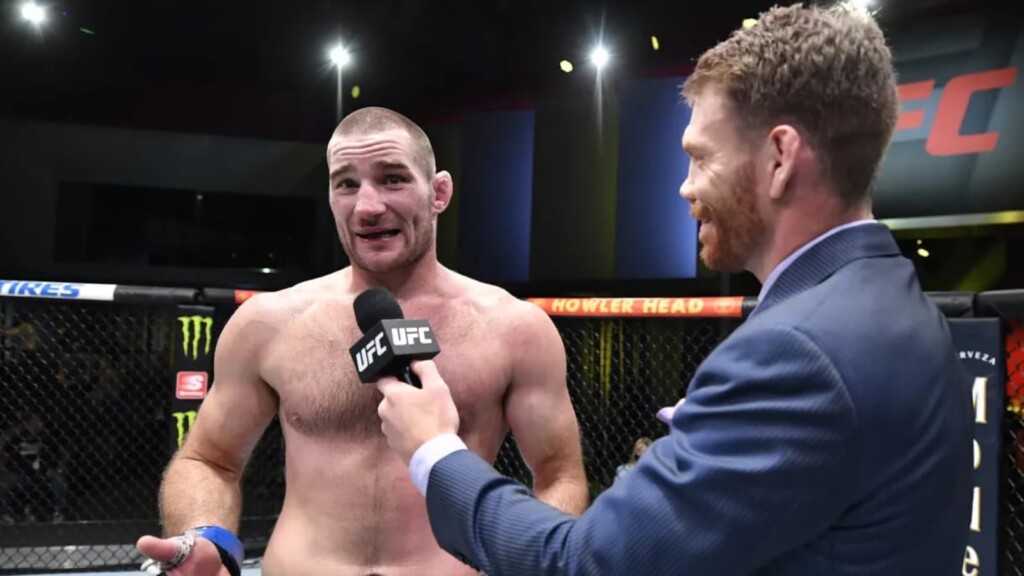 Strickland talked about a moment in his life where he thought about killing someone he said, "I was running one night and I remember these guys on a loud speaker, they came down the road like, 'We're the cops, put your hands out. Obviously, I've been f*cking dealing with cops my entire life, I know he's not a cop, he's just an assh*le. I'm like, 'F*ck you man, you ain't no f*cking cop.' And they start driving away and I'm like, 'Yeah, you f*cking p*ssies,' like now I'm antagonizing them."
He added, "Three guys get out of the car and they start running towards me. So I kind of jog over to the side and I f*cking kick off like a PVC sprinkler pipe, so it's kind of jagged. In my mind I was like, 'The first guy, I'm gonna run up, I'm gonna grab him, I'm gonna shove this f*cking thing right in his neck. I'm just gonna f*cking shove this into his neck. Then the second two, we'll just see how that happens, how that plays out.'"
Also read – "He was never going to make it to the fight," Sean Strickland claims "coward" Luke Rockhold was going to dodge this fight anyways!