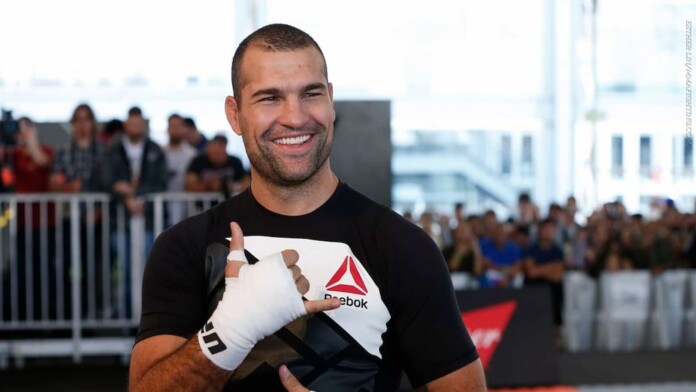 After fighting for almost 20 years the UFC legend and former light heavyweight champion Mauricio Shogun Rua revealed that he could be close to announce his retirement, he didn't provide a specific fight or date but he said that his end is closer than it may seems.
Dana White also said that Rua should retire, and it looks like he took the advice. In an interview with Combate, Shogun explained how he's been thinking about his retirement lately, he said he is extremely happy with his career and wants to go out without any trouble.
He said, "My head is at ease. I've accomplished a lot in my career. When I stop, I'll be grateful for all the blessings I got. I want to have one or two more fights. I'm not sure yet."
He added, "I want to be relaxed and calm to make this decision on my own. I'll fight my next fight like it's my last, but it may not be. I don't want to make a big deal out of it. I want to fight with no added pressure and might be my last or my second to last fight."
"I'm prioritizing my health post-retirement," Shogun Rua explains the reason behind this decision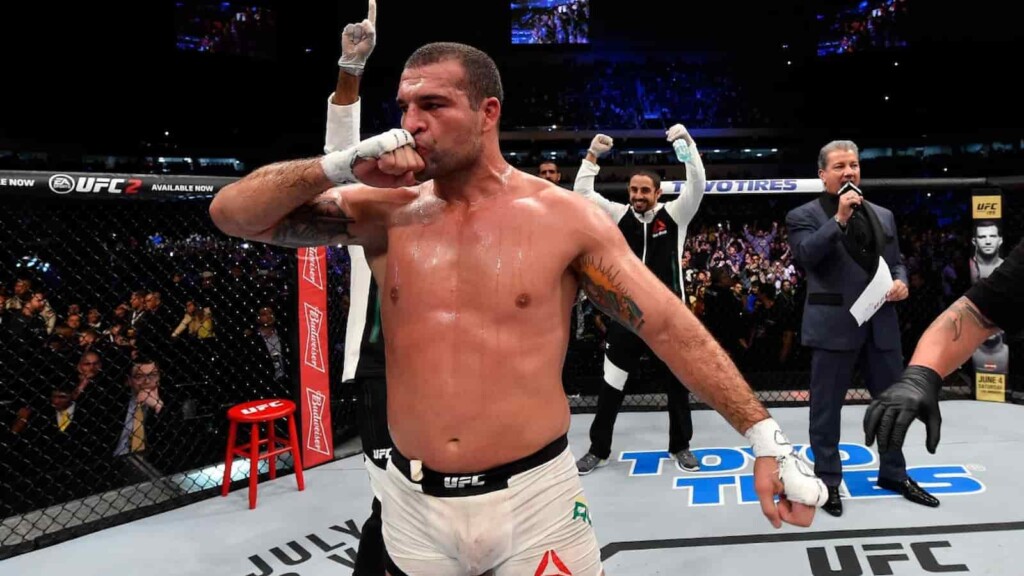 Shogun's UFC record is 11-10-1, he debuted way back in 2007, but prior to that he was a superstar in PRIDE, he won the 2005 middleweight Grand Prix where he defeated Rampage Jackson, Lil Nog, Alistair Overeem, and Ricardo Arona.
Shogun also revealed the reason behind this decision, he said, "I don't consider myself an old guy. I have good training sessions and am able to spar with everyone. Some athletes are over 40 and doing well, like Demian Maia and Fabricio Werdum."
He continued, "The biggest hardship I've had in my career is injuries. I'm prioritizing my health post-retirement so that's why I'm only considering fighting twice more, tops."
Also read: UFC FIGHT Night 174 Results