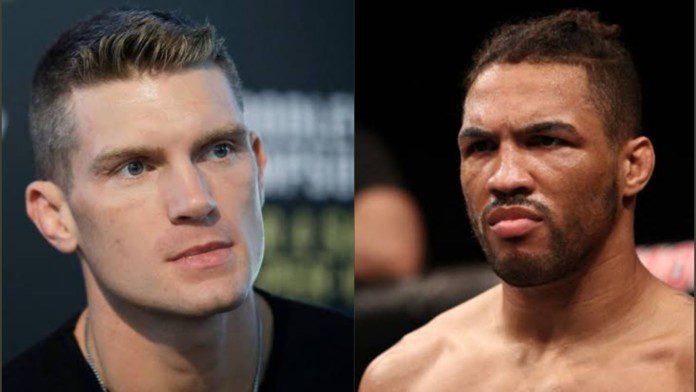 Stephen Thompson, one of the most decorated martial artists of our generation, Recently gave his own reaction to Kevin Lee's release. The Welterweight contender was seemingly very shocked about the release.
In a recent interview with Lowkickmma, Thompson stated, "It was a surprise to me. He was a popular guy so it was pretty surprising to see him get released. He beat an undefeated Gregor Gillepsie and lost to the champ Oliveira. I hope he can keep his chin up and find success in another promotion."
Thompson wasn't the only one who was surprised at Lee's release, as the entire MMA community was shocked at the release of former UFC interim Lightweight title challenger.
"I'm pissed and a little bit embarrassed," Kevin Lee was also surprised by his release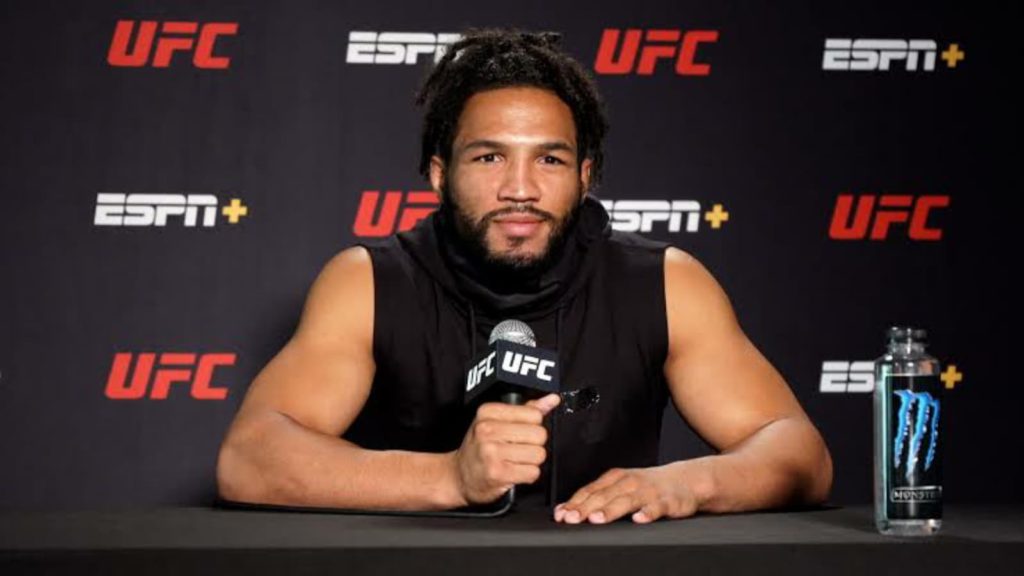 Lee also seemed to share Thompson's surprise towards his release. "I'm pissed and a little bit embarrassed," Lee stated.
"Didn't really have the proper notice or even really have a phone call about it. At first, I was shocked a little bit. I didn't really understand what was going on. Then once I talked to my manager, agent and kind of made sure it was official, I hopped on the phone with a bunch of other people." Lee explained how he reacted to his release.
Also Read- "They just made one of the worst mistakes," Kevin Lee reacts to his release from the UFC