'The Problem Child' Jake Paul has become a common name in every MMA household due to some positive as well as most of the negative reasons. Whether it is Paul's beef with UFC Aces like Dana White, Conor McGregor, Nate Diaz, or anyone else, everything seems to add more to his popularity.
Jake Paul has reached 4-0 in his professional boxing career and he is going to face Tommy Fury in his next fight in December. Even almost everyone in UFC hates him but there are some people who praise him for his hard work and dedication towards the sports.
The former UFC Heavyweight champion, Stipe Miocic is also one of them. Talking about Jake Paul in his latest interview with Ariel Helwani for MMA Hour, Miocic says,
"He's definitely getting better you know, He's got a tough fight against Fury but I think he listens to his coaches, I watched him train and he doesn't say what he wants to do, he just goes 'okay' and does everything he's supposed to."
"That's great. That's what you got to do. I have seen him train… I was like 'wow, yeah', I couldn't go like 'holy crap' you know like I know he was doing a straight punch because a lot of guys don't throw straight punches. He's doing a lot of good stuff. I was very impressed."
Ben Askren also admitted Jake Paul is pretty good at boxing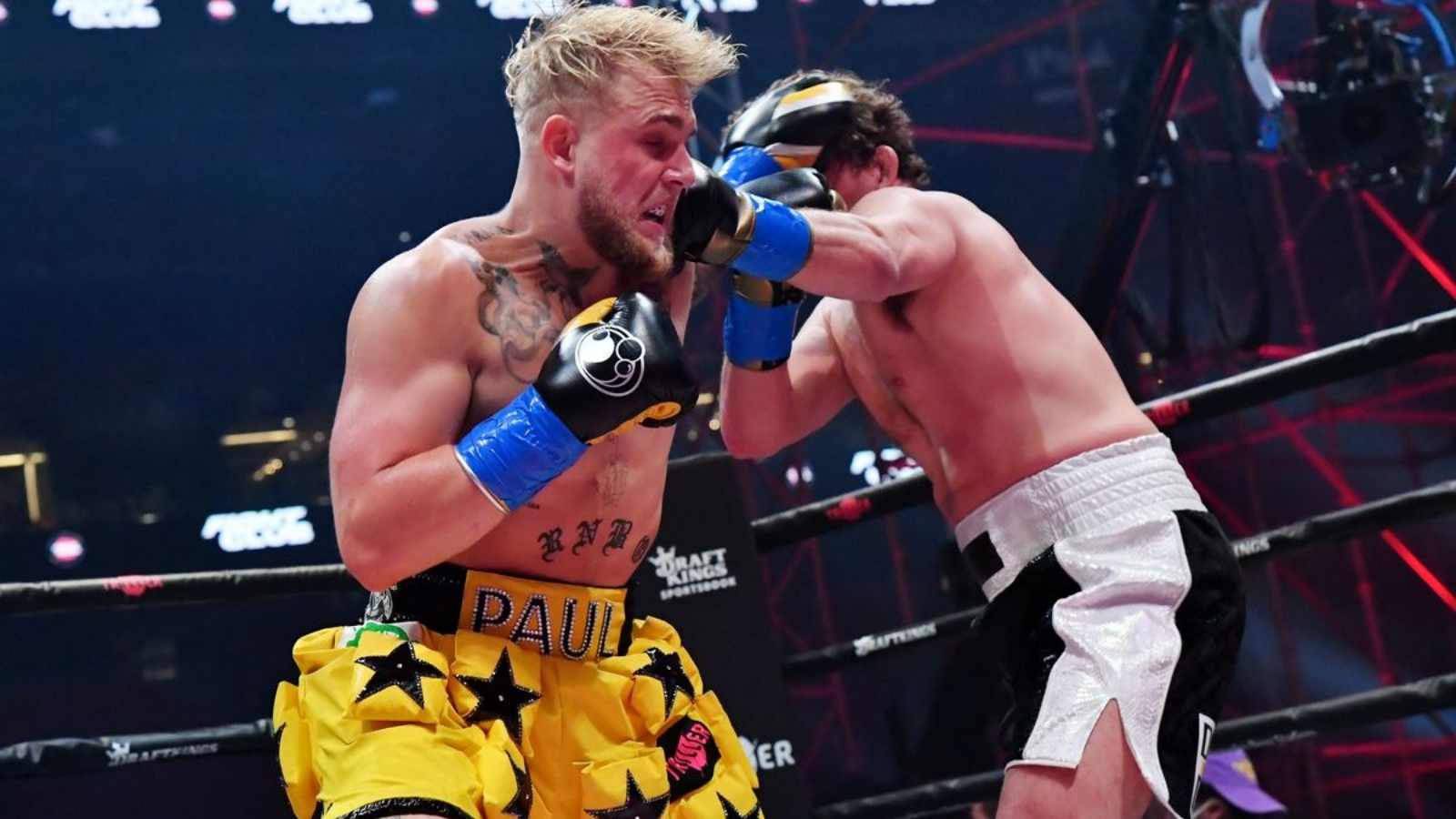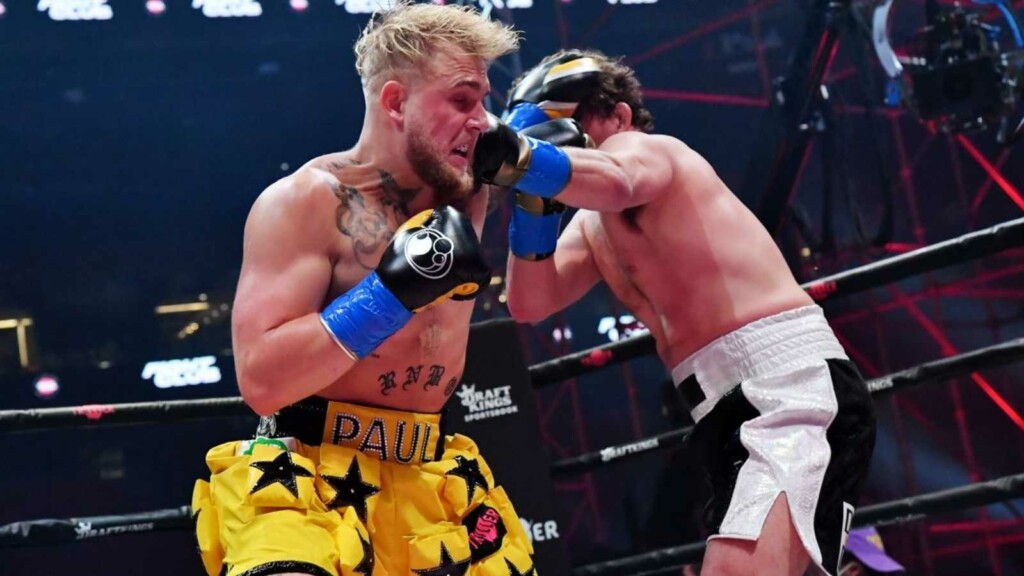 The former Bellator Welterweight champion, Ben Askren was the first person from UFC to face Jake Paul and he faced a first-round TKO loss against Paul. Askren recently admitted that Jake Paul is better at Boxing than he expected.
Askren says, "I knew that Tyron was a lot better in boxing than I was. And so I thought that there is a good likelihood that Tyron beats him up but there is a chance that Jake is kind of good at this."
"I think what played out is he's kind of good at it. And if you saw the way I saw it, he was still impressive in his showing and he has obviously put a lot of time into it. So, he's not bad, I'll say that much,"
Also Read: "I wasn't even asked," Stipe Miocic asks for better treatment from the UFC after being over-looked for interim title fight.