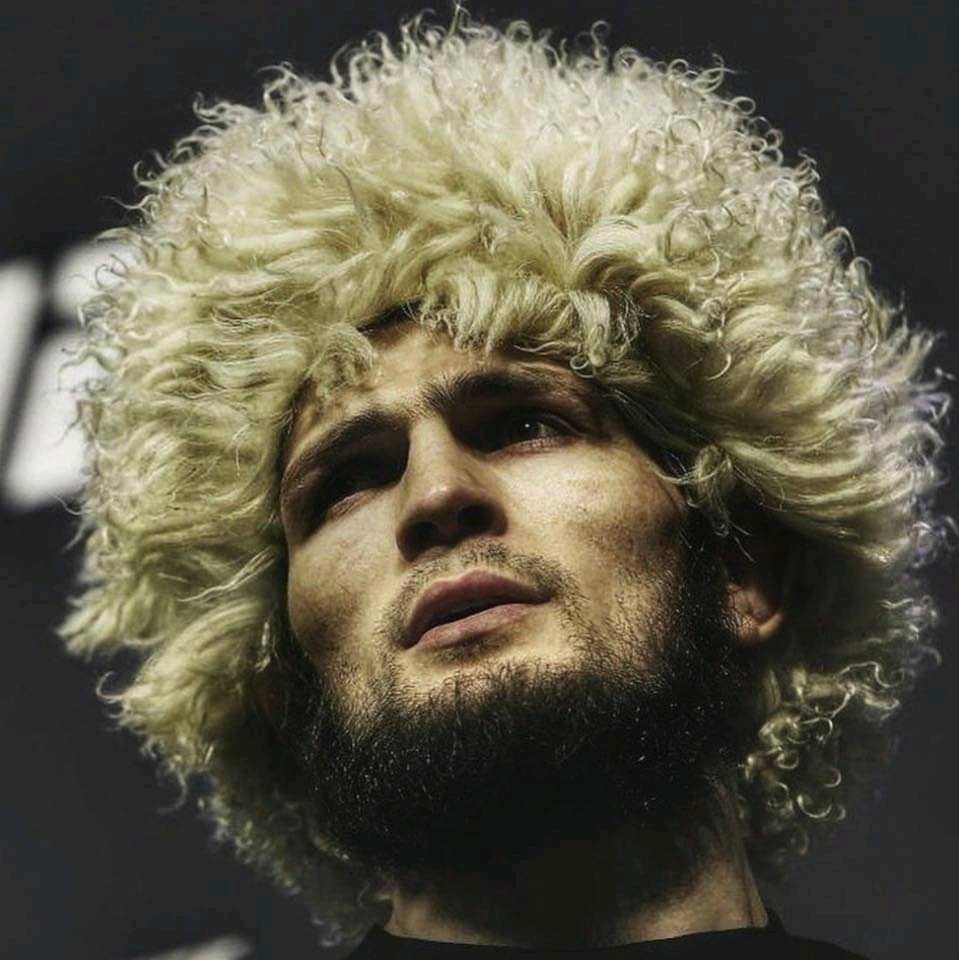 The UFC and Khabib Nurmagomedov fans have probably suffered a big shock after Ali Abdelaziz broke the news that Khabib will be walking away from the professional MMA. Abdelaziz is the only manager that Khabib ever has.
Ali was speaking with UFC Arabia and said that Khabib Nurmagomedov has two fights left and then that's it. It clearly meant that Khabib is set to retire. Besides, it seemed earlier that Khabib might call off his professional career. The death of his father has crushed him to the core. Besides, it became even worse as he died because of COVID-19 complications.
Khabib currently has a 28-0 record and seems to end his career at 30-0. He was to unify the lightweight title with stablemate Justin Gaethje. The fight was scheduled in September and it doesn't seem Khabib will get enough time to mourn the man that made him.
Once Khabib will retire officially, he is all likely gonna take full reigns of Eagle's MMA in Dagestan and follow his legendary father's training legacy.
Also Read: Israel Adesanya takes to Twitter after the Whittaker victory over Darren Till; Says 'I still wanna fight Till'
Which fighters will Khabib fight before retirement?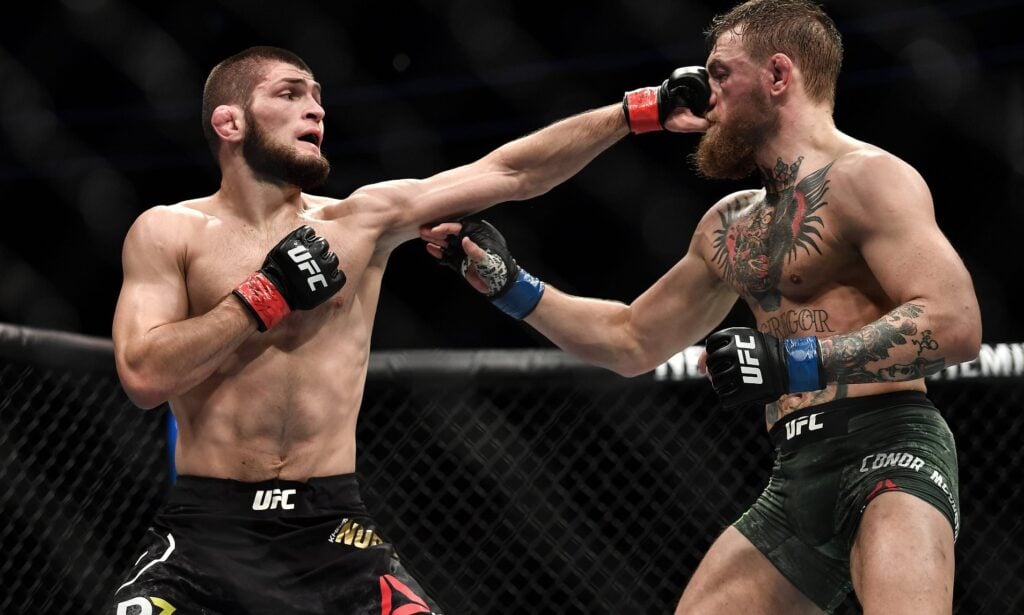 One match is already lined up with Justin Gaethje and if Khabib wins it, UFC and Dana White might get willing to set up a match with Georges St- Pierre. Besides, it is the fight Khabib's family always wanted. If the fight is booked, it would be a decent send-off to Khabib.

The other probability is of booking the cursed Tony Ferguson. However, the UFC had tried it last time and the COVID-19 had broke. A rematch of Conor McGregor and Khabib is also possible but the Russian wouldn't want to end his career this way. There are chances of Dustin Porier being brought back as Khabib's father saw him fighting last time against the same.
However, the only challenger for Khabib Nurmagomedov can be Charles Oliveira. And "Do Bronx" has also called for this fight.  So, Khabib is looking to end his career at an even 30-0 and it would be interesting to see how things shape up.
Also Read: Khabib Nurmagomedov : From brawling grizzly bears and dominating Conor McGregor in the ring to struggling with father's demise