Boxing trainer and fighting expert Teddy Atlas believes it is going to be hard for UFC superstar Conor McGregor to make a successful comeback after he recovers from his devastating injury.
Conor McGregor met with a serious injury in his last fight against arch-rival Dustin Poirier at UFC 264. The Irish fighter lost the fight via TKO and ended up breaking his foot. The superstar has been showing great progress in his recovery and is determined to fight again. Teddy Atlas, who is a boxing trainer and fight commentator believes it is not going to be easy for McGregor to go back to fighting the best in the division.
In a recent interview with Submission Radio, Atlas broke down how difficult it would be for Conor to operate at the level he did 3-5 years ago and also gave his thoughts on Conor's trash-talking. "A car has so many miles on it before the engine is no longer viable," was Atlas' first words on McGregor's skid.
Teddy Atlas says Conor McGregor opponents are a different breed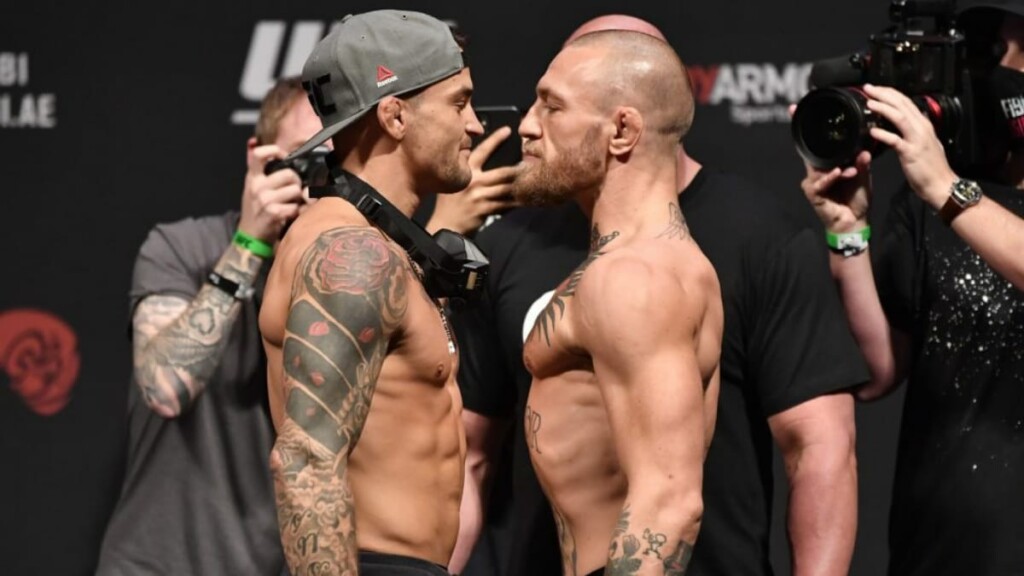 "It's a different breed, it's a different fighter that he's facing. He's not facing guys that are just going to walk in and get caught with that left hand. And they're guys that are better than him," said Atlas in the interview.
Teddy believes all good things have to come to an end. He believes there will be a time when Conor's antics will play stop being interesting to the fighting fans. He compares it with the career of Mike Tyson as well. The Irish fighter has not won a fight since 2020. The fighter's last win was against Donald Cerrone at UFC 246. After losing the trilogy to Poirier, who do you see the former two-division champion fighting next?
Also read: "The 170 lb division is nice for me," Conor McGregor hints at a return to the welterweight division for his next fight
Leon Edwards is a favorite to win "Gamebred" Jorge Masvidal in their fight at UFC 269