Thiago Moises (15-4) is booked to face the Dagestani Islam Makhachev (19-1) at UFC Fight Night on July 17, Islam was looking for a ranked opponent but everybody turned down the fight, Moises then stepped in and he is planning to end Islam's hype and earn a big name for himself.
Islam is a very hot prospect in UFC's lightweight division, he is considered to be the future champion, he is a protégé of former lightweight champion Khabib Nurmagomedov. Islam's performance in the UFC has been amazing so far but Moises is looking to steal the spotlight.
In an interview with MMA Junkie, he said, "I want a big name right now. I think this is the right time for me because I'm coming off a three-fight winning streak. Just three good names, three good guys so I think this step up for me is the right time."
"Yeah, I think he deserves all the hype," Moises said. "He's really good, he's well-rounded, great wrestling, great jiu-jitsu, very strong opponent, good cardio. So I think he deserves all the hype, but I'm ready to fight him. I'm well-rounded as well, I'm good everywhere so I think it's gonna be a great fight."
"I'm gonna surprise a lot of people," Thiago Moises thinks people will be surprised with his performance against Islam Makhachev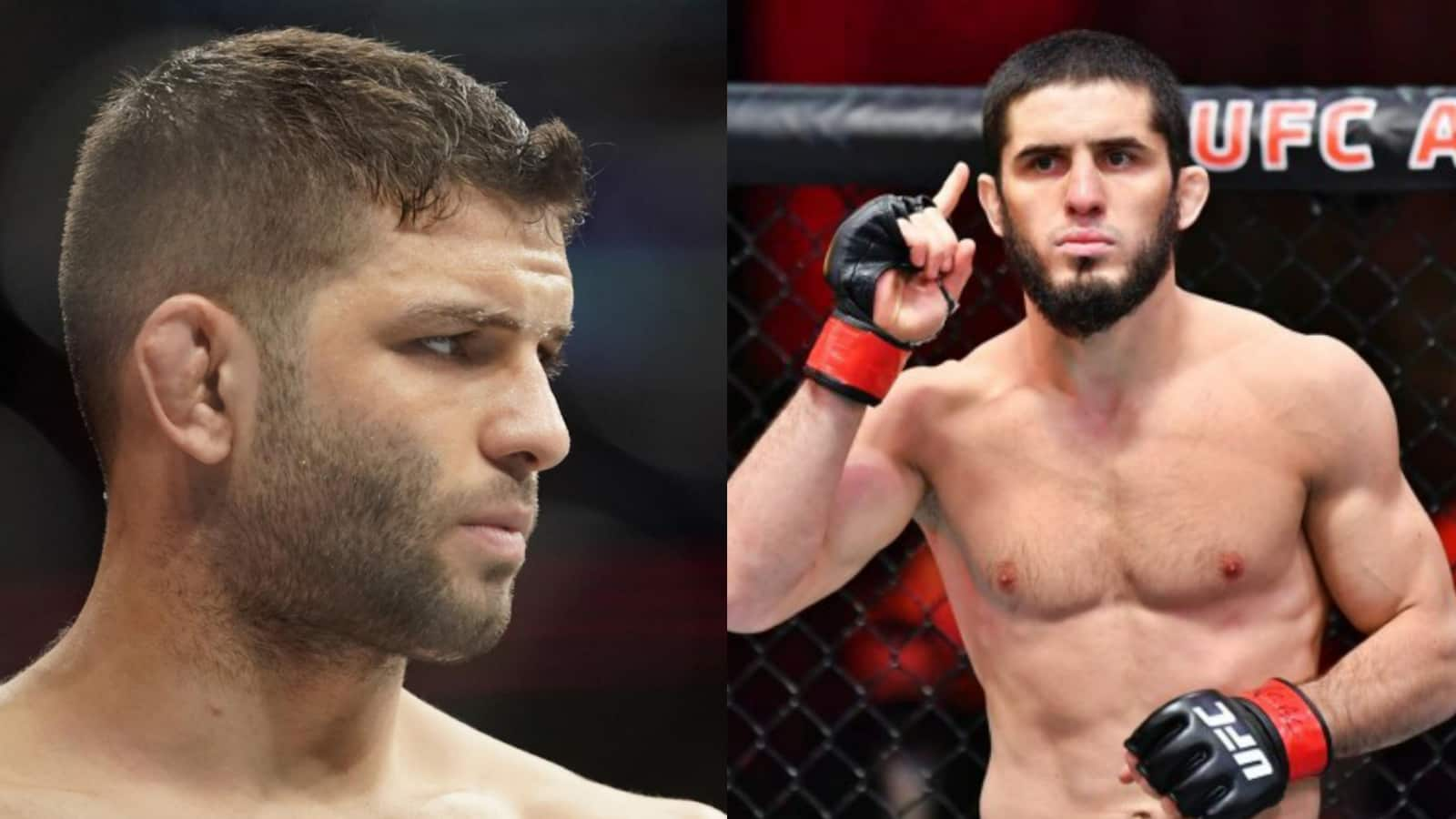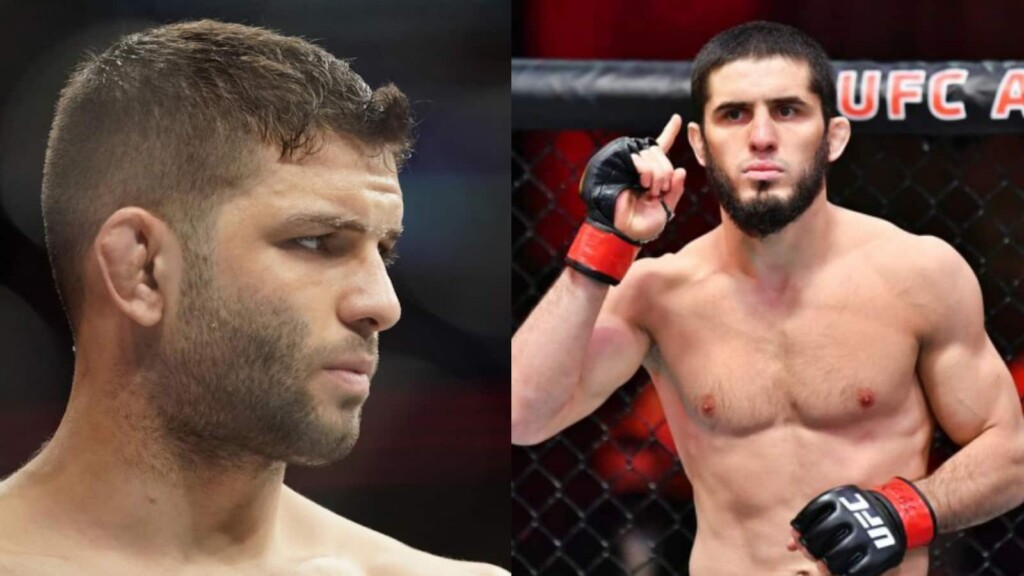 Islam is a great fighter and he will be the toughest opponent Moises have faced so far, but he believes that people are heavily underestimating his abilities, and he will shock everyone.
He also believes that after this victory his name will be in the mix for the title, he said, "After beating him, I think I'm gonna be close to the mix to fight for the title. Just a couple more fights. Everybody's talking about him, 'ah this guy is gonna fight for the title,' but he needs to fight me next, and I'm not an easy fight also as people think. I'm gonna surprise a lot of people."
Also read: "I've never been offered that fight," Dan Hooker says Islam Makhachev's name never came across his desk