Thiago Santos is a top light heavyweight contender. Of all the fellow colleagues in the UFC roster, one fighter has a special relationship with the Brazilian. Read to know all about Thiago Santos' girlfriend, Yana Kunitskaya.
As the top light heavyweight fighter, Thiago Santos takes on Johnny Walker in an exciting clash, let's take a look at the support system of the fighter from Brazil. If there is one person that always has Marreta's back, it is Thiago Santos' girlfriend. Heading into UFC Vegas 38, Yana has shown a lot of support for her partner.
Who is Yana Kunitskaya?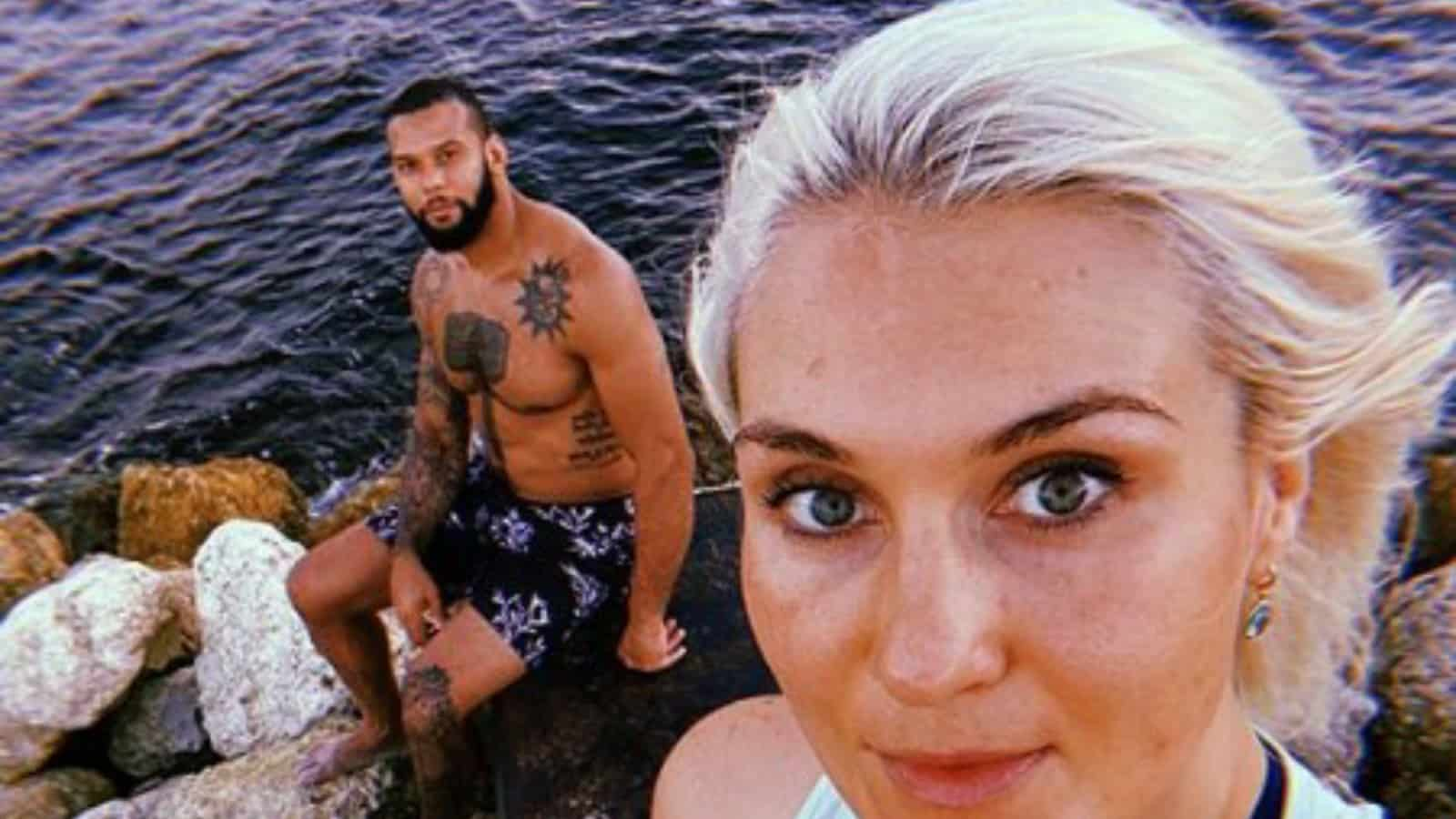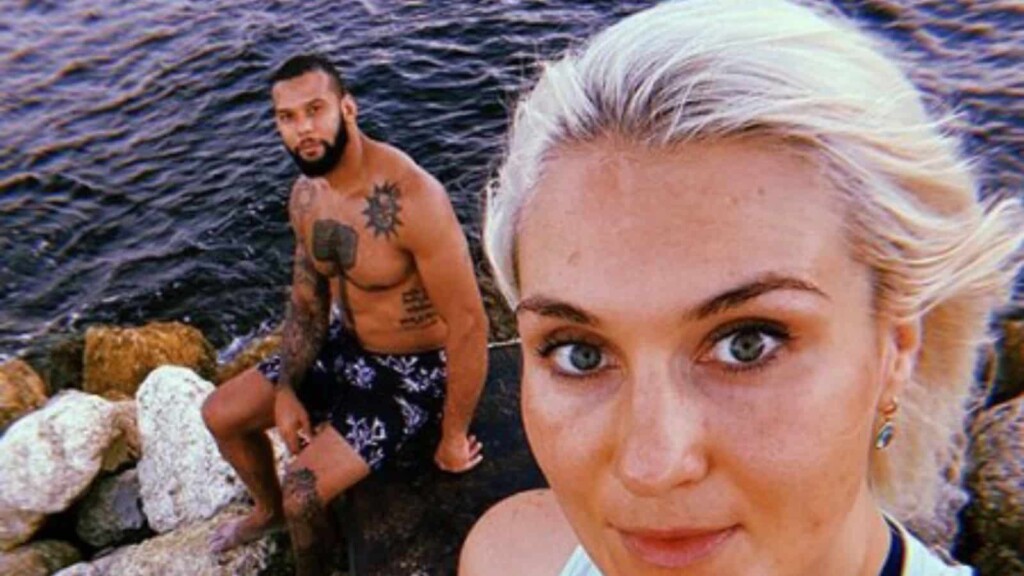 Yana Kunitskaya is one of the top bantamweight fighters in the UFC. She has a record of 14-6-0 with 1 No contest fight in her entire professional MMA career. She was born on November 11, 1989, in the Soviet Union. She is the firstborn child of her parents, Olga and Joseph Kunitskaya. She is ranked #6 in the UFC women's bantamweight chart.
Yana and Santos have always been through thick and thin. If not for each other's company and support, the two fighters have admitted they wouldn't have come this far in the sport of MMA. The two are one of the most famous fighting couples in the UFC. "We support each other trying to do camp as smooth as it can be and good thing that after fights we can you know rest a little enjoy life traveling," said Thiago Santos girlfriend in an interview about their relationship.
How did Thiago Santos girlfriend meet "Maretta"?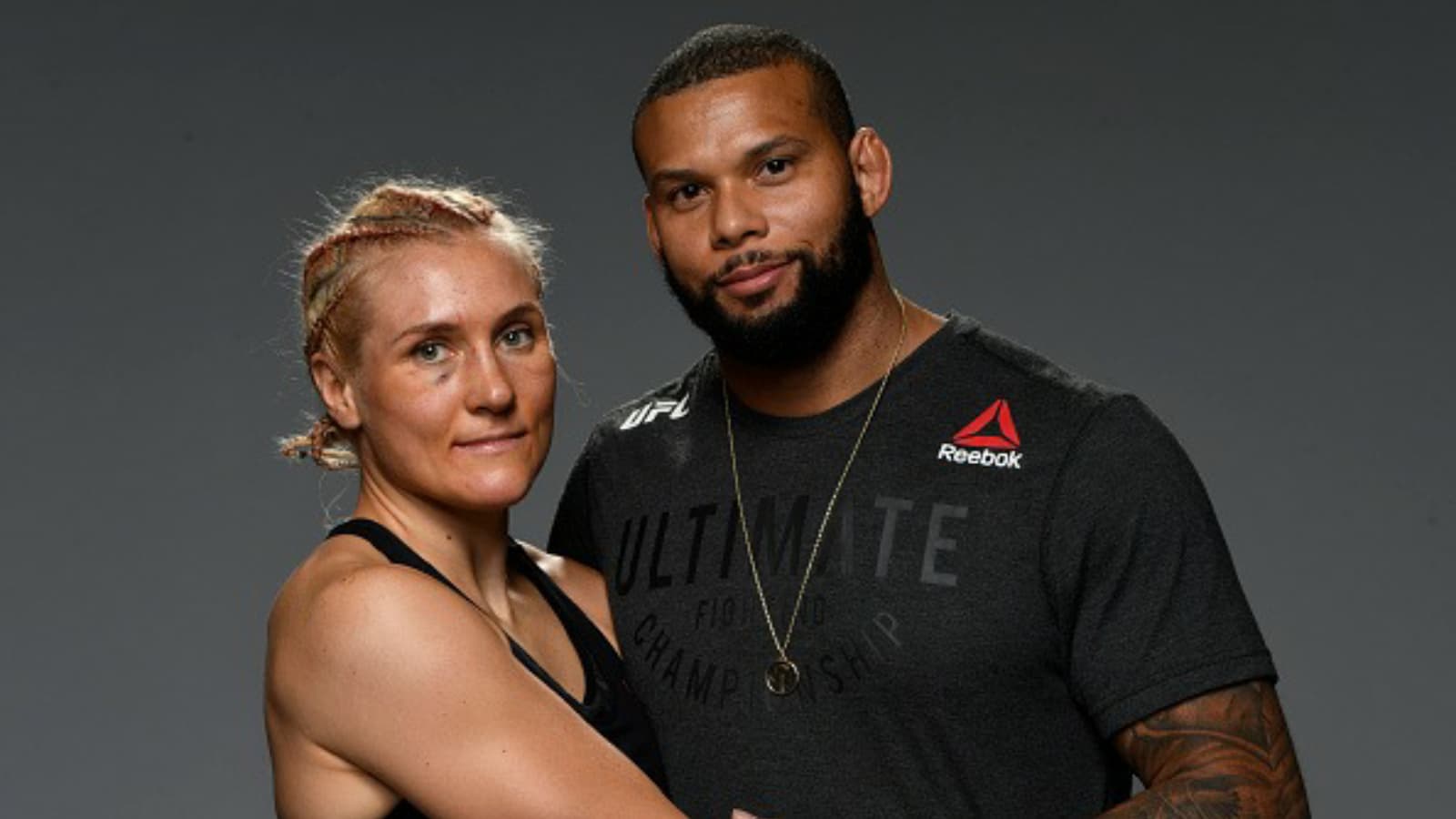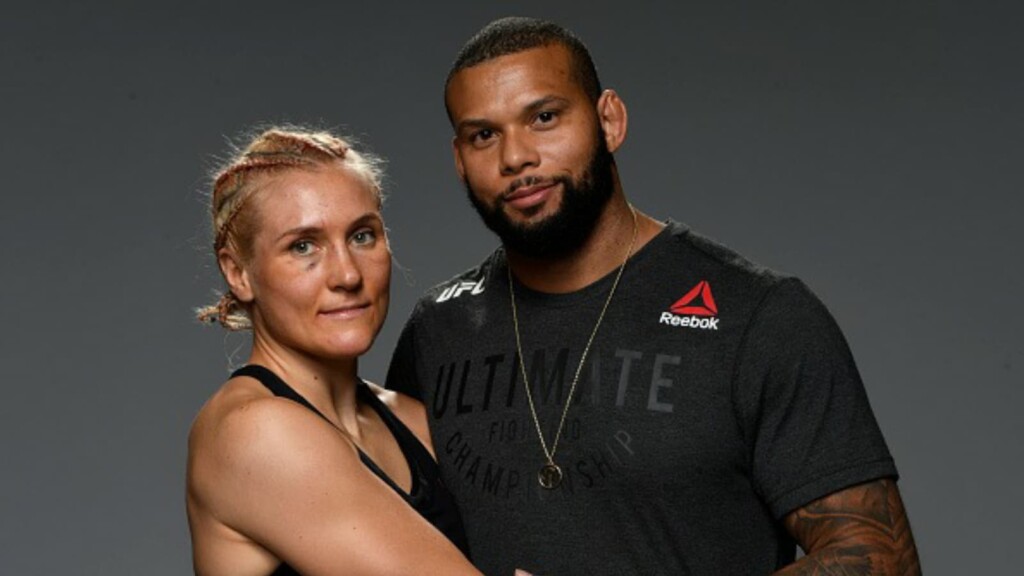 The power couple met each other in 2019 and have been dating since then. Thiago Santos and Yana Kunitskaya got engaged in December of 2020 and are soon to be married. Yana made their engagement official on their social media when she posted a video of the fighter putting a ring on her finger. The two have always been very supportive of each other.
The two fighters also run a non-profit organization that offers free MMA training for kids that come from a very poor background. The two have said in several interviews that training together as a couple and also going through fight camps has made it very easier for them. The couple has planned to move to Florida and continue living there for the rest of their lives.
How many kids do Thiago Santos and Yana Kunitskaya have?
Yana Kunitskaya and Thiago Santos, both have children of their own from their past relationships. The couple has no problems in taking care of their children and live a happy life. Santos has a son, Tiago, and Yana's child from her past relationship is named Adam. The power couple recently revealed that they are planning to have a baby of their own. Yana is currently pregnant and the couple is expecting a baby very soon.
Also read: Sean O'Malley girlfriend: Who is Danya Gonzalez and how did she meet the UFC 264 superstar?
Dustin Poirier's wife: Who is Jolie Poirier and how did she meet the UFC 264 superstar?