UFC Megastar Conor McGregor has no holds barred on his mouth when it comes to talking trash, and he can infuriate almost anyone. Besides his opponents, it can be a retired mixed martial artist like Khabib Nurmagomedov or UFC Legends Daniel Cormier, Michael Bisping and Chael Sonnen.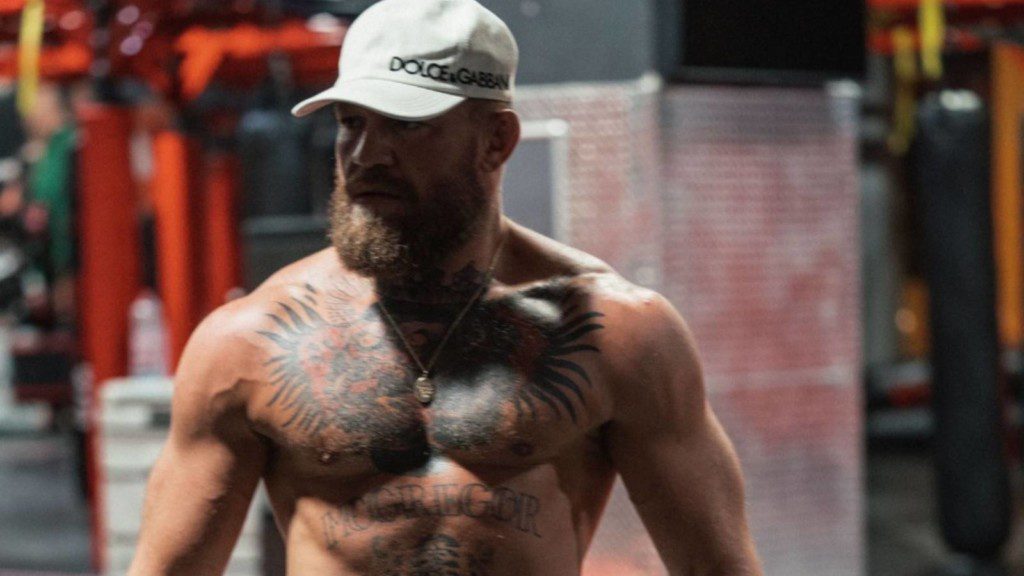 Pretty long ago, when Jose Aldo was the king of the UFC's featherweight division, McGregor had in every way talked through Aldo's head, whether it was via trash-talking him or his country of Brazil. This had many Brazilians hate the Irish mixed-martial artist and also infuriated a Brazilian MMA Legend.
Wanderlei Silva posted a video six years ago, threatened Conor McGregor for comments on Jesus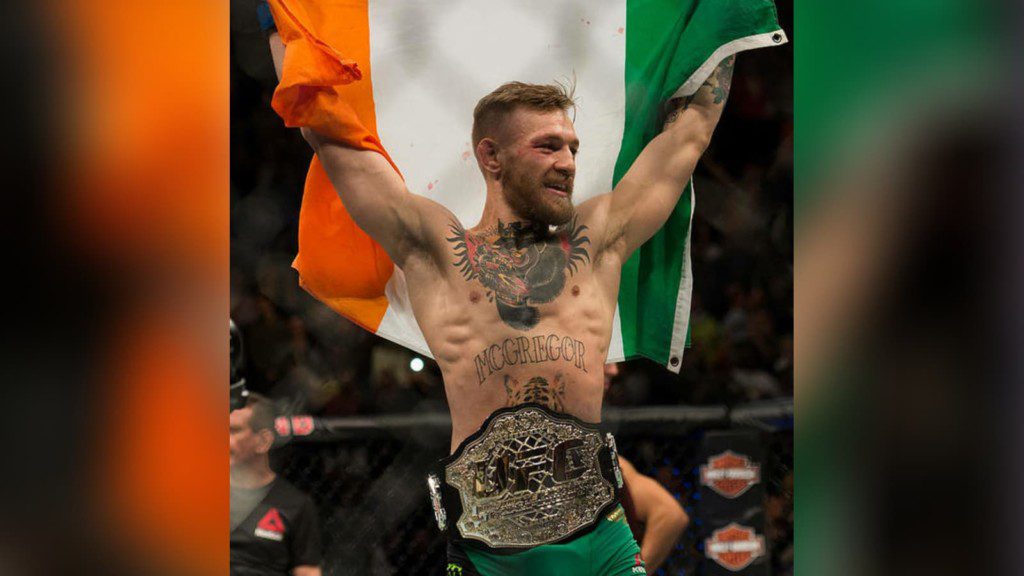 It was the aftermath of UFC 194, McGregor is the new featherweight champion as he defeated Aldo at the fight night via a knockout within 13 seconds. This was Aldo's first loss in nearly 10 years, and till that time McGregor touched the peak of the fight game and the fight business. There was no going back from the road of money and fame "The Notorious" was about to travel on for the upcoming years.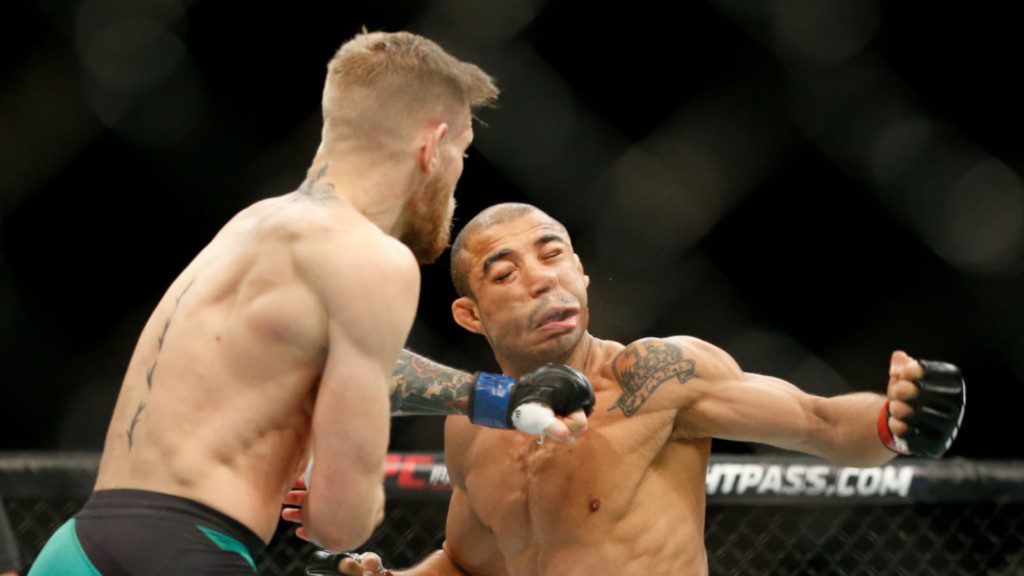 And then came Wanderlei Silva, the UFC legend and once Pride FC middleweight champion, "The Axe Murderer" hailing from Brazil who has secured career-defining wins over Guy Mezger, Kazushi Sakuraba, Quinton Jackson, Michael Bisping and Dan Henderson. Silva shot a video reacting to McGregor's comments in a TMZ Sports interview. Initially, McGregor said about fighting Jesus Christ, the lord of Christianity inside the MMA octagon.
"Me versus Jesus in the Octagon? I tell you what, there's not a man alive that can beat me," McGregor told TMZ before UFC 194. "But Jesus ain't alive so I don't f—ing know. Maybe he can come back from the dead, I don't know. I'd still whoop his ass." [h/t MMA News]
To this, Silva replied on a video posted on his Facebook page where he said "And this promotion, if they don't give (Aldo) the immediate rematch, we will criticize them," Silva said. "How? Everybody saw it was an accident, this a–hole was lucky. And when I meet this guy, for everything he said about Jesus, I will slap this motherf–ker in the face. You can't do that. You can't play with our God. When I meet you, raise your hand because you're getting slapped in the face, you punk." [h/t MMA News]
Silva spoke highly of Aldo's previously championship status and the legacy the "King of Rio" made in the rest of the video. What did you make of the incident when it happened back in 2015? As a longtime MMA fanatic, where do you place Aldo, Silva and McGregor amongst the all-time great fighters based on their legacy? Did you think McGregor's comments on Jesus back then was acceptable for a marketing gimmick or did he cross the line?
Also Read: "Dropped his pants and mooned her"- Chael Sonnen recalls the time Jon Jones flashed his mother