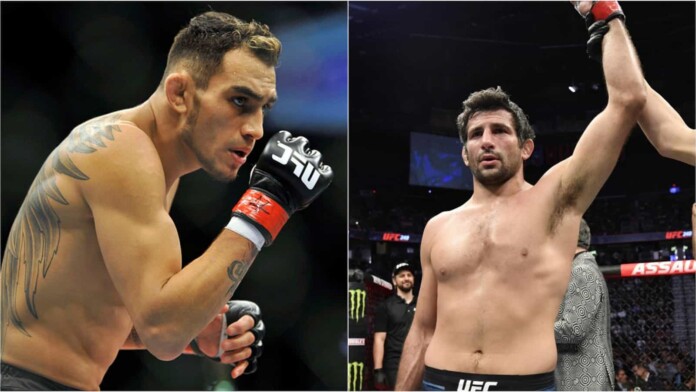 Tony Ferguson is booked to face Beneil Dariush at the co-main event of UFC 262, and if there wasn't friction between these two before then there is a now, there two exchanged some heavy words in the press conference, and now the fight is ON!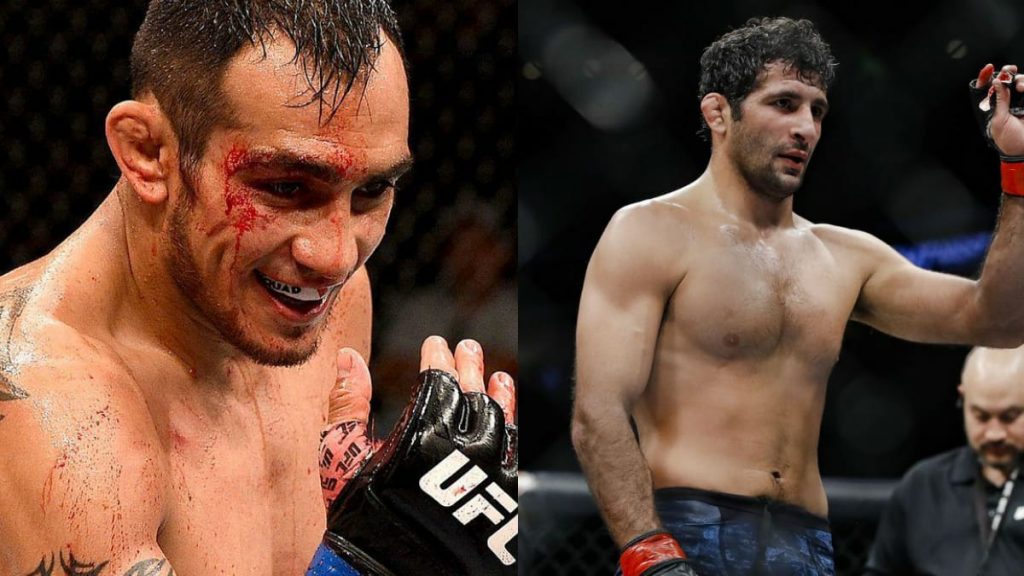 The verbal exchange between these two started when Tony Ferguson called Khabib Nurmagomedov a b*tch just as the press conference started, and Beneil Dariush took that as an insult that his opponent is not focused on him.
He said, "I had one of the best camps ever. I'm looking forward to fighting Tony, and I think Tony needs to recognize that I'm in front of him. He needs to not worry about Khabib right now. He needs to worry about me."
Tony then targeted Dariush, he called him out on helping Justin Gaethje prepare for his fight against Tony, he said, "Hey, homie, I already know that you went to help Justin Gaethje. You're a little b*tch for going out there and helping him fight for the title. I didn't know you did that."
Tony then called out Ali Abdelaziz who claimed this could be Tony's last fight in the UFC, Tony said, "You listened to (your manager) Ali Abdelaziz, and he f*cking manipulated your ass. … Look, I have nothing against you. But seriously, my punches are going to f*cking starch your ass. I'm going to knock you out."
Dariush calmly responded, "Listen, bud. If you asked me to help, I would've helped you, too. But here we are."
"Same thing on 'The Ultimate Fighter' You know what the f*ck happened with them," Tony Ferguson reminds Beneil Dariush of who he's fighting against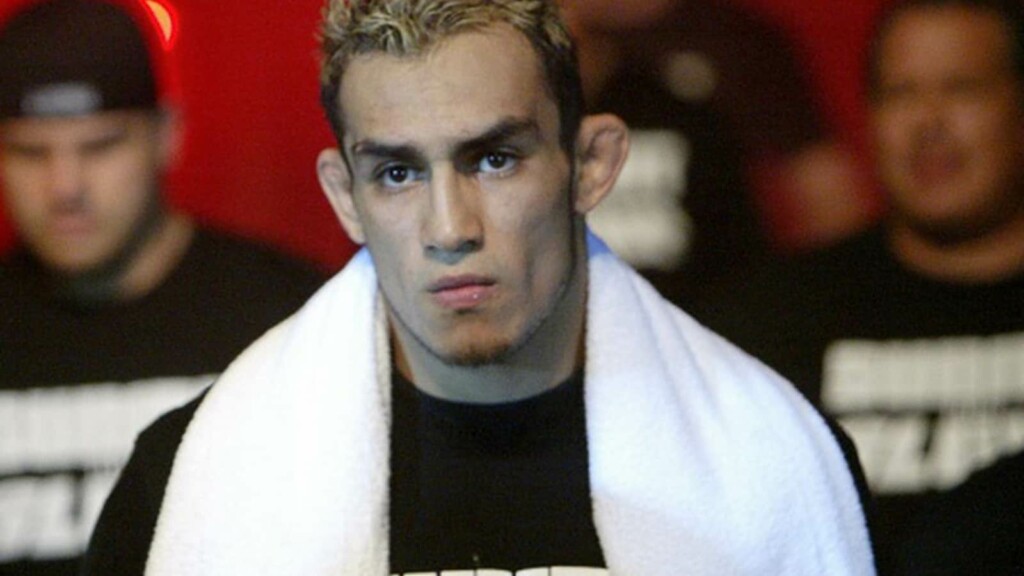 El Cucuy sparked the press conference with his unique and scary comments, it was Tony's night no doubt, he continued his mind games with Beneil as he then went on to comment on his whole entire team.
Dariush is training under coach Rafael Cordeiro in Kings MMA, but Tony couldn't care less, he said, "I don't care how many f*cking 'Ultimate Fighter' f*cking people you have over there at Kings MMA. Look, at Kings MMA you have how many UFC fighters training with you?"
"It was the same thing on 'The Ultimate Fighter' when they all went against me. You know what the f*ck happened with them."
This fight card is less than a day away and we couldn't be more excited for it, this one can take away the heat from UFC 261, this fight card is that good.
Also read: Beneil Dariush initially misses weight by 0.5 lbs at UFC 262 weigh-ins; weighs in successfully in the third attempt