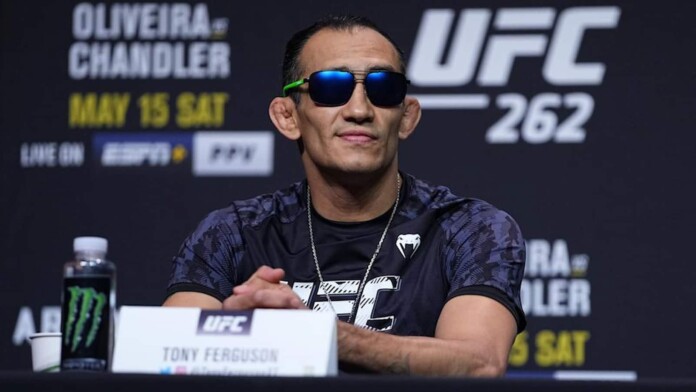 The former UFC interim lightweight champion Tony Ferguson is entering inside the Octagon at UFC 262 for his first fight of 2021 against Beneil Dariush. After having a winning streak of 12 fights last year Ferguson was the prime contender to face Khabib Nurmagomedov.
But due to the global COVID-19 pandemic, this fight got canceled and Tony Ferguson stepped in to share the Octagon with Justin Gaethje on a short notice fight. In his fight, Gaethje ended his winning streak, and just after seven months of his streak getting ended 'El Cucuy' faced one more loss against Charles Oliveira.
After facing two consecutive losses, Ferguson knew things weren't going in his way and it's time to go back to his roots. In his latest interview with UFC, Tony Ferguson says, "I made contact with Coach Brock Lesnar, my old coaches from my old team, and throughout the whole camp, we were in communication,"
"I brought in one of my college coaches, some guys from Wild Card Boxing, and some 10th Planet jiu-jitsu dudes, and we got it. We've been working really well"
He continued, "I had to detoxify my life, do away with people that were toxic to me and weren't doing me any good, No one wants to do the work, but then you're building and bringing in people that are going to help you paddle, doing the work with you."
"I come from a wrestling background and my Pops tells me, 'You forget you're a wrestler,' and I do, "I go to a boxing gym and people are like, 'Ah man, you're a boxer' but I'm a wrestler, and I forgot that a little bit."
Tony Ferguson is ready to halt Beneil Dariush's winning streak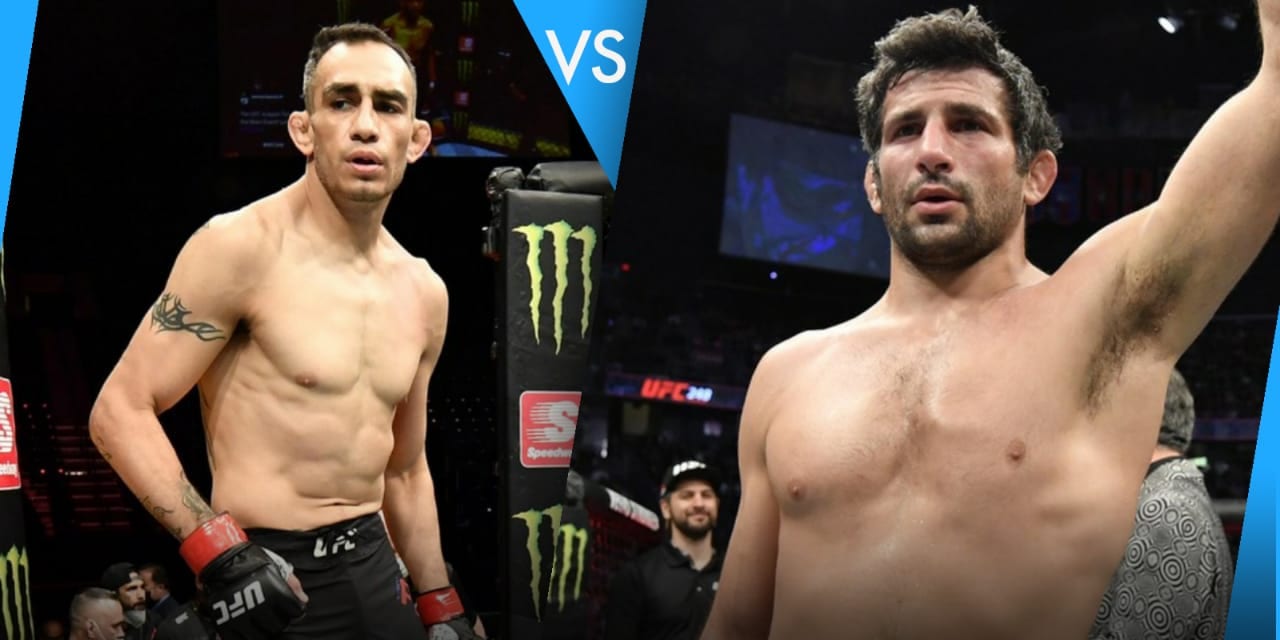 Beneil Dariush is coming in this fight with a six-fight winning streak and Tony Ferguson is ready to halt his winning streak and start one of his own in this fight. Ferguson says, "I trained my a*s off, Win or lose, but I'm not here to lose; I'm here to win. I'm here to go out there, compete, and I brought the coaches back that helped get me here."
"If you're ready like I am now, the fight goes easy, I'm prepared for this fight, and at UFC 262, Beneil Dariush is going to have his handful."
Also Read: "I have nothing against you. But my punches are going to f*cking starch your ass," Tony Ferguson issues a scary warning for Beneil Dariush.