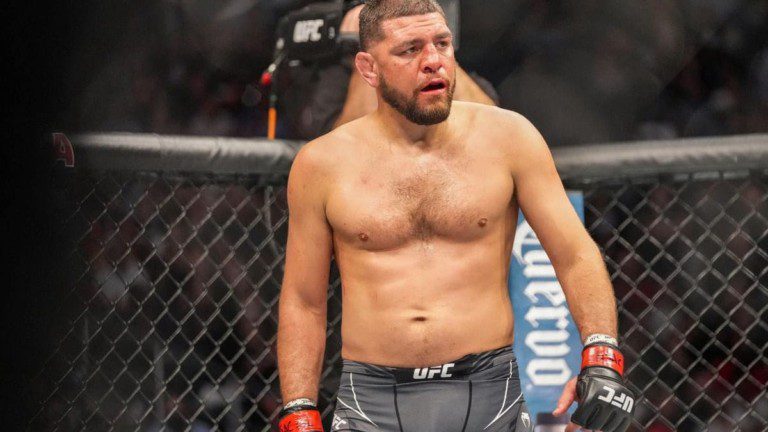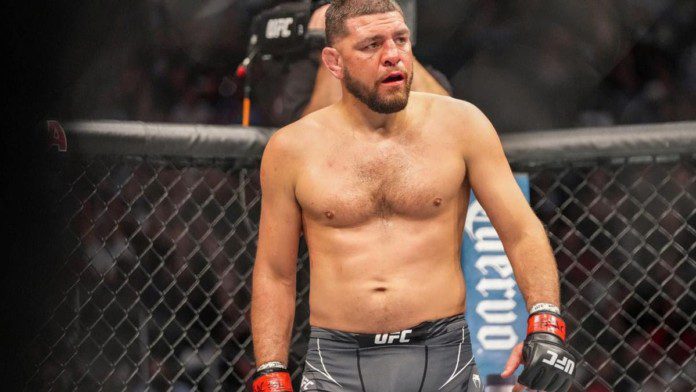 The former Strikeforce welterweight champion and UFC middleweight contender Nick Diaz made his comeback to the octagon for a bout against Robbie Lawler at UFC 266 after a very length six-and-a-half-year layoff. He lost the fight via KO/TKO but did impress Dana White and his opponent who said he had nothing but respect for the veteran. Now, we look at the five most thrilling fights that 'The Stockton General' can take for his next return.
Here are the 5 most anticipated fights for Nick Diaz
5. Donald Cerrone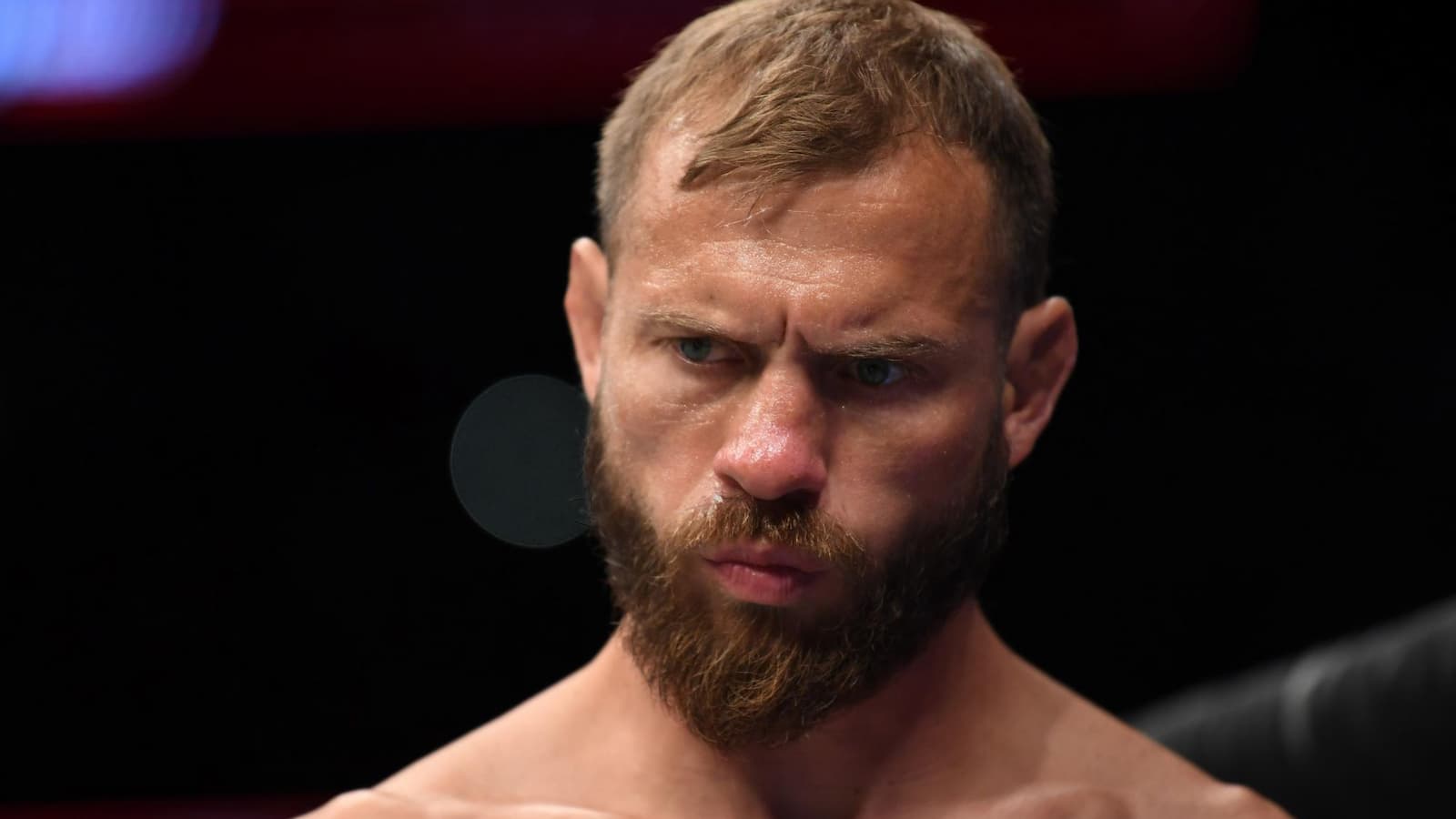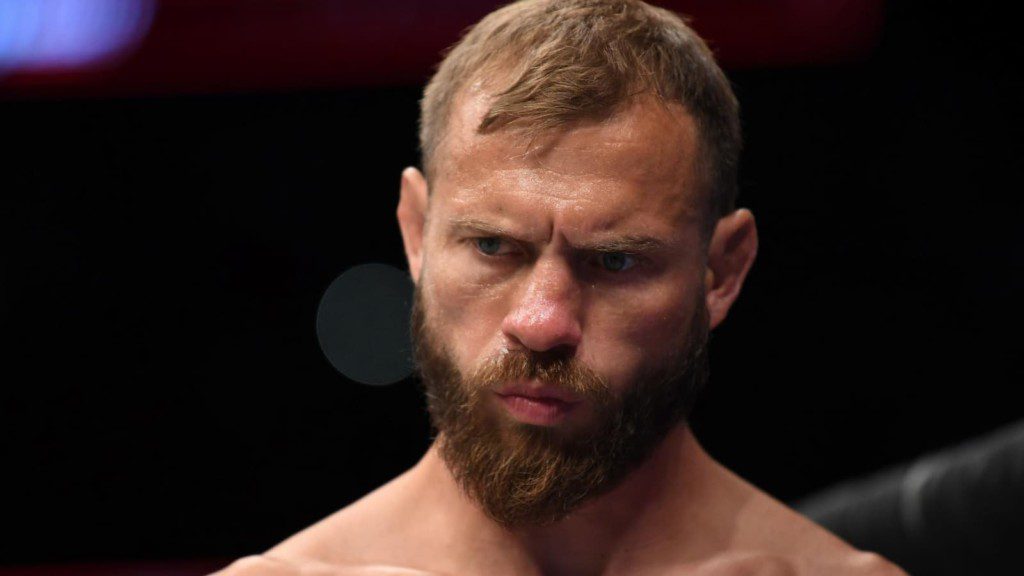 Though it sounds pretty unlikely but a fight against 'The Cowboy' isn't the worst matchup. Both are veterans of the sport who are way past their prime but they bring the fight to each other. Seeing them go head-to-head might just prove to be a rather shocking brawl. Cerrone has lost five of his last six and Nick has lost three of his last four so it'll provide us a chance to see one of them taste victory in a while.
4. Carlos Condit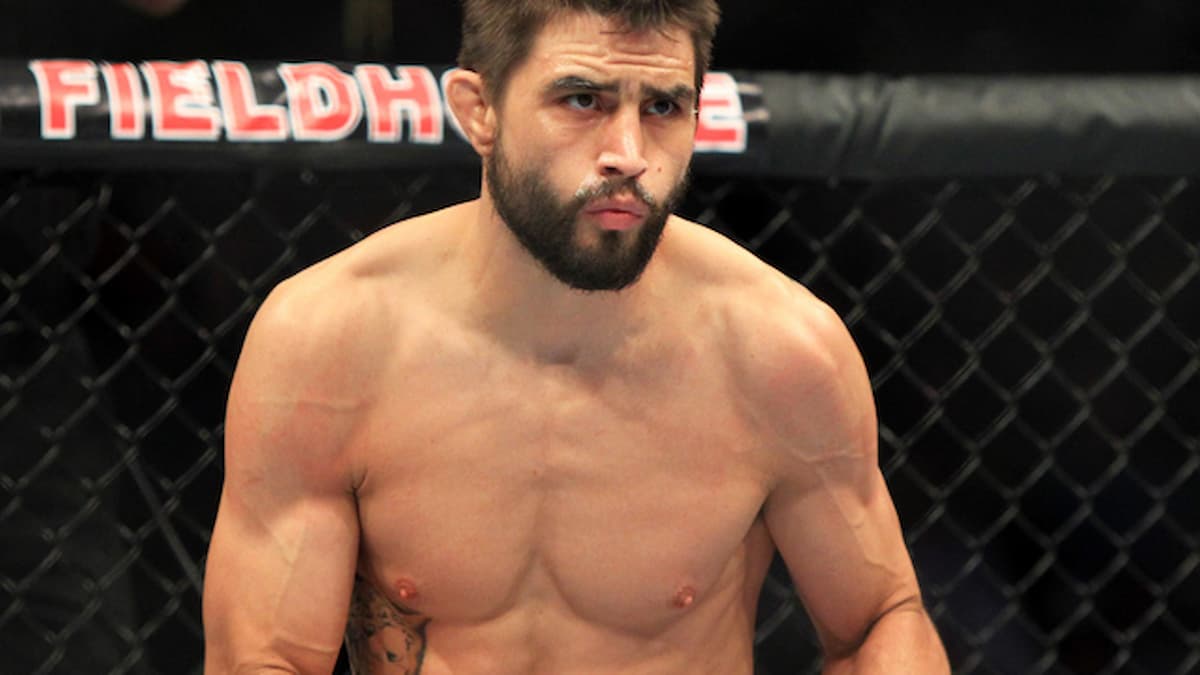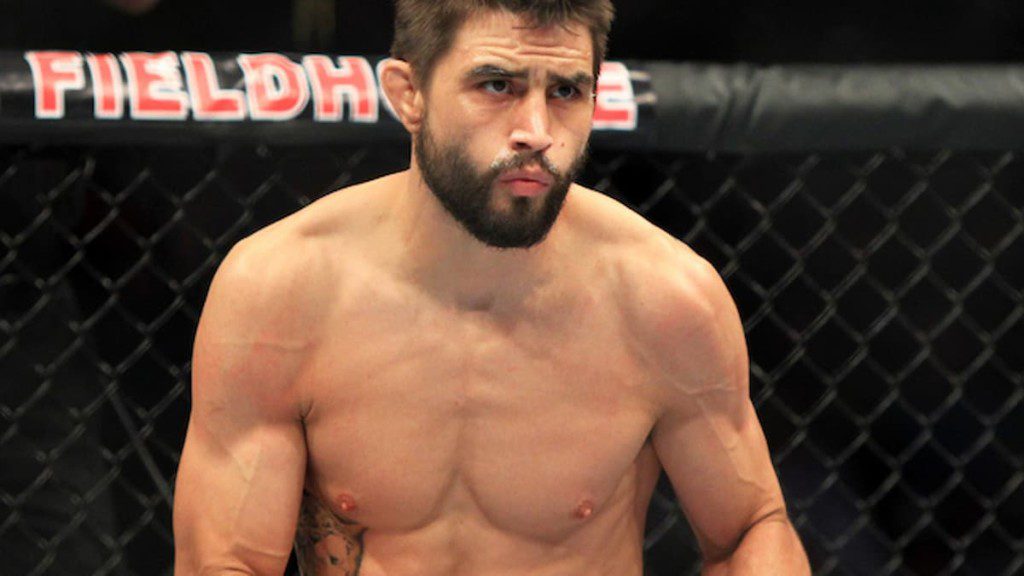 Last having fought each other back in 2012 at UFC 143. The match ended with a lot of controversy with Condit being declared the winner by unanimous decision but Diaz being named the rightful victor by many MMA stars and pundits.
In an interview with MMA Junkie, Condit said that the fight was in his interest. "That fight is intriguing to me, intriguing to a lot of fans. If I go out there and handle business like I think will on Saturday, that one is definitely in my sight. It's an interesting matchup, there was controversy, and why not?" No one would deny a fight like this could surely make for great entertainment.
3. Kevin Holland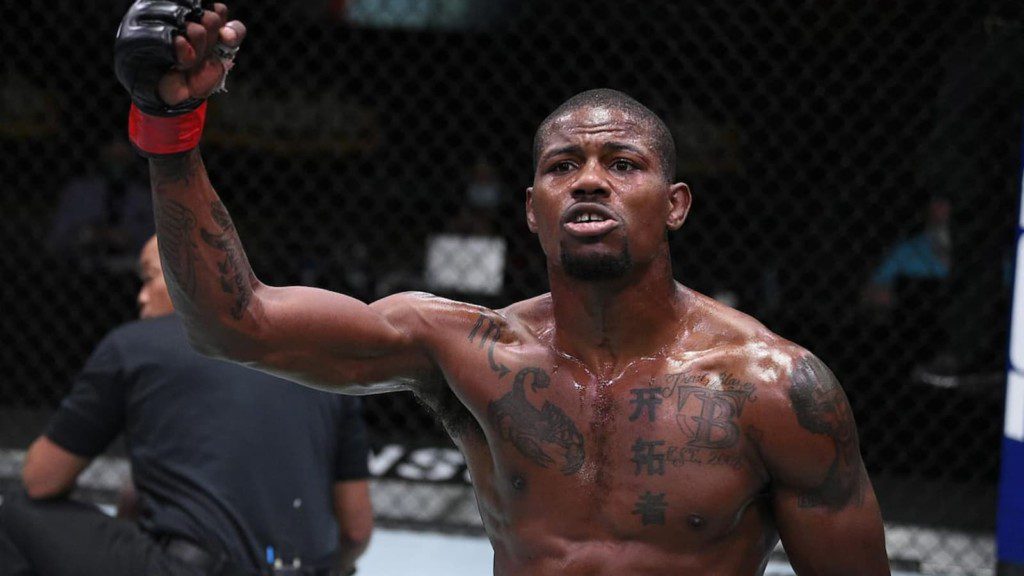 The 'Trailblazer' wants to go slap-for-slap with Nick Diaz and has even opened up on social media of his fascination of taking on UFC's prolific open-handed striker.
"I been waiting to slap the slap man since I was on Contender Series. We had a little run in. I think it's a fight the fans will want the commentators to just shut up and listen to the punches landing and our mouths flapping." His manager has opened up to MMA Junkie saying that Holland would do the fight either at welterweight or middleweight.
2. Anthony Pettis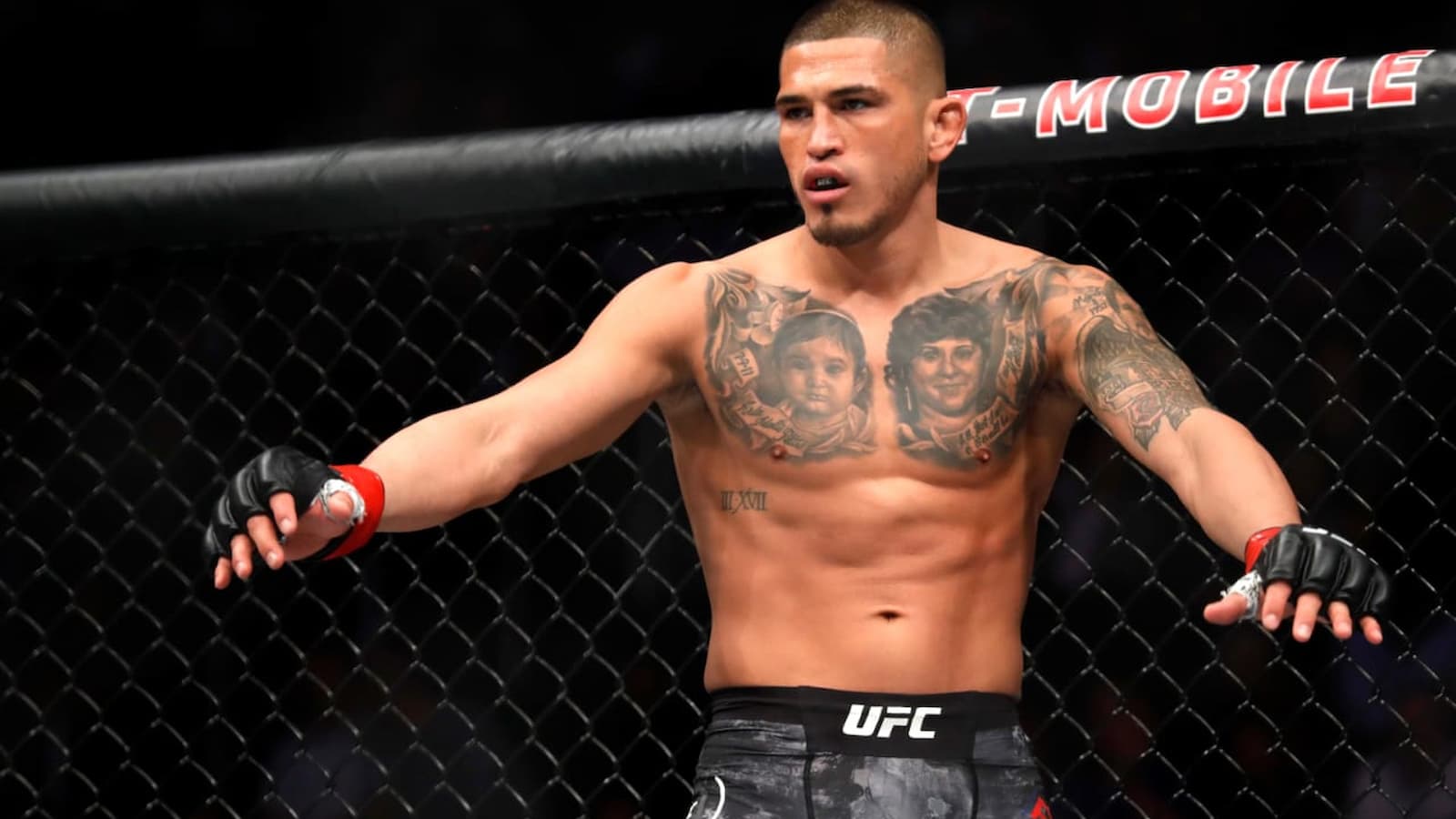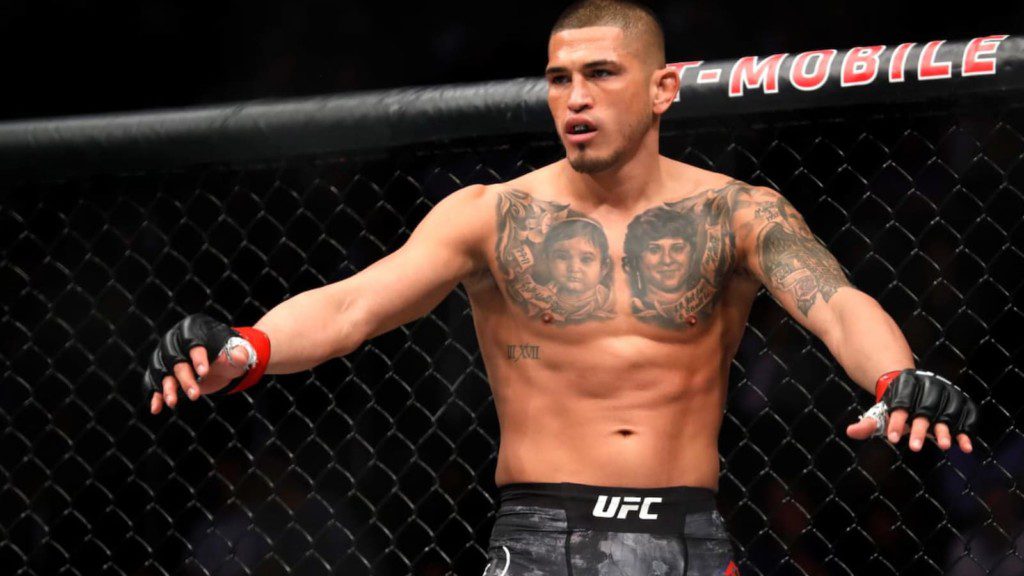 Diaz has long been searching for a win with his last victory over BJ Penn in 2011. If Diaz still does want to continue with his career in MMA, then the easiest fight he could pick right now is Anthony Pettis who would also believe is his opportunity to finally better his record as he has been going downhill since his lightweight championship loss.
1. Jorge Masvidal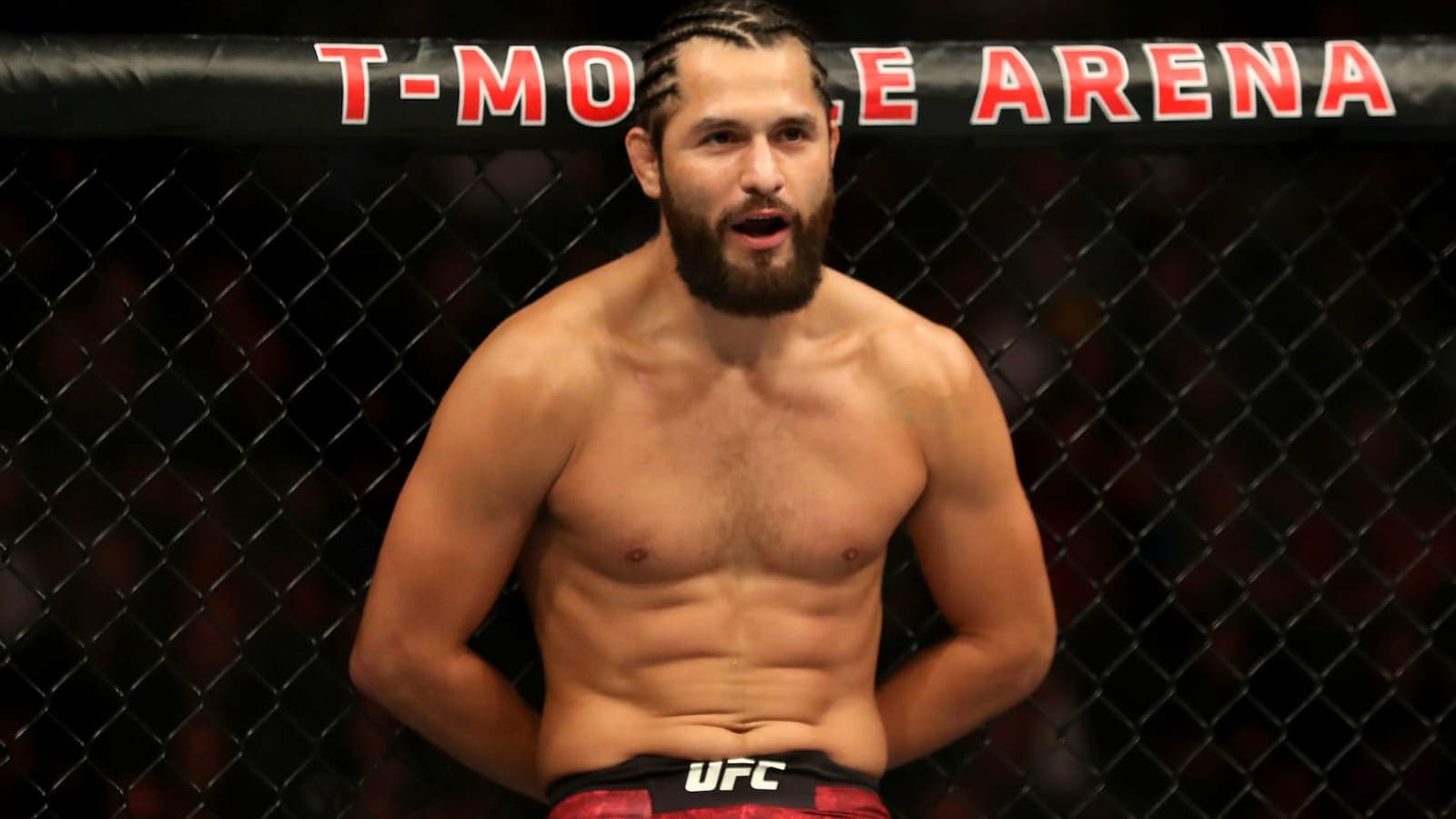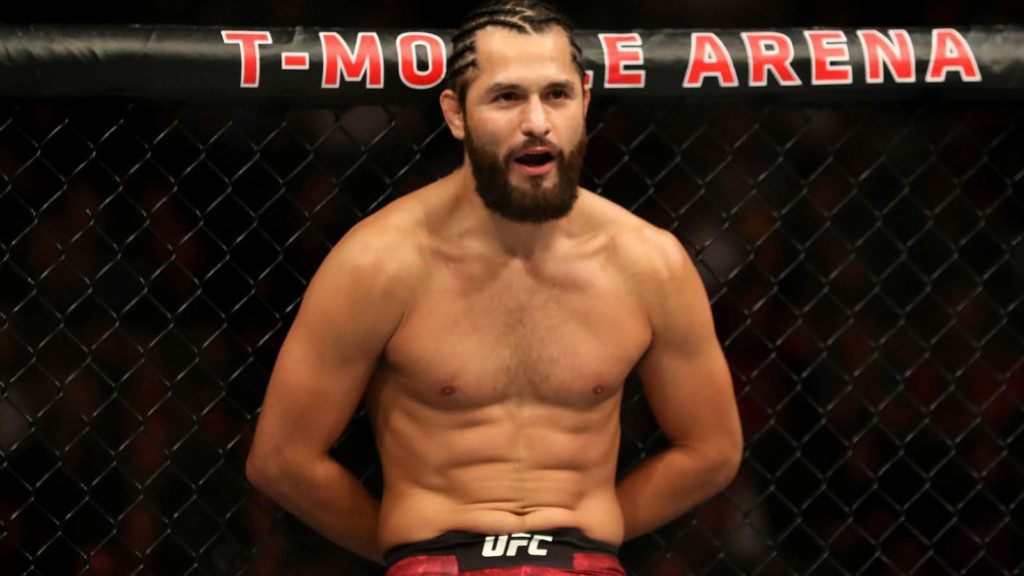 This is one fight that looks very much in the books. Nick Diaz may on be the lookout for revenge ever since Masvidal bested his younger brother, Nate Diaz at UFC 244.
'Gamebred' isn't currently in contention for a title shot since a knockout loss to Kamaru Usman and his record right now is far from impressive. So, a fight with Nick Diaz isn't unreasonable at all, and Nick calling out Masvidal in an interview with ESPN shows that this won't turn out to be a 'pretty fight'.
Also Read: "I don't think he should fight," Dana White insists UFC superstar Nick Diaz to not step into the octagon again