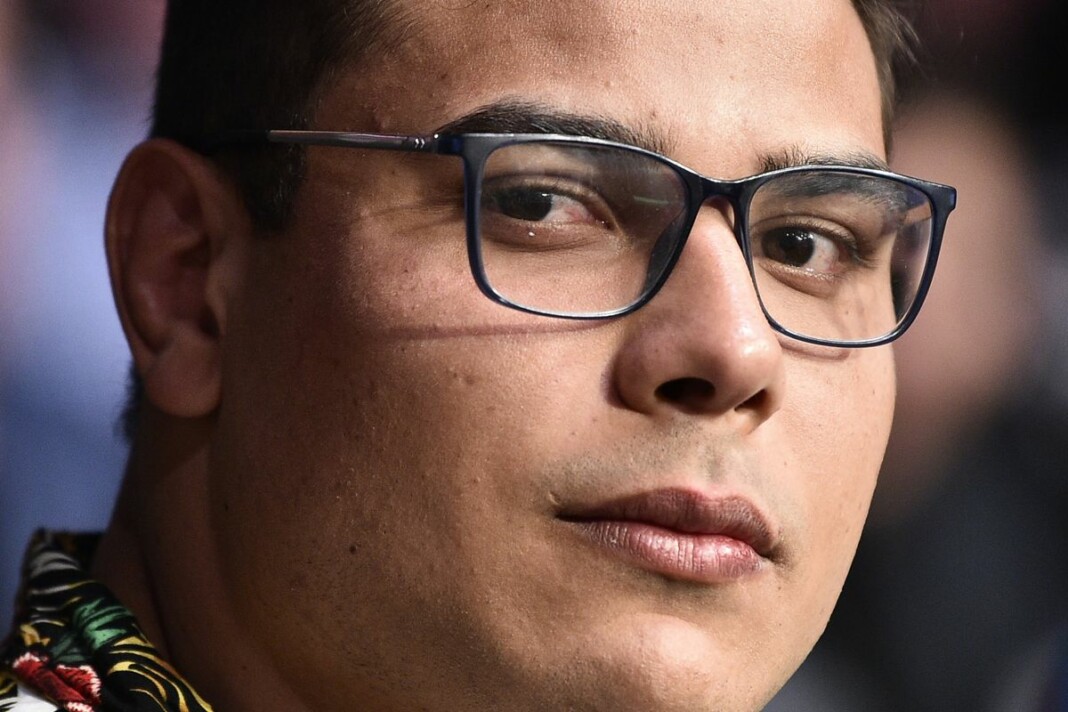 Even we feel frustrated with fighters missing weight. Everything's ready to go, contracts signed, training went safe, the fight week comes and bam! One of the fighters misses weight, here we are talking about Paulo Costa. Costa is missing weight for his middleweight bout by a weight class! Because of this, the scheduled middleweight bout is abruptly turned into a light-heavyweight bout. Costa is fighting Marvin Vettori in the main event of UFC Vegas 41 held in UFC Apex, Las Vegas, the USA on Oct. 23, 2021.
When such bizarre things take place, Twitter reactions make themselves omnipresent. This is a phenomenon a fighter never wishes to be a part of in a negative, criticising way. Unfortunately, that's not the case for Costa for his "unprofessionalism" did upset a lot of fans, journalists and other associates around the world.
Watch: Twitter slays on Paulo Costa missing weight for his fight with Marvin Vettori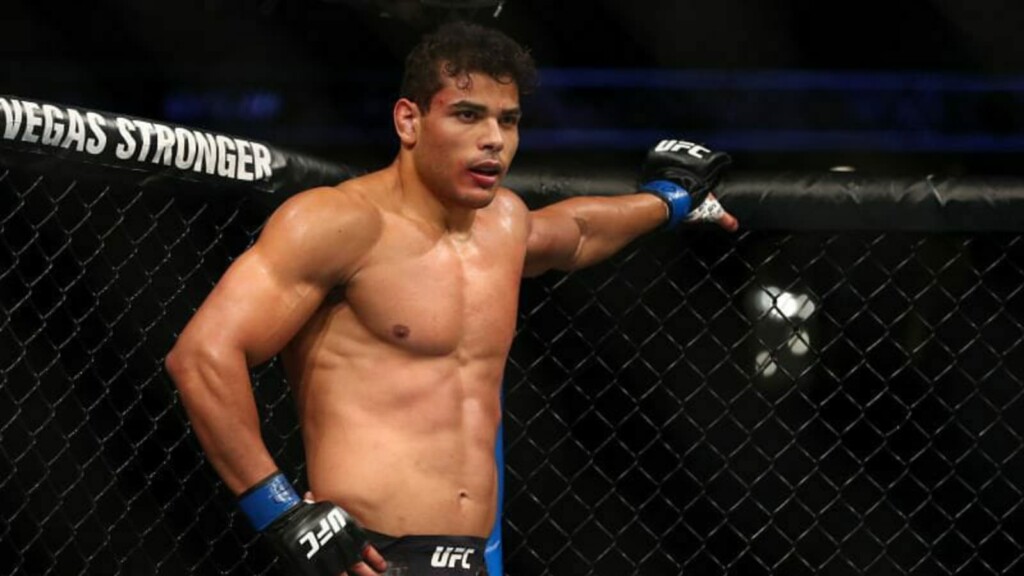 Veteran sports journalist Kevin Iole was the first one to report about the move from the 195-catchweight agreement to the 205-pound entitlement given to Costa. He responded to his news within the same tweet, saying "Just spoke to Hunter Campbell at UFC. The Costa-Vettori fight is now at 205 pounds. Both fighters have signed deals to fight at that weight. It's getting ridiculous, but this is Paulo Costa, ladies and gentlemen. Terrible. Terrible. Terrible."
Kevin Holland wanted to be all hilarious about the situation and thus he went on to do so! Holland tweeted: "Vettori eating all the ciabatta bread he wants tonight!"
Damon Martin, the sports journalist and news editor at MMA Fighting, had harsh criticism of Paulo Costa, he said via his tweet "Vettori and Costa agreed to a 195 pound catchweight. Then Costa says he can't make 195 so now the fight has been changed to a 205-pound fight. Some of the most unprofessional behaviour I've ever seen in this sport. If Costa loses, I have a hard time believing he keeps his job."
Renowned athlete manager Ali Abdelaziz seemed to be the most upset one about the situation, he went on posting a flurry of tweets for expressing his outrage on the situation. This is because Ali is Costa's opponent Marvin Vettori's manager. "First costa asked 195 lbs @MarvinVettori said yes. After that he asked light heavyweight Marvin said yes. Marvin is the real fighter. But I was not cool that costa making a joke about weight. Sat night Marvin goes to jail hurting this man. This is not a game," Ali said.
"I wasn't gonna say anything but he is making fun of weight cut. He is doing everything to make ufc to cut him and cancel the fight. But this is not gonna happen," Ali continued in the following tweet. "I was being told he will never be allowed to fight in middleweight again. I will do my best to make his opponent last name Magomedov. This is disrespectful to the sports, the coaches, training partners, even worst his team laughing with him and thinking it is funny."
Ali then gave his prediction of the fight, "I thought the man was going through something personally. And I was going through and he was making a joke. It pissed me off. Marvin will finish him in 4 RD tomorrow @MarvinVettori"
A renowned fan of UFC tweeted in a rather funny way, saying "At this point let's just keep it a mystery until Saturday. Just ask Costa what mood he's in that morning, let's not pressure him, maybe he wants a big breakfast."
This fight has, unfortunately, has lost its excitement and has become a lose-lose situation for Paulo Costa because if Ali is right as per his tweet, Costa might lose his top-ranking in the UFC middleweight roster and may never fight for the 185-pound title. Vettori on the other hand will still be fighting in the middleweight while and win or lose, he is taking Costa's 205 fight purse with him.
Also Read: "I told him before this is not the time to buy a gym, you'll be fu**ed," Wallid Ismail warned Deiveson Figueiredo before he lost to Brandon Moreno at UFC 263