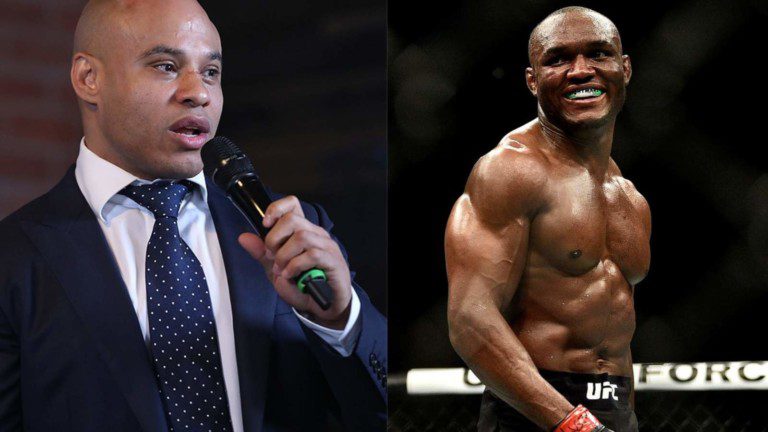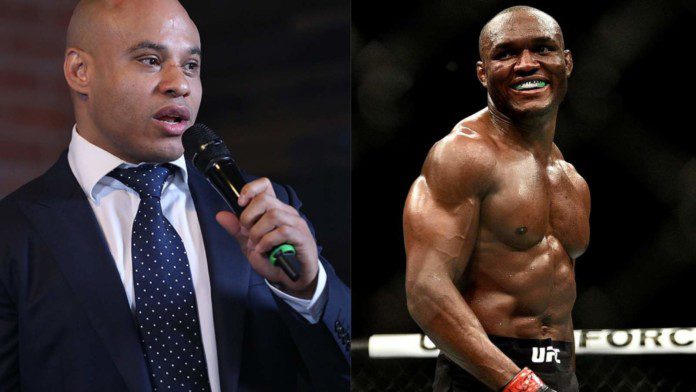 Kamaru Usman has been undefeated in the UFC and has secured welterweight gold. He is lapping people in his division as he secures title defense after title defense, which has put him on the road to GOAT status and with the likes of only Georges St Piere having a better run.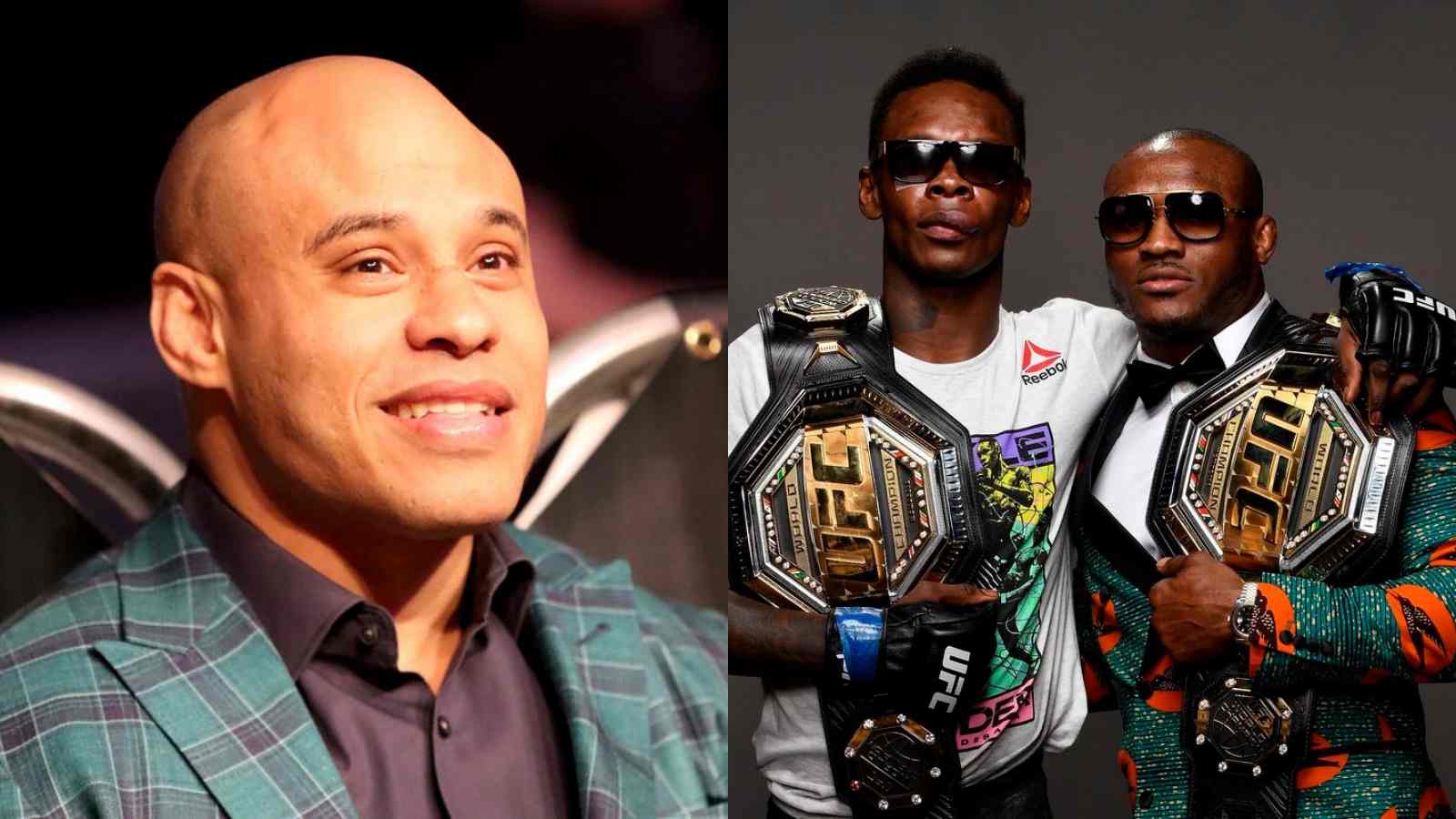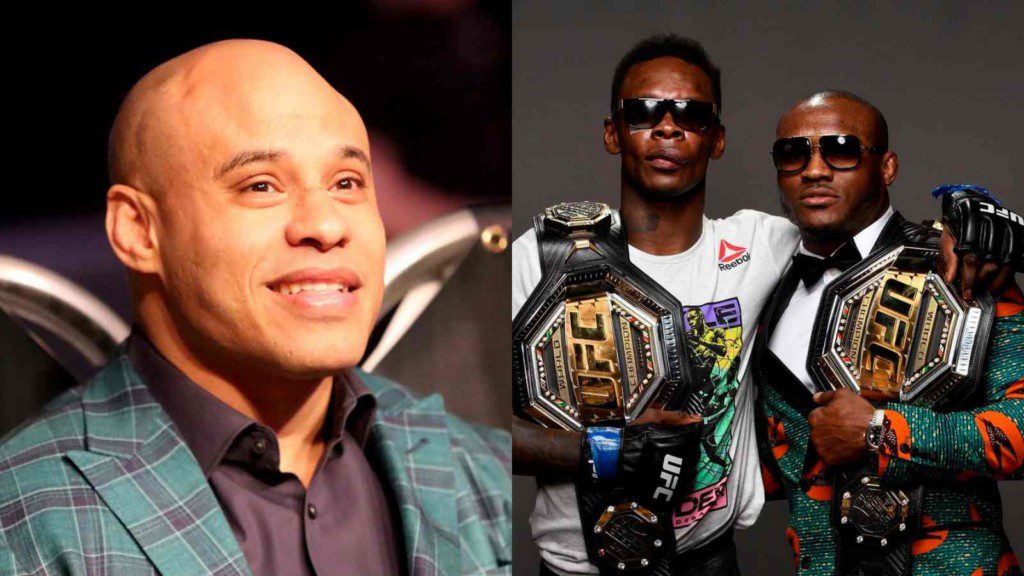 Usman's manager, Ali Abdelaziz is known for running his mouth for his clients and has helped them secure big fights and even bigger paychecks as he suggested Kamaru Usman and Israel Adesanya to scrap for a record-breaking event. This kept him in cold waters as both fighters were not fans of fighting each other.
The level of dominance shown by the middleweight king, Israel Adesanya, and the welterweight king, Kamaru Usman is truly unmatched. Both of them are undefeated in their respective divisions and the mere mention of a super fight between these two shakes up the entire MMA world.
Kamaru Usman recently stated that he was planning on skipping Adesanya to face Jan Blachowicz for the light heavyweight belt. That fight never came to fruition, but it sparked the interest of many. Usman admitted that he doesn't want to fight his African brother Adesanya because having two Nigerian-born champs in the UFC means so much more than any amount of money.
"This has nothing to do with respect" Ali Abdelaziz clears the air regarding the fight
Ali Abdelaziz has been pushing this fight for a long time, he believes these two are friends, but for the right amount of money they would absolutely take each other's head off. Talking about Usman's future, Ali Abdelaziz said, "I want him to go fight Israel Adesanya. If they have enough money they will fight in the parking lot. I know how people work. This has nothing to do with loyalties. because these guys are not like they are training partners, brothers."
Also Read-"I'm his daddy" Colby Covington reveals what he told Jorge Masvidal during their fight at UFC 272