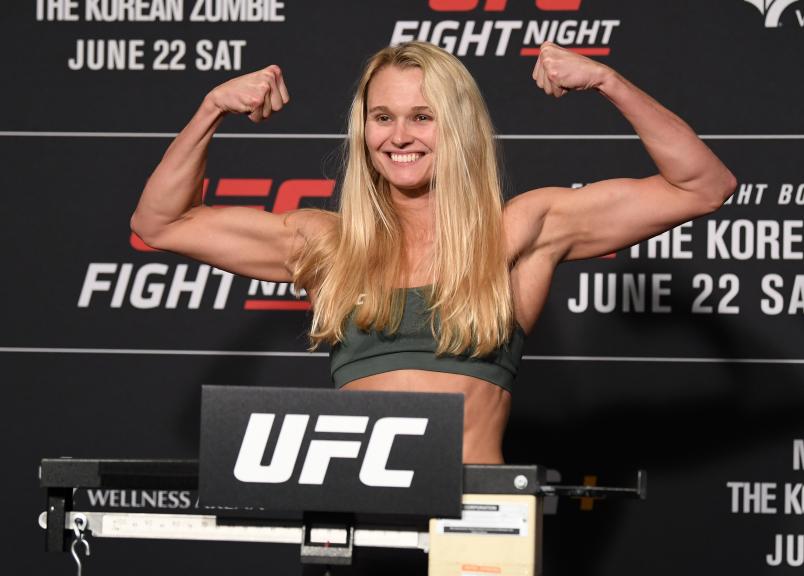 The 31-year-old flyweight contender returns to the octagon at UFC Vegas 10 in a rematch against veteran Roxanne Modafferi. Lee feels that she won't be involved in any trash talks in the build-up to the fight against her opponent as she is filled with respect for her. 
"Roxanne does surprise me, but she does inspire me," Lee told MMA Junkie at the virtual media day. "The fact that she's still in the UFC, has been in the top 10, like, she came back. She was cut from the UFC, went to Invicta FC, went on a winning streak and then got called back to the UFC, and she's been in the UFC ever since that's super impressive and very inspiring to me."
Andrea Lee vs Roxanne Modafferi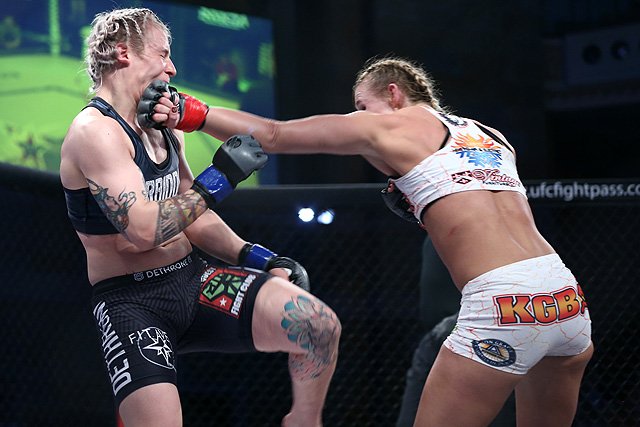 Lee fought Modafferi in 2014 for her third professional fight. In which the latter won via decision. Modafferi has been fighting for more than 10 years and in that course of time she has fought in almost 30 fights.
Lee is not surprised to be getting booked against The Happy Warrior. Although, she had a feeling the two would get matched up again at some point.
"It doesn't surprise me that her and I are matched up again," Lee said. "I knew that was going to happen eventually. I've had people that are always asking me at the end of every fight, 'You need to call out Roxanne,' and I'm like, 'No, because I don't like to call out people.'
Modafferi vs Lee could be a great match. Given that in their first encounter Lee was evidently new to the sport. But ahead of their clash at UFC Vegas 10, great things could be expected from the duo in the octagon.
Also Read: Don't have any expectations whatsoever: Dana White on Nick Diaz's return