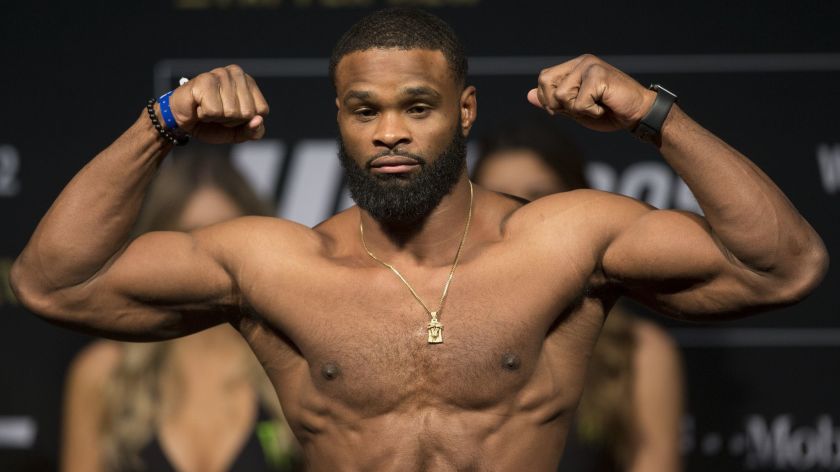 Tyron Woodley has warned Colby Covington that he is willing to hurt him illegally when the pair finally meets at UFC Vegas 11.
The welterweight clash headlines at UFC Vegas 11 and has been years in the making. Having had the two men first linked to one another when Woodley was champion in 2018.
Both men accused the other of rejecting the chance to make the fight. However, the accusations and verbal arguments would finally stop at the UFC Apex.
The former Welterweight champion has been on the backs of two consecutive losses for the first time in his career. First losing his title to Kamaru Usman after the latter shook him to his wits for 5 rounds. Followed by Woodley facing Gilbert Burns. He lost that fight again courtesy to unanimous decision.
Personal rivalry between Woodley and Covington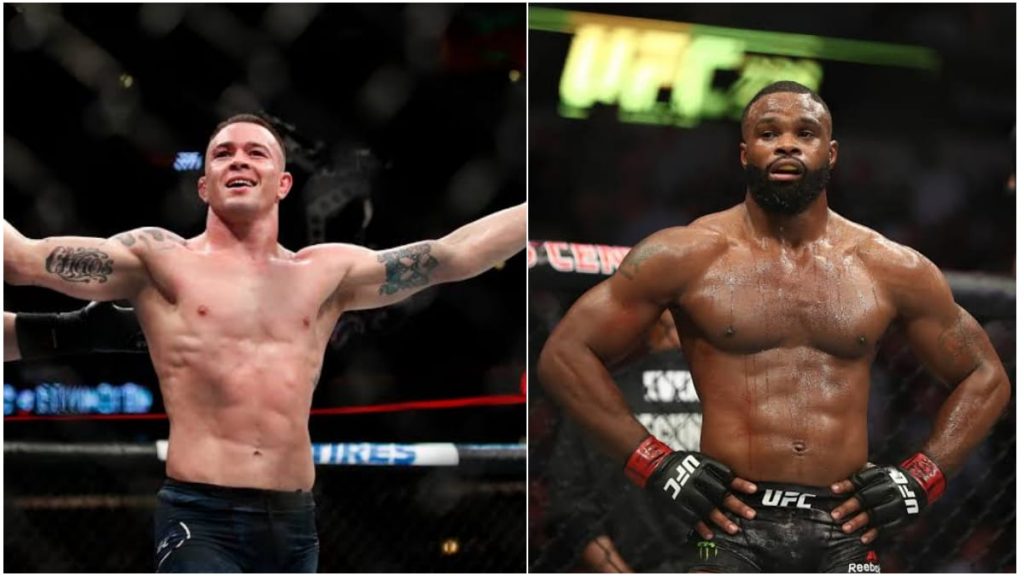 The rivalry between Woodley and Covington is deeply personal and has festered for years, so taking that into consideration, "The Chosen One" joked that he might start punching lower than expected just to make things interesting.
"I'm a let these hands go," Woodley said. "I'm a let 'em go upside his head, body, I might even punch him in the sack for the warning. Bow! I'll take the warning or even the point deduction." Speaking to a Q&A on Instagram with fans.
During his title rein, Woodley was known for his attacking ability. Rather his ability to knock out but his recent form hasn't replicated his particular trait.
"I agree with you. I will let my hands go," Woodley said. "You fans that are telling me, 'Let your hands go, let your hands go,' I need to let them go… I agree with you and you have that, you've got my word."
Also Read: Khamzat Chimaev calls welterweight division 'easiest money' calling out Diaz Brothers and Demian Maia on same night