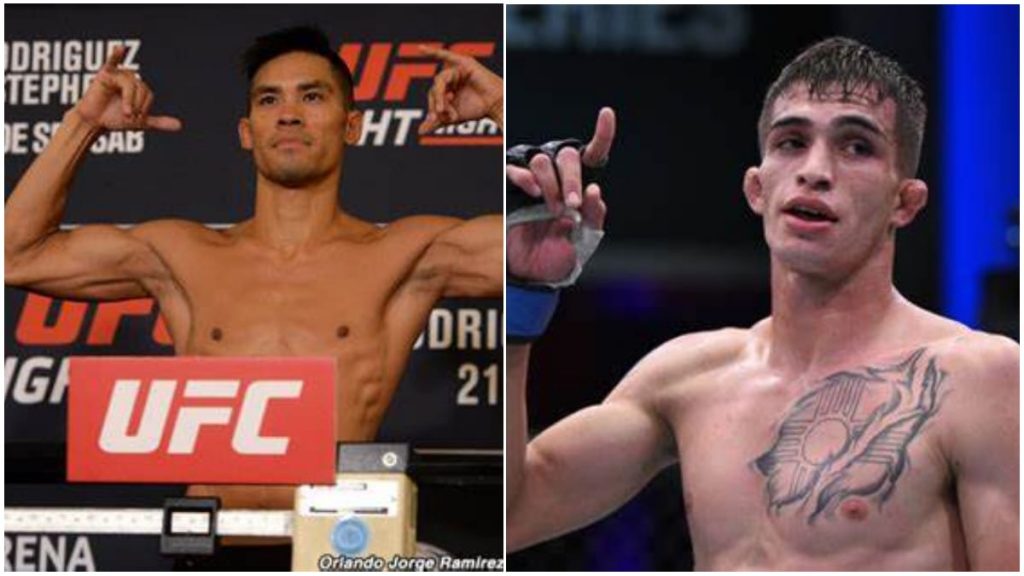 UFC announced the flyweight matchup during Saturday's UFC Vegas 10 broadcast. After Tyson's fight was scrapped at UFC Vegas 10. Tyson Nam will make a quick turnaround to compete at UFC Vegas 11 instead. As he faces off with recent Contender Series winner Jerome Rivera.
Headlined by Colby Covington and Tyron Woodley, UFC Vegas 11 does seem to have an interesting fight card. This could be a great chance for Rivera to shine as he steps on the octagon in such a short notice.
Tyson Nam vs Jerome Rivera at UFC Vegas 11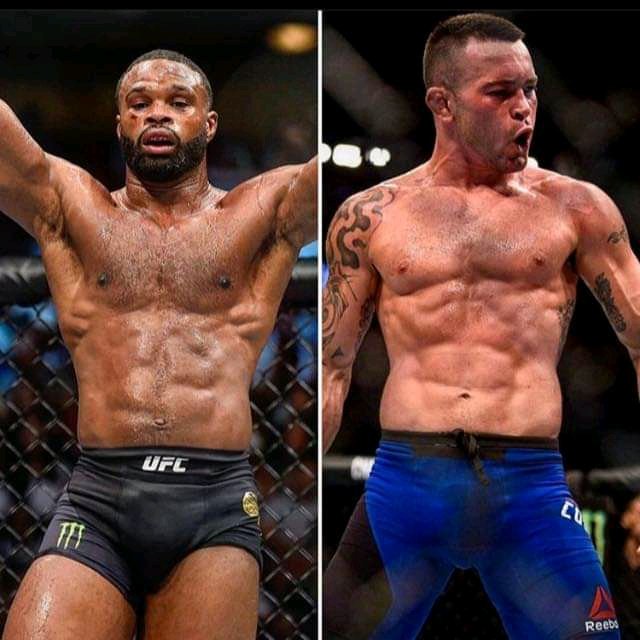 Rivera made his UFC debut just over a month after competed on the Contender Series. Ironically, he was the fighter who was not offered a contract that night. He defeated Luis Rodriguez by unanimous decision, but the UFC ultimately opted not to offer him a deal. Having won 10 fight in his professional MMA career, Jerome Rivera is one aggressive and stable fighter.
But as it stands, he been called in for a fight in a short notice. This could be a chance to shine. Jerome is on a three-win streak. Now, this is a chance to prove that the victory against "Lazy Boy" was no luck as mentioned after the match.
Talking about his opponent, Tyson Nam was originally scheduled to face Matt Schnell. But the fight was pulled from the card just ahead of the official weigh-ins. According to Schnell's manager, he passed out while sitting just a couple of pounds overweight and he was taken to the hospital for precautionary reasons.
There is absolutely no doubt that this could be one of the unexpected banters at UFC Vegas 11. Yet, it is only up-to time to unravel all speculations.
Also Read: UFC Vegas 10: Ed Herman comes back from dead to win