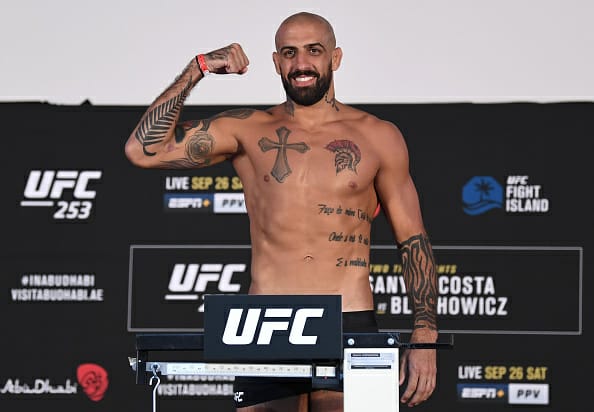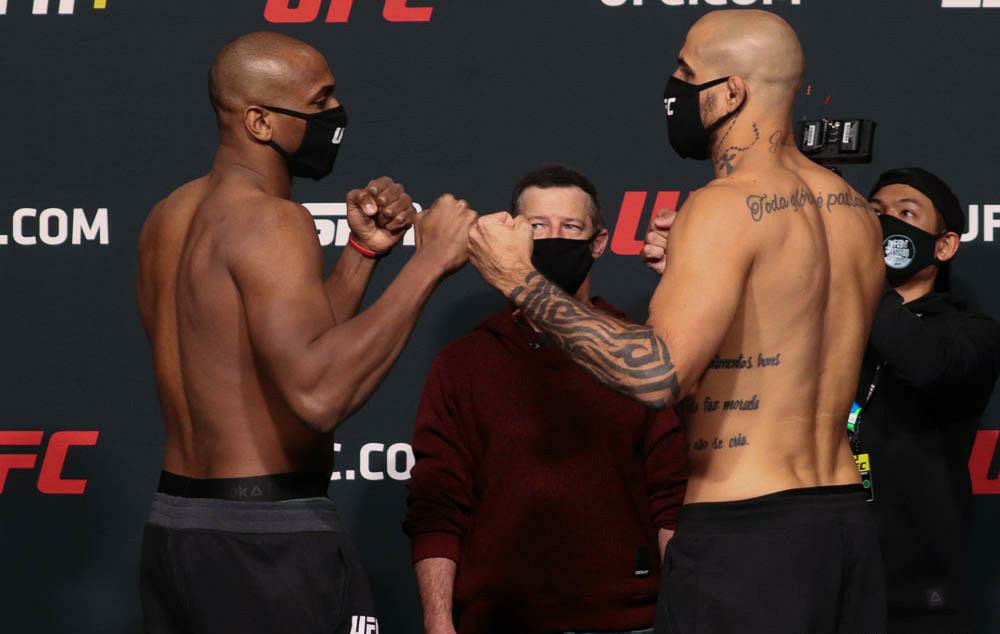 The light-heavyweight contest between Danilo Marques (11-2 MMA, 2-0 UFC) and Mike Rodriguez (11-6 MMA, 2-4 UFC) ended up with Danilo Marques securing a rear-naked choke at the end of round two and winning the fight.
Round 1: The fight started with Marques immediately shooting for a single leg takedown and securing it, he showed excellent control on the top but Mike scooched up to the cage and got up, he landed some shots in the clinch but got taken down again by Marques, he once again scoots to the fence and got up only to be taken down once again by Marques, 10-9 in favor of Marques.
Round 2: Rodriguez started the fight with some heavy leg kicks, and defended two takedowns. Marques comes forward with a big overhand and secures a takedown. Rodriguez tries to get up but gives up his back, Marques secured a rear-naked choke and put Rodriguez to sleep just as the round was ending.
Danilo Marques remains undefeated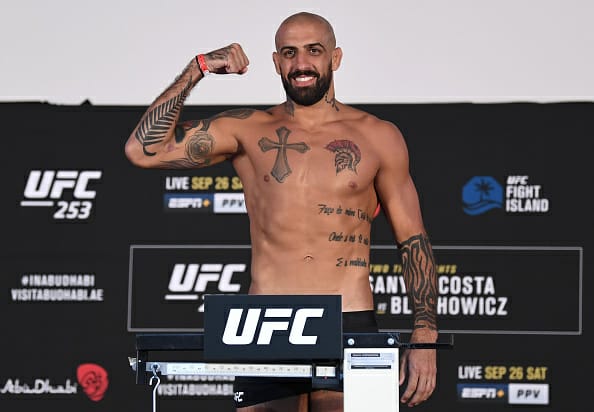 Danilo Marques extended his undefeated record inside to UFC to three fights, with light-heavyweight champion Jon Jones vacating the title, this is an excellent time for young prospects like Marques to make their title run and become the champion.
Result: Danilo Marques def. Mike Rodriguez via technical submission (rear-naked choke) – Round 2, 4:52
Also read: UFC Fight Night: Overeem vs. Volkov Prelims Results.