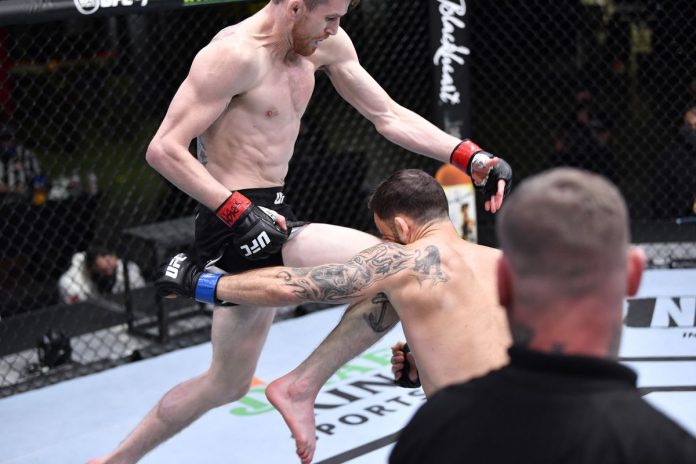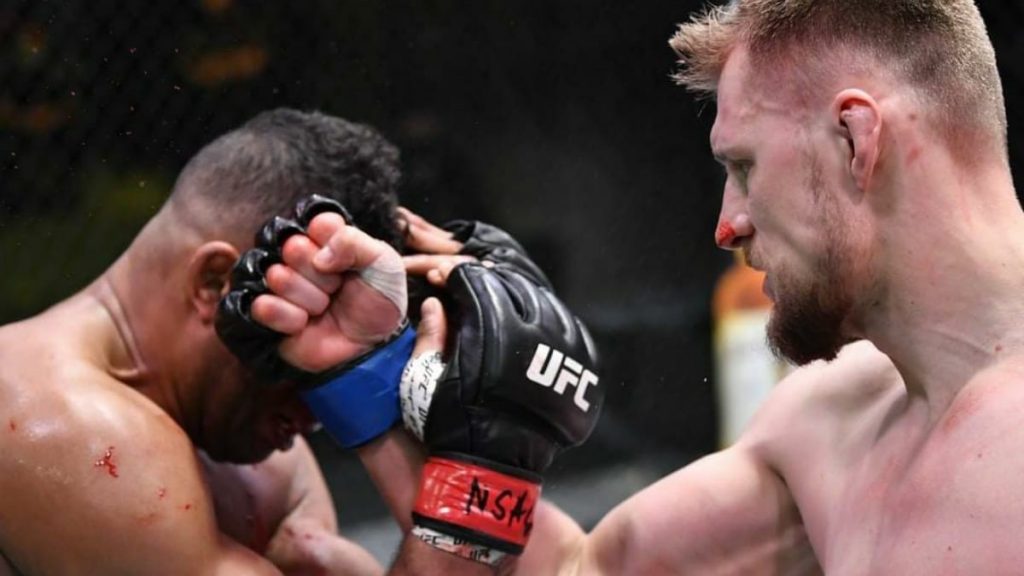 UFC FIGHT NIGHT : OVEREEM VS VOLKOV was a big hit, and it witnessed some stunning performances, especially in the co-main and the main event. Winners of both the co-main event and main event walked away with the performance of the night bonuses. The co-main event saw, the up and coming Cory Sandhagen knockout Frankie Edgar, just 28 seconds into the first round. And, in the main event, Alexander Volkov played spoilsport to Alistair Overeem's 'one last ride' plans, as he won via. TKO in the second round.
The highlight reel finishes from both the fighters, earned them a whopping 50000 USD. And, Sandhagen's finish especially, might even win him the knockout of the year, as it was strikingly similar to Jorge Masvidal's knockout of Ben Askren, back in 2019.
Beneil Dariush and Carlos Diego Ferreira win fight of the night bonuses!
Top ranked heavyweight, Volkov proved that he meant business as he bloodied up UFC veteran Alistair Overeem, with a flurry of punches, flooring the Dutchman. It might even be the last time, one would see Alistair Overeem, in the octagon.
Cory Sandhagen, completely dilapidated the aging Frankie Edgar, as the veteran lay cold on the floor, as stiff as a board. The knee from God-knows-where, was so impressive that, it might even challenge the likes of Joaquin Buckley's reverse spinning kick KO over Impa Kasanganay, last year.
The fight of the night bonus went to Beneil Dariush and Carlos Diego Ferreira, as they put on three-rounds of madness. Beneil Dariush won via. split decision, eventually.
Also Read : 'I am Paige Mother F*****g Vanzant… I don't quit when shit get tough' – Paige VanZant is confident that she can bounce back after defeat to Britain Hart