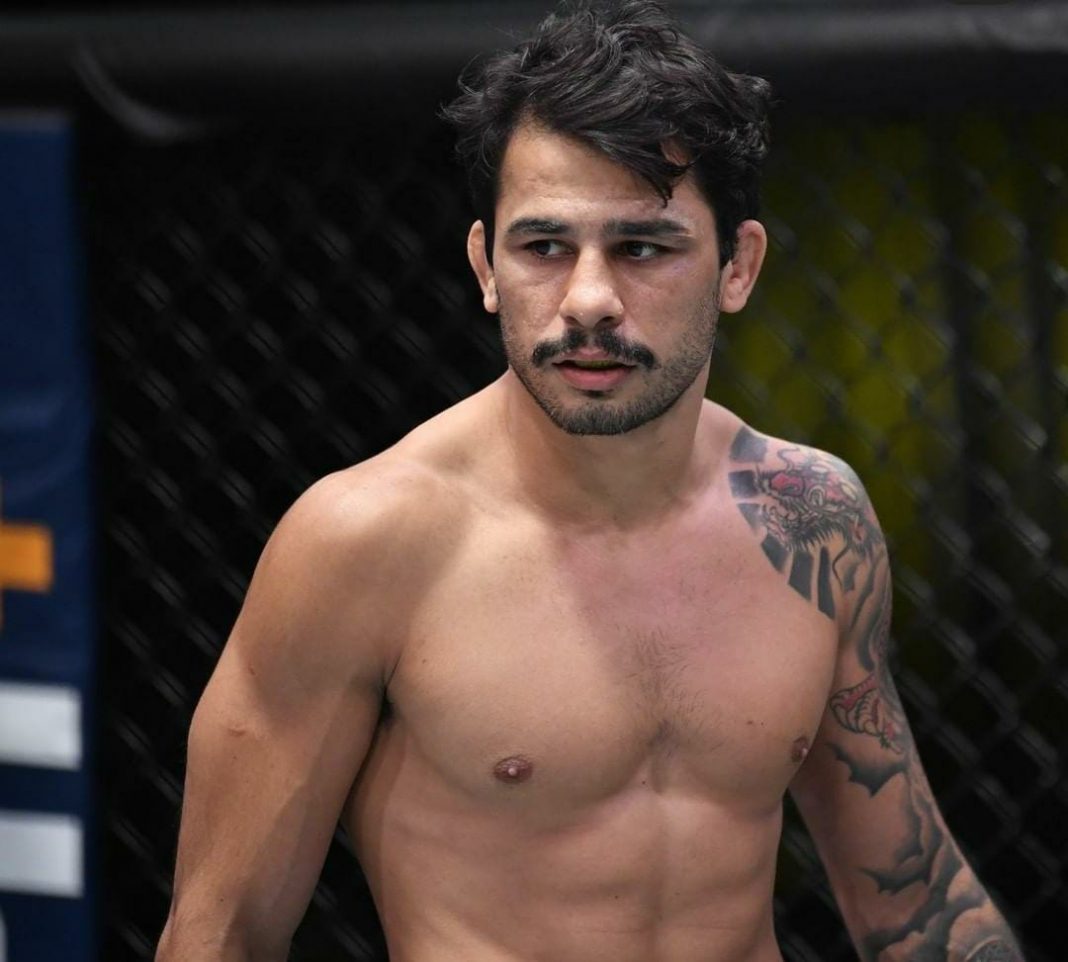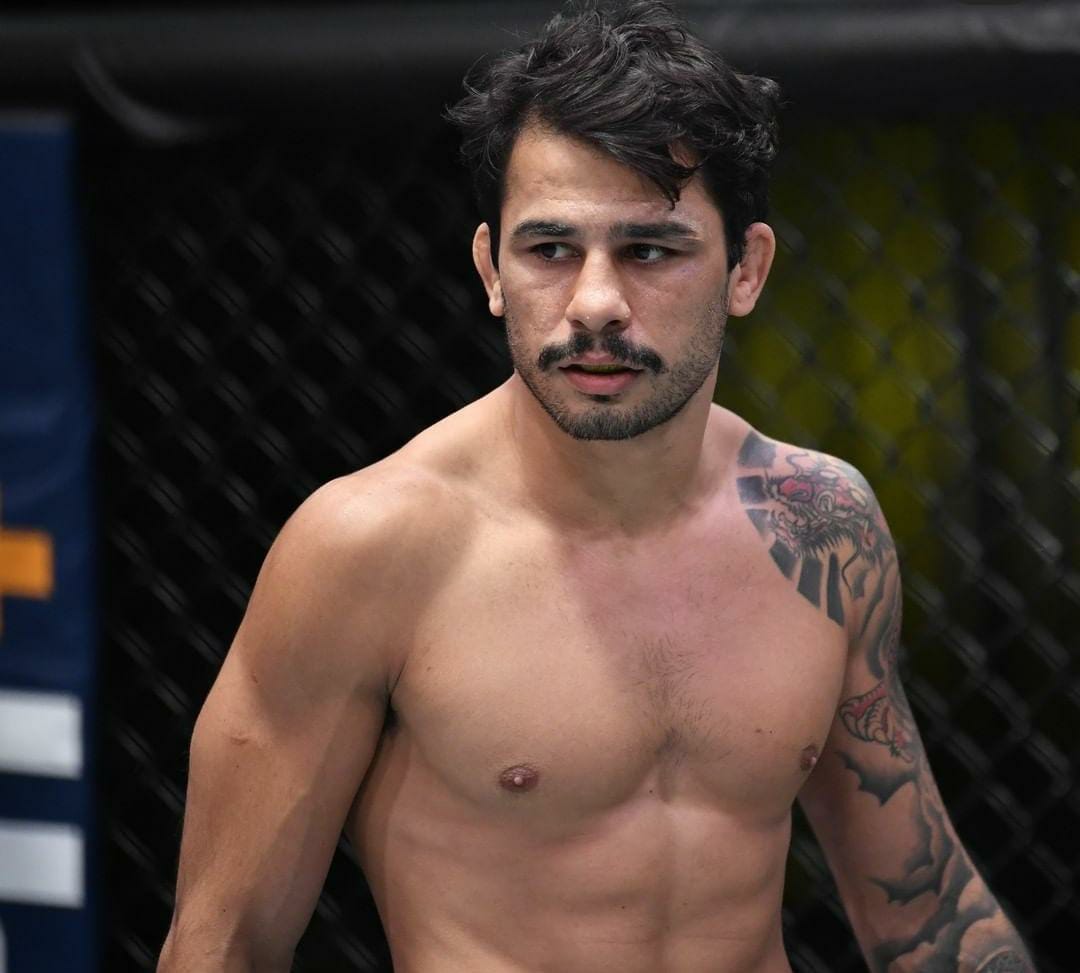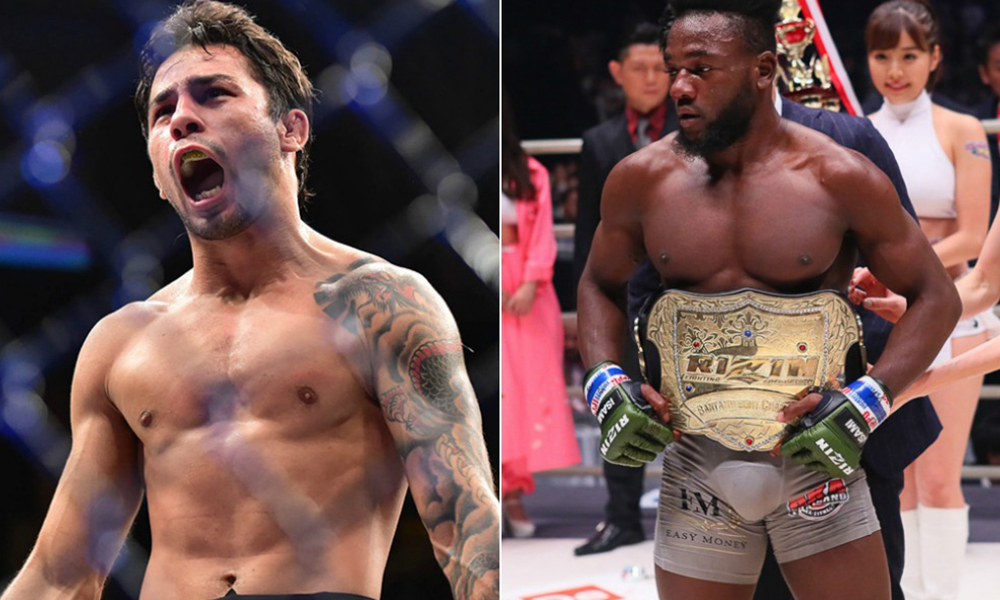 In the featherweight contest between Manel Kape (15-4 MMA, 0-0 UFC) and Alexandre Pantoja (22-5 MMA, 6-3 UFC), Alexandre Pantoja defeated Manel Kape via unanimous decision.
Round 1: Pantoja started the fight with a crazy pace, throwing kicks to the body and legs. Kape tries to stay away from the striking range but Pantoja is staying right in his face throwing and landing some punches, Kape tries to counter back with a right but he is getting outboxed. 10-9 in favor of Pantoja.
Round 2: Pantoja stays active throwing kicks to the body and legs, he also found the striking range of his punches. Kape is showboating in the cage but isn't doing anything when it comes to striking. Pantoja keeps on landing but Kape scored a takedown just as the round was ending. 10-9 in favor of Pantoja.
A wonderful display of striking by Alexandre Pantoja to secure a victory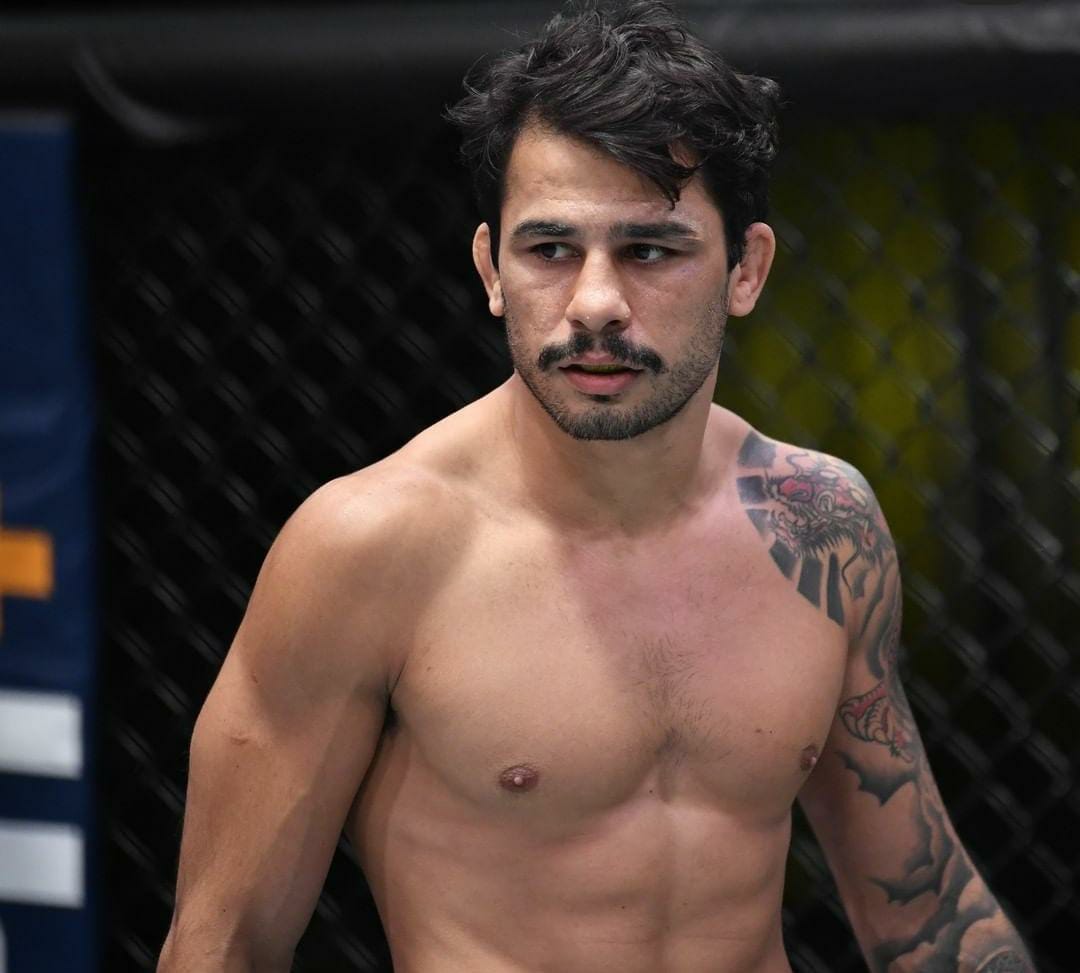 Round 3: Kape finally started to show some activity in the final round, but Pantoja is still landing kicks. A brief exchange in the middle of the octagon and Kape landed a combination, he secured a takedown at the end of the round but Pantoja got right back up and landed a knee in the clinch. 10-9 in favor of Kape.
Result: Alexandre Pantoja (29-28, 29-28, 30-27) defeats Manel Kape by Unanimous Decision.
Also Read: UFC Vegas 18: Danilo Marques defeated Mike Rodriguez via rear-naked choke.