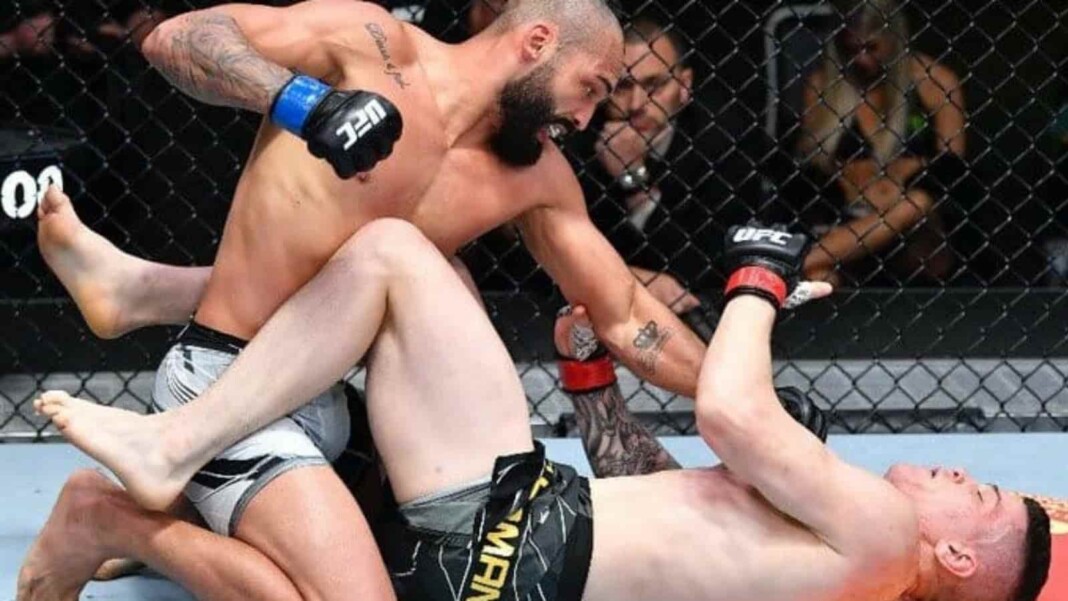 The Middleweight contest of UFC Vegas 29's fight card featured the fight between Wellington Turman and Bruno Silva. Turman stepped into this fight with a TKO loss against Andrew Sanchez in his last fight at UFC Fight Night: Lewis vs Oleinik.
Silva stepped into this fight to make his UFC debut against Wellington Turman.
Round 1: Turman landed the kick to the body and immediately shoots a takedown. Silva defends well but Turman got his back and slams Silva on the mat. Silva stayed upright and Turman jumped on his back. Silva created a scramble and gets rid of Turman from his back.
Turman landed on his back and Silva landed a few short punches. Turman tried to transit into an armbar but Silva gets his arm free and started landed punches. He lands a huge right hand and Turman is out. That's it!
Bruno Silva crated an impact on his debut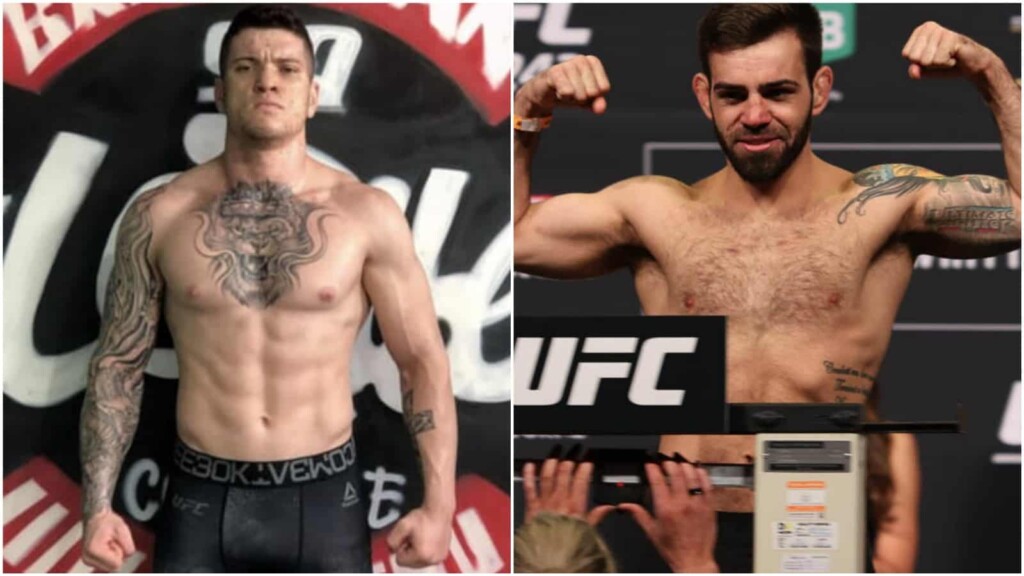 The Brazilian mixed martial artist Bruno Silva made an impact on his UFC debut by knocking out Wellington Turman in the very first round of their fight. Silva was scheduled to make his UFC debut two years ago but he got banned from MMA and now when he got the opportunity to made his debut he announced his arrival with a bang.
Result: Bruno Silva def Wellington Turman via knockout (Punches) (Round 1,4:45)
Also Read: UFC Vegas 29: Veteran Matt Brown knocks out Dhiego Lima with his strong right hand.