UFC Vegas 36 was testimony to why Derek Brunson is one of the best middleweights in UFC. Brunson absolutely destroyed Darren Till in the main event and UFC Twitter had their opinions to share on the fight.
Derek Brunson took on Darren Till at UFC Vegas 36 in the main event. Brunson believed this fight was a number one contender fight and he might not be wrong. The event took place at the UFC Apex in Las Vegas, Nevada. Derek Brunson defeated Darren Till via submission in the third round via rear-naked choke. After the fight was over, Brunson wasted no time calling out the champion Israel Adesanya for a rematch with the belt in line. Take a look at how the starfighters reacted to Derek Brunson vs Darren Till.
Read UFC Vegas 36 (main event): Derek Brunson dominates Darren Till in the fight to get a win via submission
Twitter reactions to UFC Vegas 36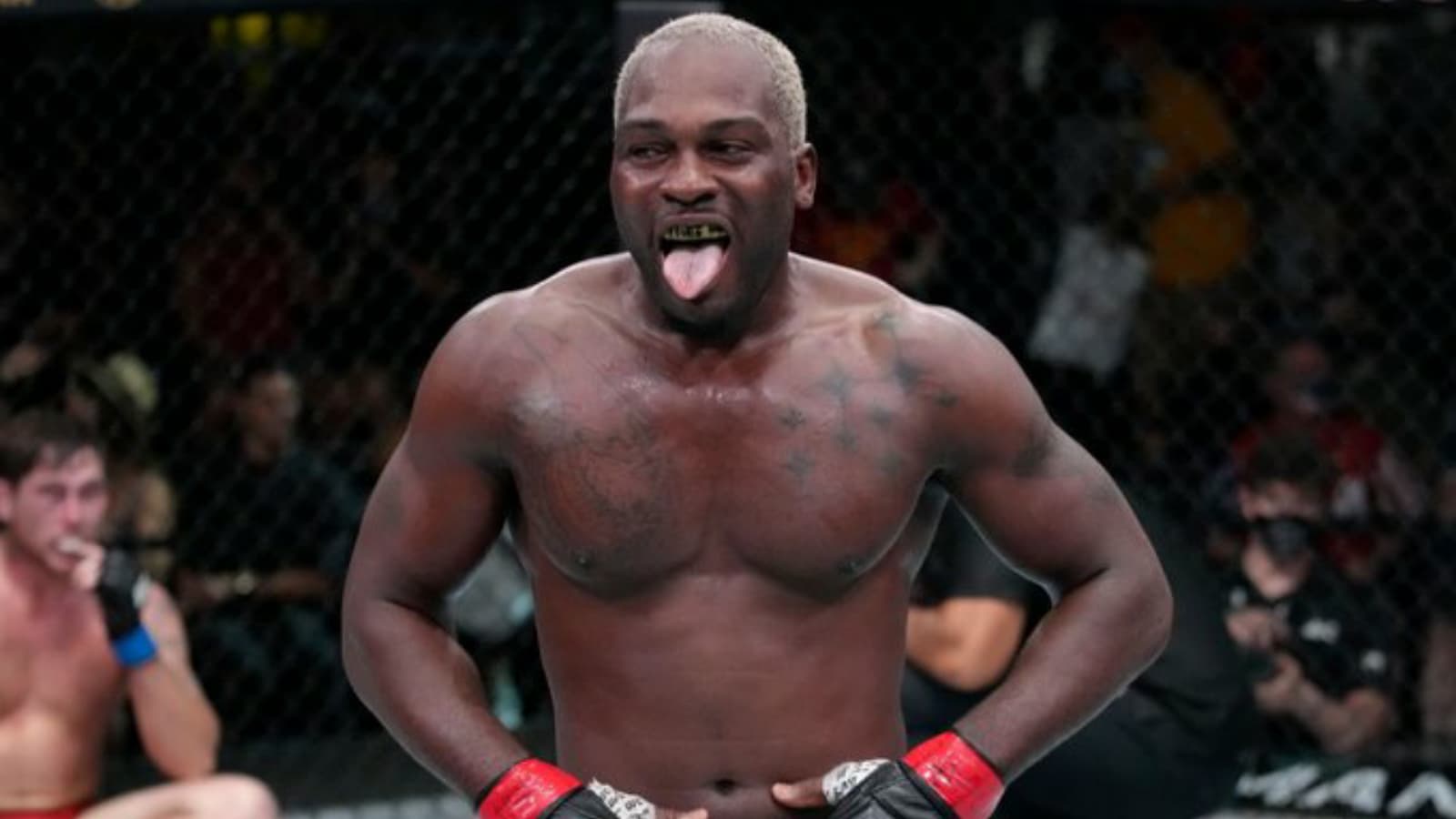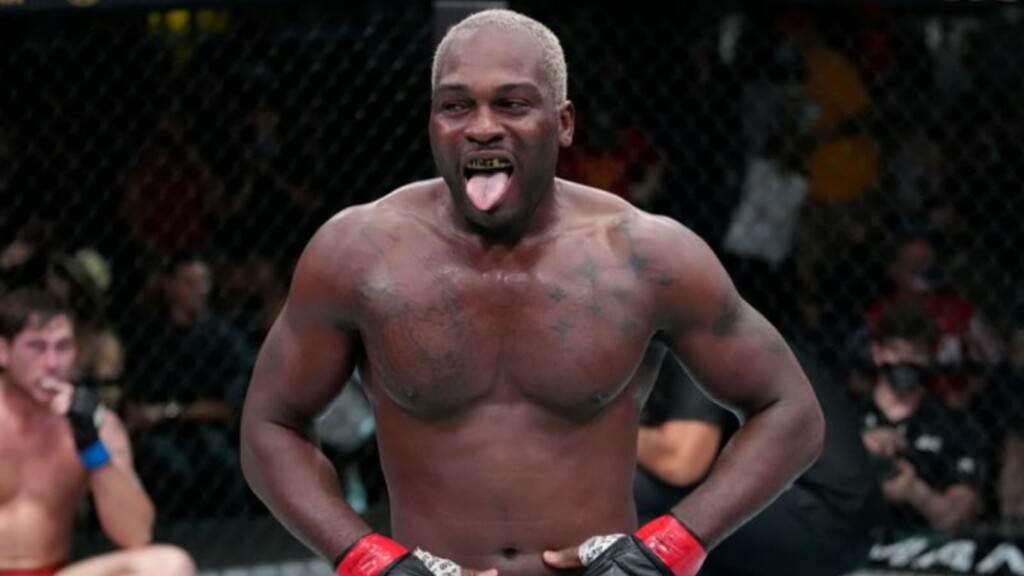 Brunson was enthralled after his dominating victory and called out the champion Israel Adesanya. However, the King of the middleweight division was not too impressed with the call out and asked Brunson to "calm down". The last time these two fighters met in the octagon was in 2018 when Adesanya knocked out Brunson. "Calm down…boy. You still a bum…son," wrote Izzy on his Twitter reacting to the call out.
The lightweight champion Charles Oliveira has one of the best come-up stories in the UFC. The fighter had to go through 27 fights to get his title shot. The Brazilian had some words of encouragement for the Liverpool fighter Darren Till. "Keep you head up, never give up! God knows everything. Return home, get back to the gym – train and dedicated yourself," wrote Oliveira. He even said the two could train together.
The former middleweight champion Robert Whittaker was also rooting for Till before the fight.
Aljamain Sterling was excited to see Derek go on a five-fight winning streak as he wrote, "Brunson does it again," on his Twitter.
Chael Sonnen, Belal Muhammad, and Ben Askren were also some of the fighters that reacted to the fight.
After Till failed to defend Derek's takedown, fellow middleweight fighter Marvin Vettori offered to train with the Liverpool fighter.
Megan Anderson was impressed with Brunson but is unsure he has what it takes to defeat Adesanya.
Also read UFC Vegas 36 Prelims: Darren Till vs Derek Brunson Play by Play results