UFC Vegas 38: Santos vs Walker gave an unexpected number of highlights especially in the prelims and thus the UFC went out honouring 4 fighters just out of the preliminary card with a $50k dollars bonus. Victorious Casey O' Neil, Jamie Mullarkey, Douglas Silva de Andrade, and Alejandro Perez were the respective fighters for the same.
O' Neil and Mullarkey both came out with spectacular second-round TKO finishes of their opponents Antonio Shevchenko and Devonte Smith respectively. Mullarkey went into adversity after surrendering the first round to Smith, came with a liver shot in the second paving his way for the victory thus making it a comeback. O' Neil rained Antonio with vicious elbows and punches thus securing a ground-and-pound win.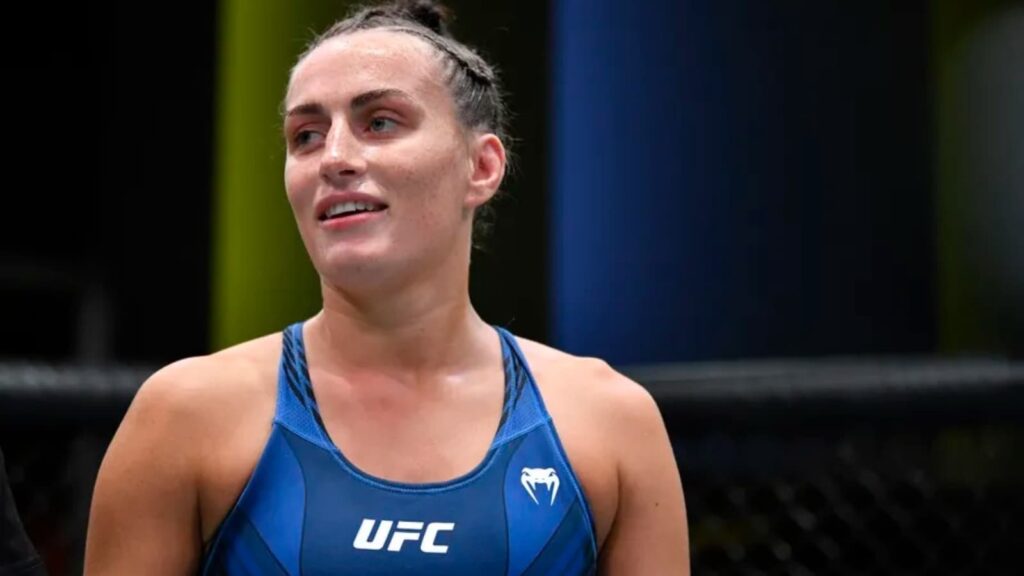 Silva de Andrade knocked out his opponent Gaetano Pirrello with one punch right when Pirrello was mid-air! Perez submitted his opponent Johnny Eduardo home unhappy courtesy of second-round armbar. This was Perez's first win secured since 2018.
More on UFC Vegas 38
Vegas 38 took place on October 2 at the UFC Apex in Las Vegas, Nevada. Top contenders of the light-heavyweight division, Thiago Santos and Johnny Walker went to the distance while the co-main event between Kevin Holland and Kyle Daukas went a no-contest after an unfortunate head clash.