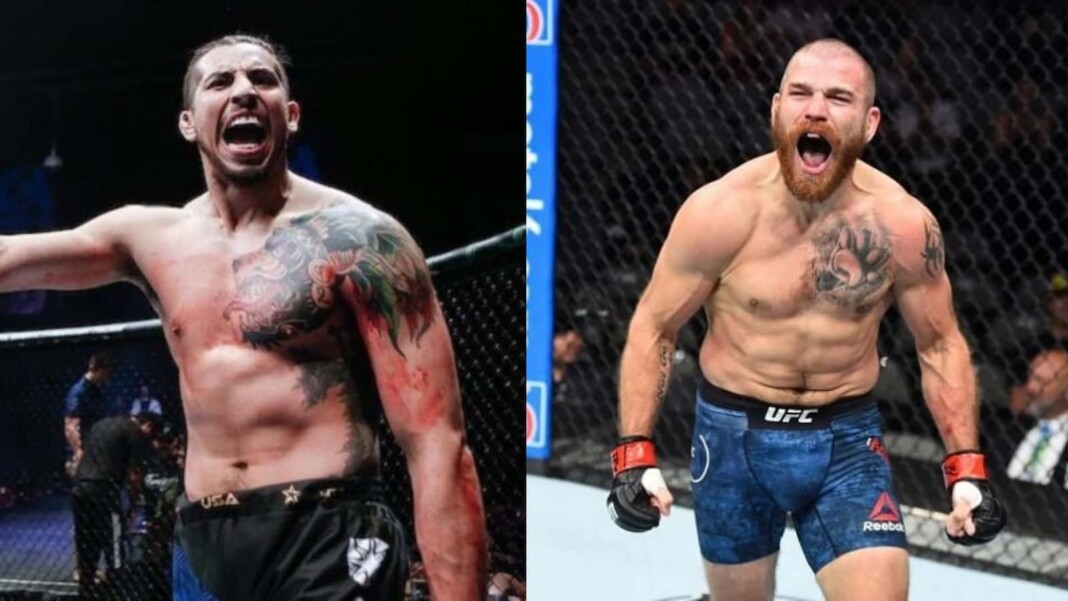 Long-time UFC Veteran Jim Miller will take on the debutant Erick Gonzalez at UFC Vegas 40. Miller holds the record for most victories in the lightweight division. Miller has fought almost everybody in the division and holds a victory over most of them.
Jim is on a 2-fight losing streak and he is looking to get back in the win column. Miller appeared in an exclusive interview with FirstSportz, where he talked about taking on the youngster. He explained how his experience would be a major factor in this bout, he said, "You know experienced as a weapon, too. You know I've seen just about anything a fighter can do inside the Octagon, you know, so I've fought phenomenal grapplers, great wrestlers. Great strikers; seen it all. When on the flip side, he's making his debut and he's really got nothing to lose and I know, putting myself in that situation. I feel like a pretty dangerous man".
He added, "So you know I'm definitely not going to overplay my experience advantage that I have over him, it's one of those things, he's here for a reason. He earned his opportunity to fight in the UFC and like if I can use my experience that I've gained fighting, you know "who's who" of lightweights, then that's what I'm going to do that. Yeah, it's a fight so you never know what's gonna happen."
"I can only control what's right in front of me," Jim Miller isn't hung up on his last two losses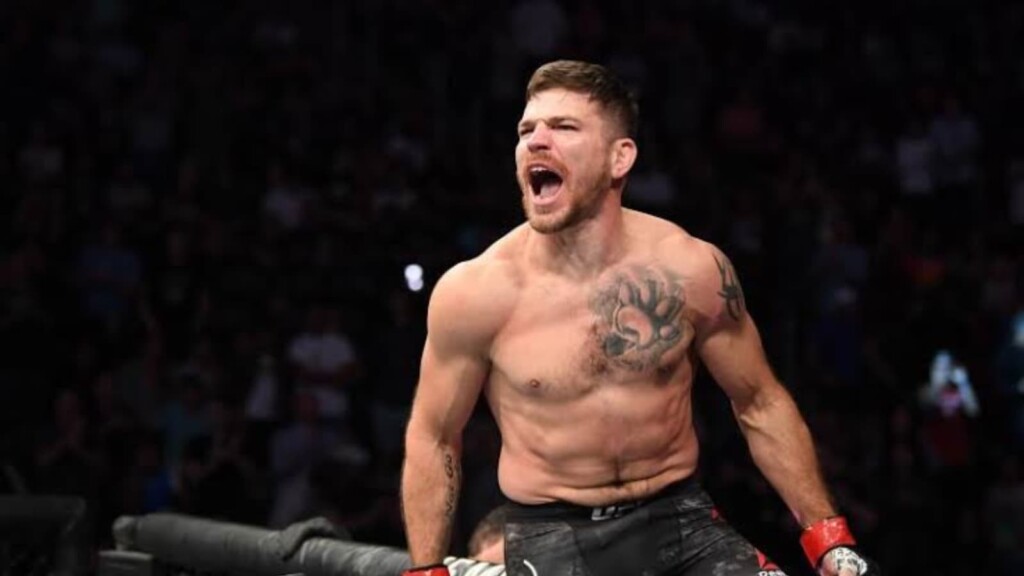 Miller is one of the most accomplished fighters in the division. He has beaten the champion, Charles Oliveira, in his prime, but now that he is on a two-fight losing streak, and that had to affect your mentality going into a fight. In this exclusive interview with FirstSportz he was asked about how is he planning to turn the tides in this one, and how does he keep his spirit high even after those losses.
He said, "Oh, you know, I'm the person that lives in the present. You know that I can only control what's right in front of me so, while I would have liked to have done other things in those recent fights and would have liked to have been able to pull off victories, I'm not worried about that."
He continued, "We're in about, you know what comes after this, it. None of that helps me on Saturday night. I've got a talented fighter who's younger than me and stepped across the Octagon for me. So, that is 100% the only thing that I'm focused on."
Event: UFC Vegas 40: "Ladd vs. Dumont"
Date: Sat., Oct. 16, 2021
Location: APEX in Las Vegas, Nevada
Broadcast: ESPN+ (4 p.m. ET | 7 p.m. ET)
Watch UFC Fight Night – Ladd vs Dumont on 17th October 2021, LIVE on SONY TEN 2 (English) and SONY TEN 3 (Hindi) channels from 4:30 AM IST.
Also read – "I think Dustin Poirier gonna be able to pull out a victory," UFC veteran Jim Miller shares his prediction for Poirier vs Oliveira fight at UFC 269 | FirstSportz Exclusive