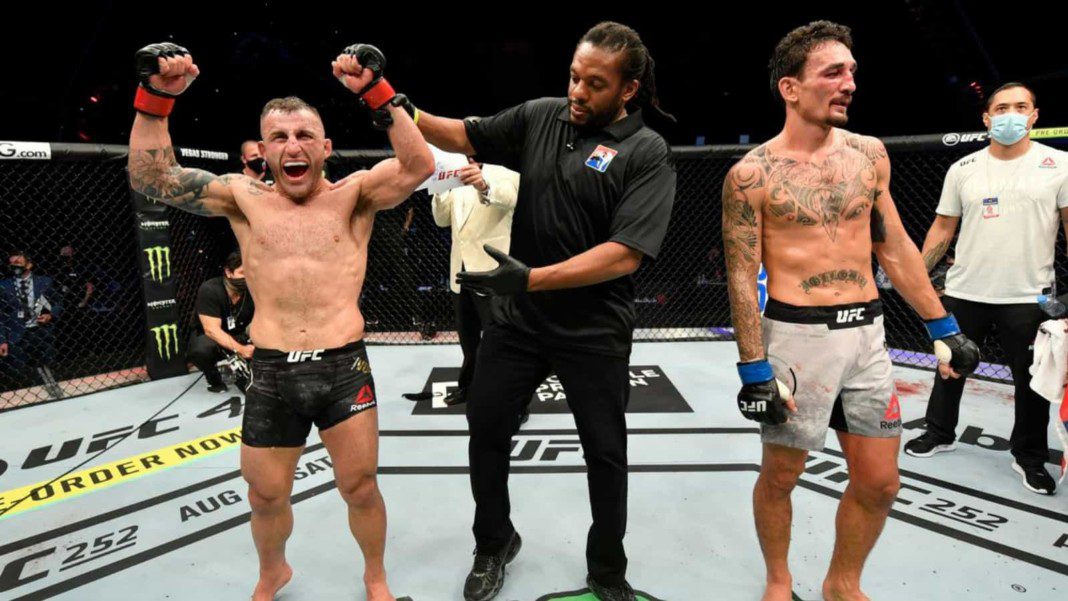 UFC 266 showed just how tough UFC Featherweight Champion Alexander Volkanovski is, UFC Vegas 42 extended the greatness in who we call 'Blessed', Max Holloway. Both these fighters have squared off twice against each other with both the victories earned by Volkanovski, but the fans can wait for anything but a trilogy fight to settle scores for once and for all if Volkanovski is just s superior fighter or Holloway still has it to get his title back.
Volkanovski has defended the title twice since winning the belt from Holloway himself, now the former aims to do defend the title, but there's no clear number 1 contender in the division other than the latter. Therefore, even Volkanovski seems to be down with the trilogy, but it seems like Holloway wants to use his star power to attract some bigger fights by business, like a rematch with Conor McGregor.
WATCH! Alexander Volkanovski breaks down Max Holloway vs Yair Rodriguez, talks potential trilogy with Max Holloway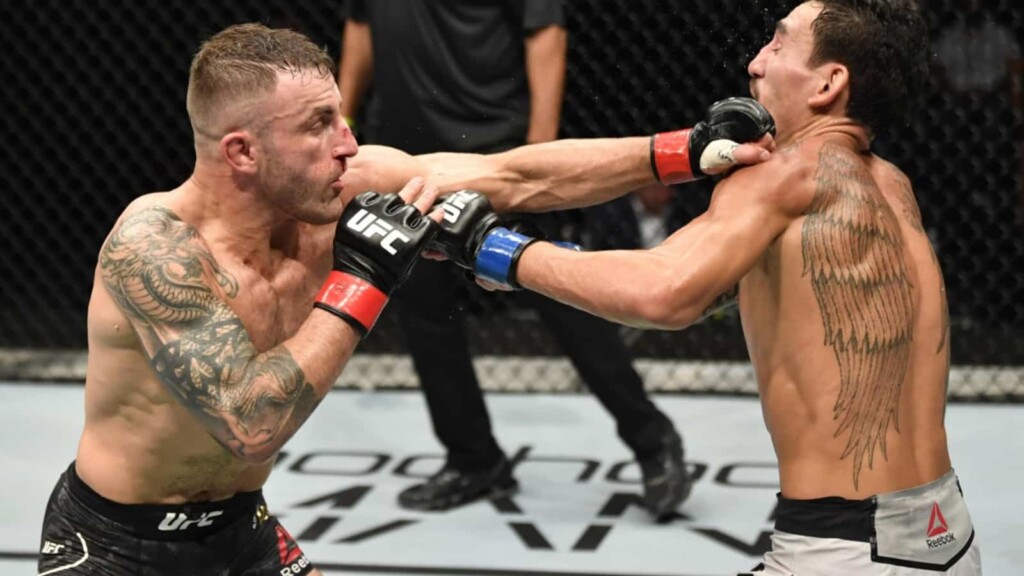 On his Youtube channel, Alexander Volkanovski appreciated the intense back and forth between Max Holloway and his opponent Yair Rodriguez. You can watch his video down below talking about how the fight went in favour of Rodriguez in the earlier rounds but ultimately it was Holloway's ever ready pace that led the latter to the victory.
The main attraction of the video, however, was the aftermath of the breakdown, Volkanovski talks about what's next for Holloway and here's what he has to say, "We know what's next…leading into this fight the winner was supposed to get the title shot…[we got] green lights from the UFC for the trilogy, green light for me, but the only one that is talking about other options is Max Holloway."
"This might rattle a few feathers but I am gonna leave you with this, am I saying he is scared? Maybe…For Max, this is a big deal, you [Holloway] fight me again, and lose, and go 0-3 against me, in the featherweight division, in your prime, you talk about legacy, your name isn't in GOAT [Greatest of all time] conversations anymore," Volkanovski continued.
"Even though he is 0-2 against, people are still throwing his name in the GOAT conversation…he loses again, we know, your legacy in the featherweight division, tarnished. Let's be real, 0-3 in your prime, that doesn't look good," said Volkanovski.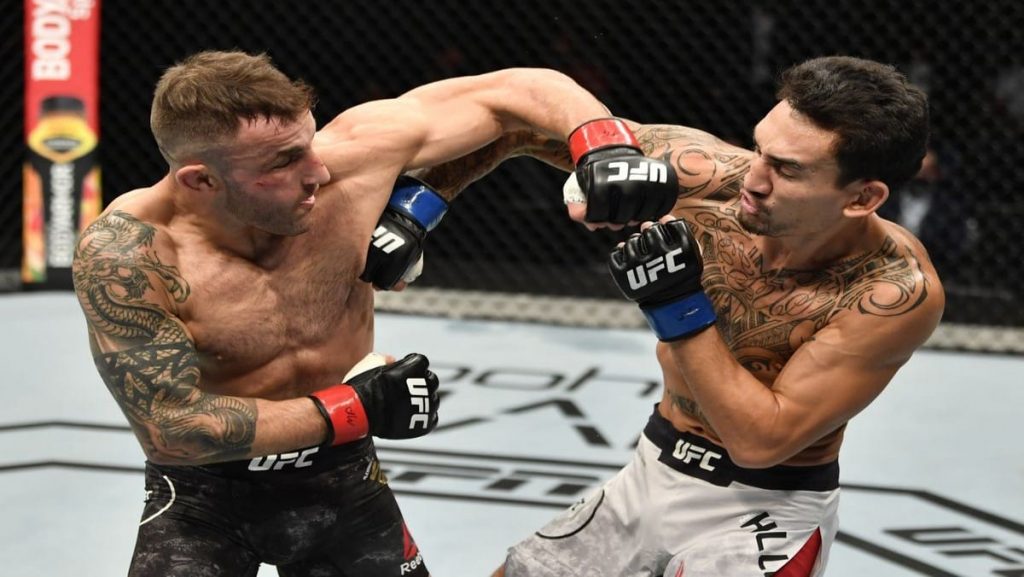 What do you think about doing the trilogy fight? Who do you think will win? The two fights between the two have been an intense chess match between who throws the right counter to someone's set-up, it would be interesting to see what changes will Holloway bring if he goes for the third fight with Volkanovski. But does Max Holloway, wants it?
Also Read: "If Leon says no, then Colby's b*tch-ass it is" Jorge Masvidal is ready to fight Colby Covington in the long due grudge match