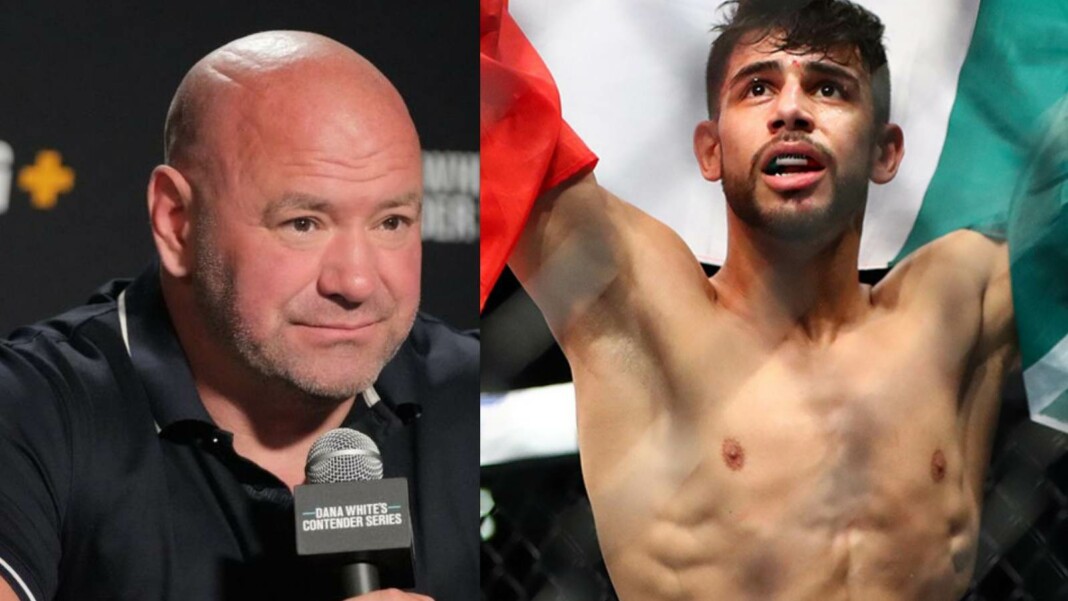 UFC President Dana White is more than happy with how UFC Vegas 42 delivered. This was a night to be remembered over many pay-per-view events, this fight card recorded the most finishes in a single fight night event in the history of the premier MMA promotion. With that said, what grabbed more attention separately than the entire fight card was another fight of the year candidate at featherweight, a showdown between legendary strikers Max Holloway and Yair Rodriguez.
Holloway edged over Rodriguez via unanimous decision at the main event of UFC Vegas 42. But even after a two-year layoff, Rodriguez gave one hell of a performance and also delivered the volume of damage that Holloway has probably never taken before. This fight is the second fight of the year candidate in the featherweight division following the title showdown between Brian Ortega and the champion Alexander Volkanovski at UFC 266. The Featherweight division looks greater than ever before.
Dana White praises Yair Rodriguez for Max Holloway fight, told the latter's foot was all "blown up"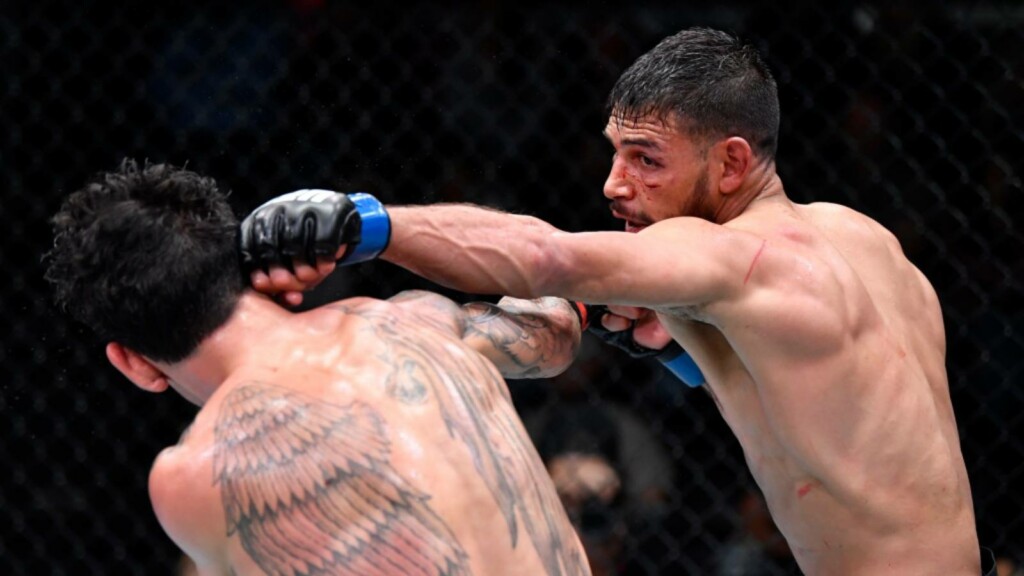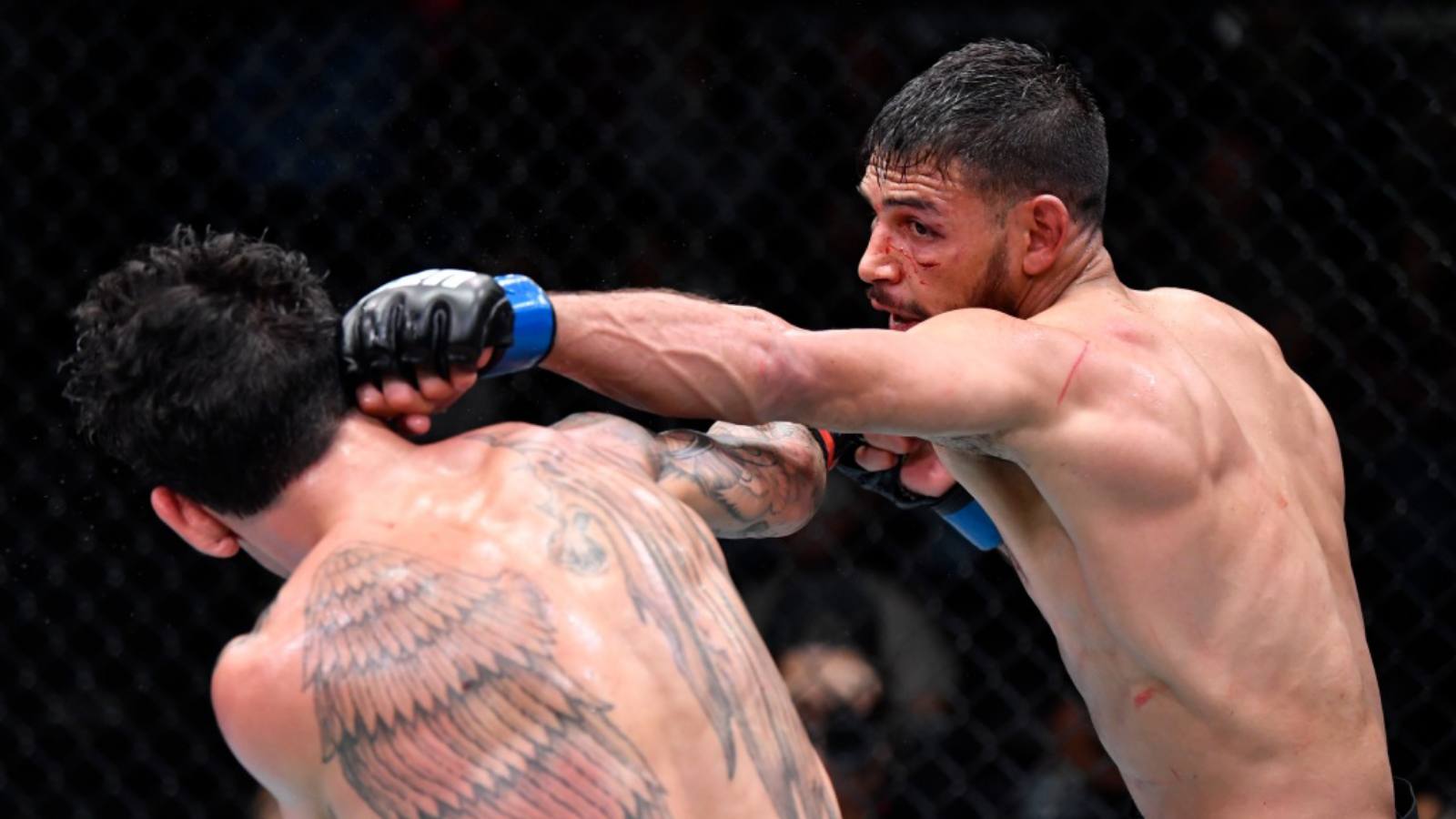 Dana White first shared his thoughts on the main event overall in the post-fight media scrum. "[It was] insane, it was one of the best fights I have ever seen," said White. "And the fact that Yair [Rodriguez] was off for two years, comes in and puts on a performance like this, is unheard of, I mean it;s unheard of, it was incredible," White continued after which he praised the winner Max Holloway's toughness as a fighter.
White also spoke about Yair Rodriguez's right foot which was badly swollen on seeing it. "It's swollen, it's all blown up, these guys [Rodriguez and Holloway] were going straight to the hospital." After some moments, Dana White back to Rodriguez only to praise Mexico's own "El Pantera".
"Listen, his stock didn't drop at all tonight, he came in and what his ass off, he looked great. It [Rodriguez's future fight schedule] is gonna depend on what type of injury he has and go heal up and figure out what's next…Anybody who's been off for two years, I did never expect this kind of performance from him at all."
"From the beginning [of the fight], his timing was perfect, his speed and accuracy, how he kept going for the calf kick, hitting on the calf then on the head. You couldn't look any better than Yair looked tonight." White concluded. What do you think of Yair Rodriguez's performance after a two-year layoff even though he lost, and what's next for "El Pantera?
Also Read: "Herb needs to stop touching guys unless the fight's over," Dana White criticizes Herb Dean for the debatable stoppage at UFC Vegas 42