Retired mixed martial artist and former UFC 2 division champion Daniel Cormier has been a different personality altogether in his retirement life, a fun-loving guy that loves to be like any other hardcore fan of the sport even after being done with it. Cormier has been an integral part of the UFC's commentary desk for the fighting events long before he retired and he seems to love the job whole-heartedly.
Recently, Cormier was criticized by many for his commentating skills, considering it to be biased. Based on this issue, Cormier seemed to have got some fun hidden to pull out a joke. This is what he did with former UFC Featherweight champion and Cormier's friend, Max Holloway.
WATCH! Daniel Cormier tells Max Holloway he cannot commentate on latter's fight at UFC Vegas 42 for his 'bias'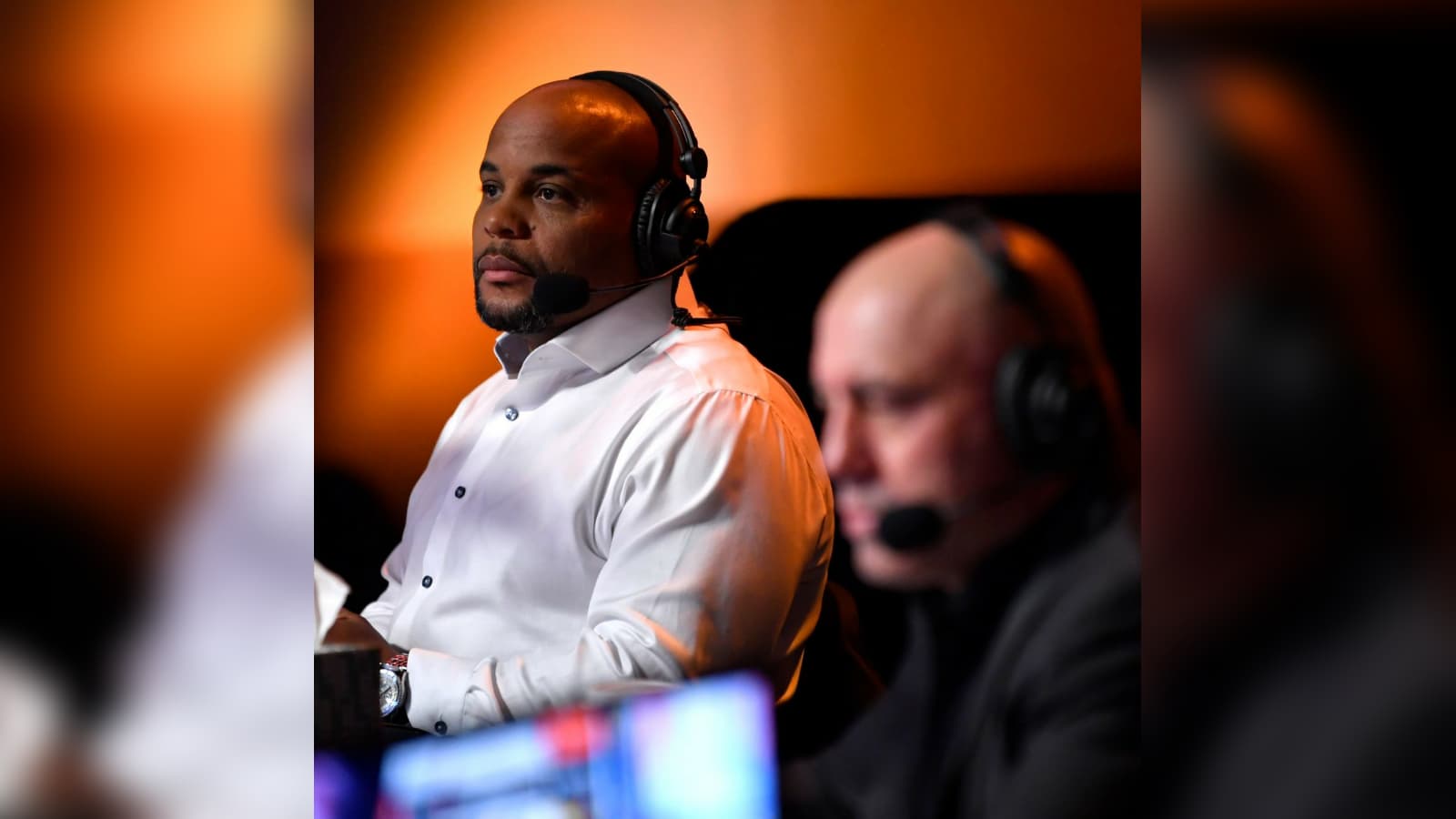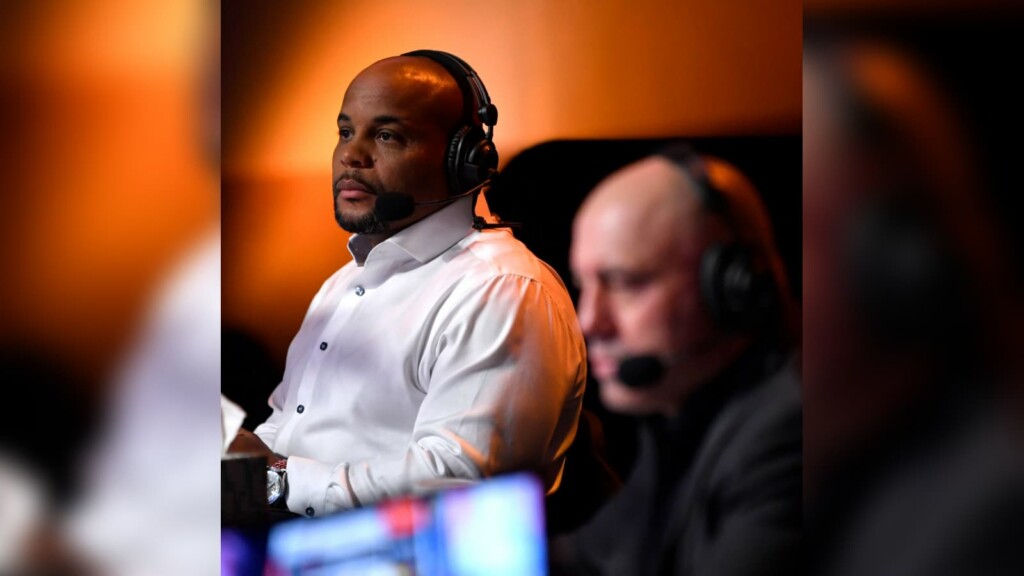 In an interview with Daniel Cormier who was accompanied by ESPN correspondent Ryan Clark for asking questions, Max Holloway was present on the 'DC & RC Show' for talking about his upcoming fight against fellow Featherweight Yair Rodriguez.
On the note that they are best friends, Cormier and Holloway started having midway after which Cormier made this major announcement before the event of UFC Vegas 42. He said "Max, every time you go in there we joke. You are just tremendous, next level. People pay the big bucks to go watch Max Holloway performing. Every time I'm able, I love sitting next to the octagon. Hey, I'm not allowed any more champ, because they say I'm too biased towards you."
This dialogue was intended to be funny but the fans had taken it otherwise as Cormier's punishment for his commentary deemed by many as 'biased.' As a result, he took to Twitter to address the real reason as to why he was abstaining, which was earlier thought as a removal, from UFC Vegas 42 event in which Holloway is fighting Rodriguez.
He tweeted "Guys, I didn't get removed from calling (Max Holloway's) fight. It was a joke. I called Abu Dhabi and called New York. Was away from my family for 13 days. Needed some time home with my family. Will be watching for sure. Just got off phone with Max! Tune in early tomorrow."
What do you think about Daniel Cormier's commentary, is he really biased or all of it is just hyped? Also, who do you got winning between Max Holloway and Yair Rodriguez? UFC Vegas 42 takes place today at UFC Apex, Las Vegas, Nevada, the USA.
Also Read: "This guy wasn't even legal," UFC Heavyweight champion Francis Ngannou exposed by former coach for ungrateful nature; details sad incident involving latter's girlfriend