The former UFC Featherweight champion, Max Holloway entered the Octagon at the main event of UFC Vegas 42 to face the number third-ranked UFC Featherweight fighter, Yair Rodriguez. 'El Pantera' entered the Octagon after a long gap of two years but he gave his career-best performance against Holloway.
This fight was expected to be a perfect brawl between two elite strikers of the Featherweight division and they delivered exactly what was expected from them. Even after taking a lead in the first round, Rodriguez was outlasted in all the other rounds of the fight by Holloway.
In the end, Max Holloway won the fight by unanimous decision of the judges and retained his number one title contender spot. Rodriguez left the Octagon with a swollen foot and he complimented Holloway in the post-fight Octagon interview, by saying,
"I came really prepared for this fight and Max is just an amazing fighter, He has a lot of experience and did an amazing job. He was better than me tonight and I don't have nothing else but to accept that."
Yair Rodriguez is determined to step back inside the Octagon as soon as possible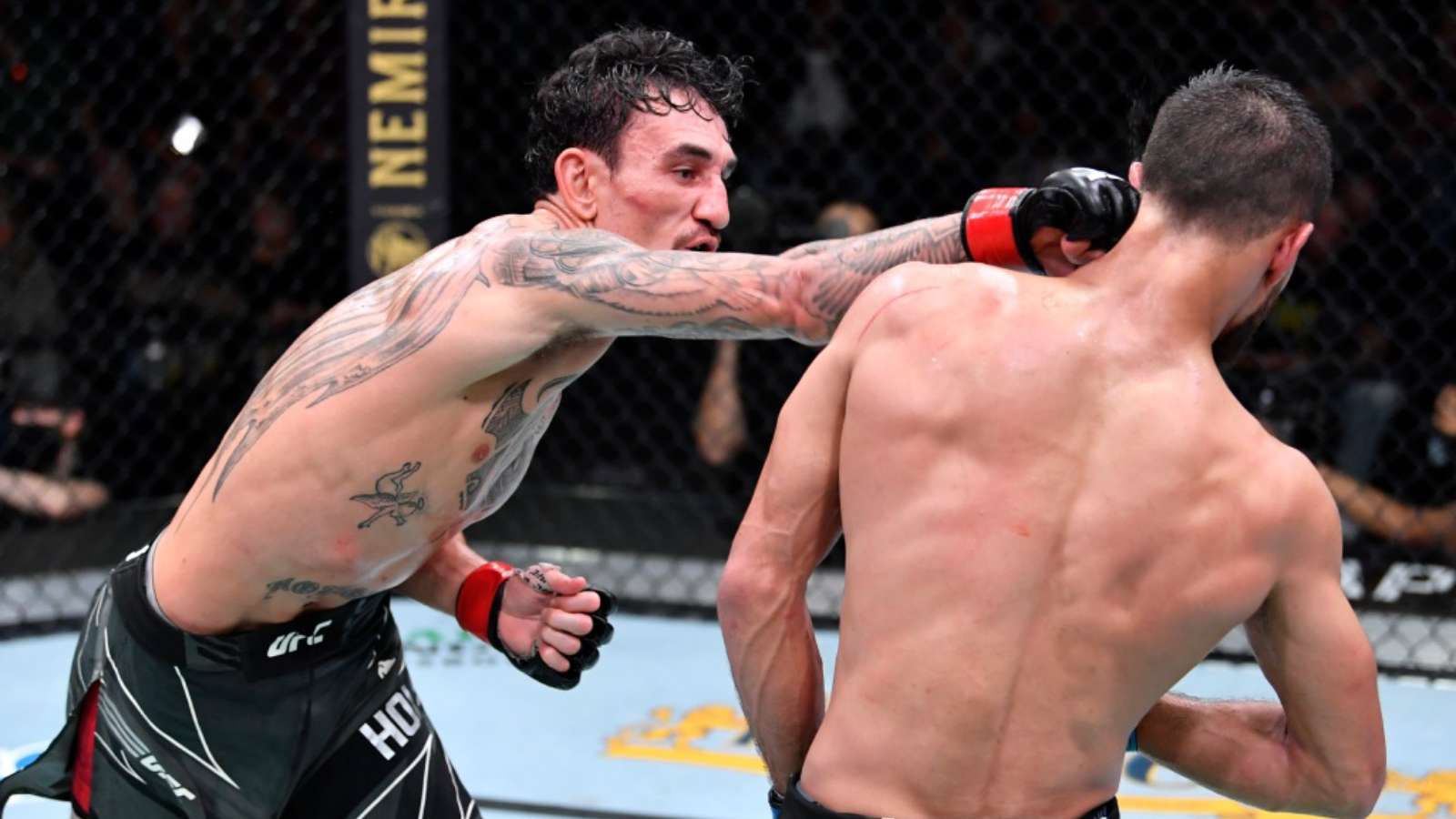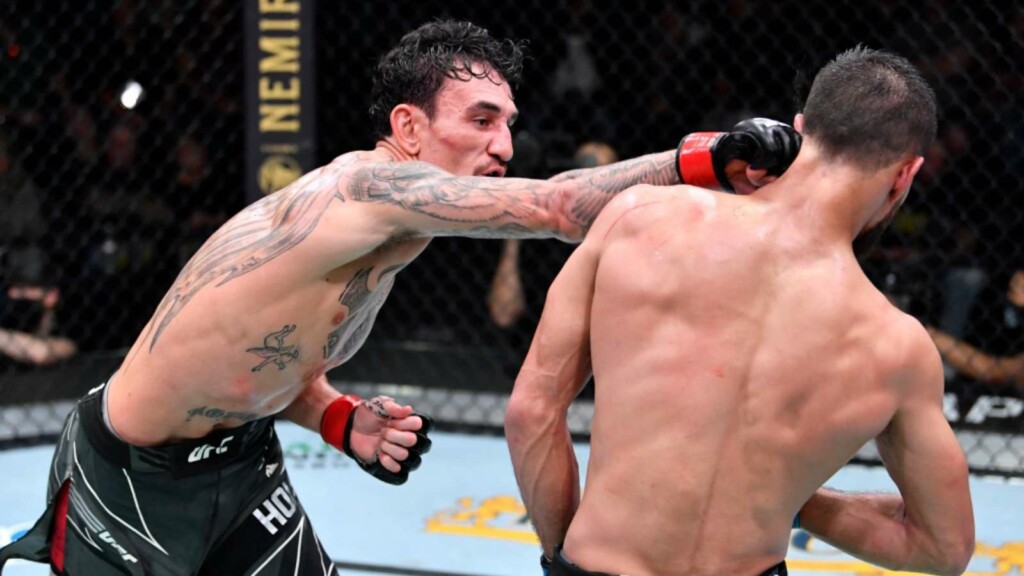 Max Holloway and Yair Rodriguez were immediately transferred to the hospital after their intense brawl and it is unclear when both of them will be able to step inside the Octagon once again.
Holloway and Rodriguez won the Fight of the Night bonus for their phenomenal performance and this turned out to be Rodriguez's eighth UFC bonus in his career. Now after giving a tough competition to an elite striker like, Max Holloway, Rodriguez wants to step inside the Octagon as soon as possible.
He added, "I'll move forward from this as soon as possible, I want to get back home and be with my family and my friends and enjoy this time with them. Nothing but love and respect for Hawaiian people and obviously for Max."
Also Read: UFC Vegas 42 Twitter reactions: Conor McGregor, Alexander Volkanovski, Joe Rogan, and other stars react to Max Holloway and Yair Rodriguez's MMA masterclass.