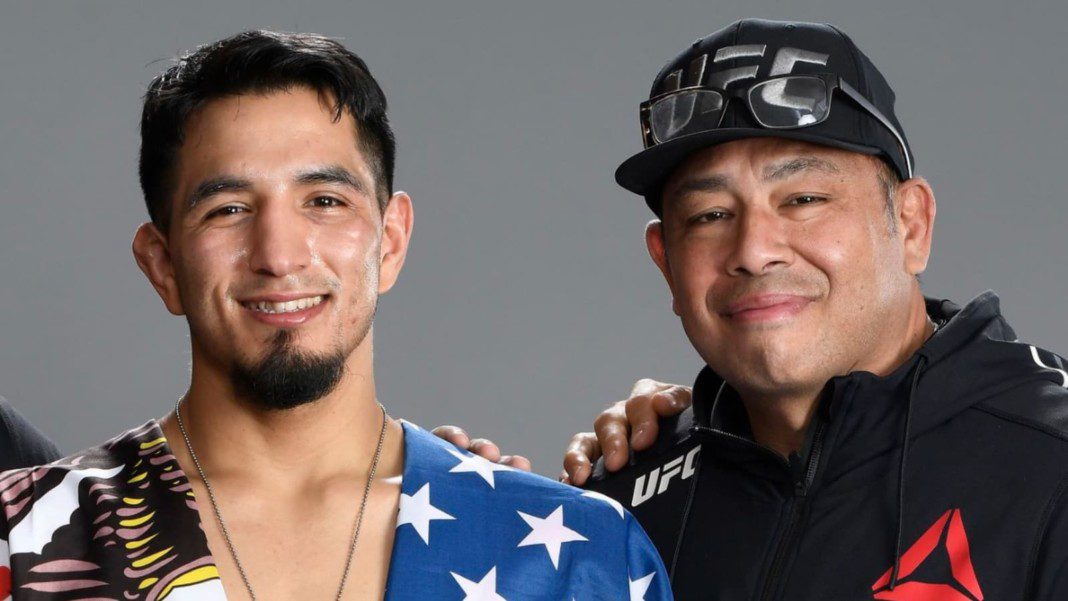 Adrian Yanez is a real deal as an up and coming bantamweight prospect, he has been undefeated so far in the UFC, 3 out of a total of 4 wins coming via knockout. Yanez looks to make a bigger impact on the bantamweight division as he proceeds to keep on fighting, but it would be much more difficult than expected now.
In August of this year, Yanez's head coach in MMA, the late Saul Soliz passed away due to Covid-19 which led to the sudden shock and an immense number of heartfelt tributes from the MMA community. Also known as "The Godfather of MMA in Texas," Soliz had the first MMA show in Texas back in 2001, before Dana White and the Fertitta brothers brought in the UFC and has been claimed by many to be of the first of its kind promotion in Texas.
Soliz was a world-class MMA trainer having been trained world champions from all walks of life, the most noticeable ones include Michael Bisping, Rampage Jackson, Cris Cyborg, Tito Ortiz, and many more. Yanez was fortunate enough to have one last conversation with his coach a few days before the latter's demise, little did both know then that it will be their last time.
WATCH! Adrian Yanez breaks down in an attempt to talk about late great Saul Soliz in an interview backstage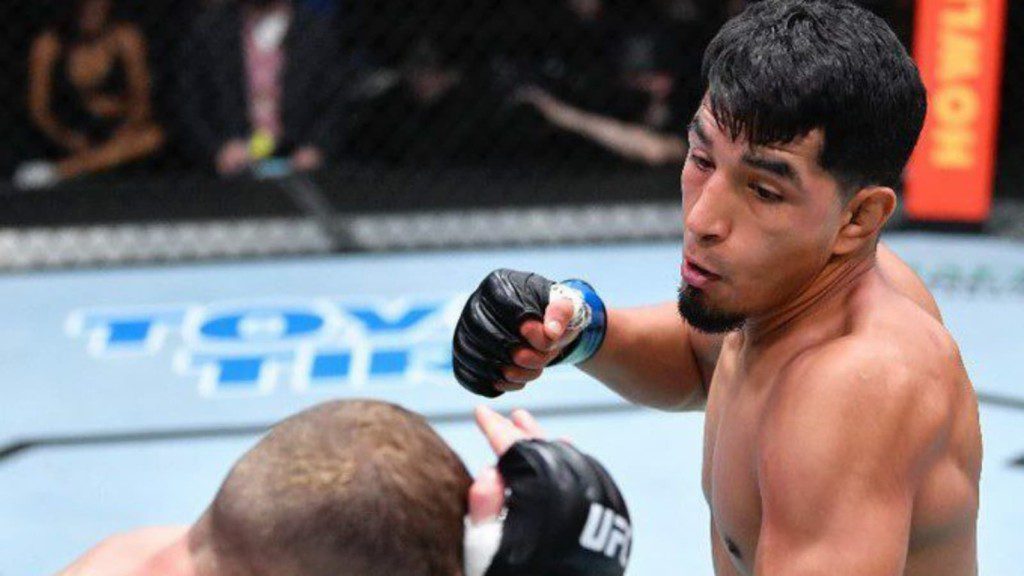 In an interview with ESPN, Yanez talks about his victory over Davey Grant at UFC Vegas 43, following which he explained about him crying his heart out after the fight inside the Octagon. He said "It's just been an emotional roller coaster these past couple of months. It's been hard not seeing him at the gym. It just sucks cause it was supposed to be us here. It was supposed to be us climbing up to the title so I can hand him the belt."
However, with or without his coach, Yanez knows that he has to accomplish that goal of getting the UFC title and prove to the world that he is a real deal. Who do you want to see Yanez going against next? We have Sean O'Malley calling him out for a fight in March of next year. This can be an interesting banger of a fight.
Also Read: Sean O'Malley targets top bantamweight for next fight ahead of latter's win at UFC Vegas 43