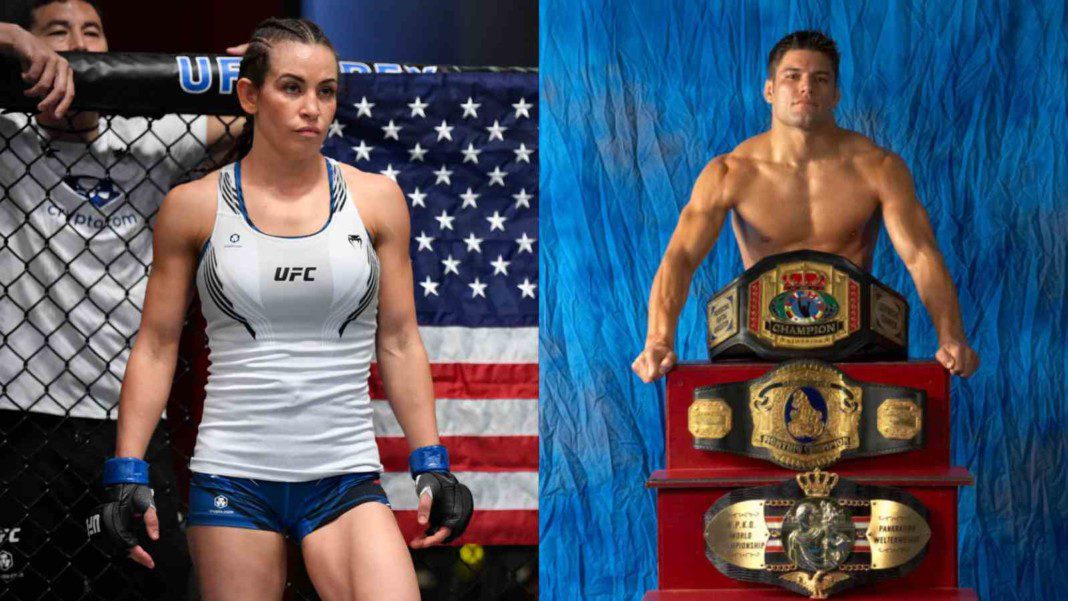 Out of all the good things people would hardly expect to happen, Miesha Tate's return to fighting was a blessing in surprise. The former Strikeforce women's bantamweight champion and the former UFC champion announced her retirement back in 2016 at UFC 205 when she lost a unanimous decision to Raquel Pennington. On a long road to self-reflection and having a family which included becoming a mother of two, she came back to UFC on July 2021, but much stronger.
Tate had a spectacular return by finishing Marion Reneau in the third round. Now, Tate is back to take the main event as she used to do back before her first retirement. She will fight against the grappling specialist in Ketlen Vieira this weekend at UFC Vegas 43 in Las Vegas, which is going to be an extremely competitive fight due to Tate's submission skills as well.
WATCH! Former Strikeforce Champion Josh Thompson praises former UFC Champion Miesha Tate ahead of UFC Vegas 43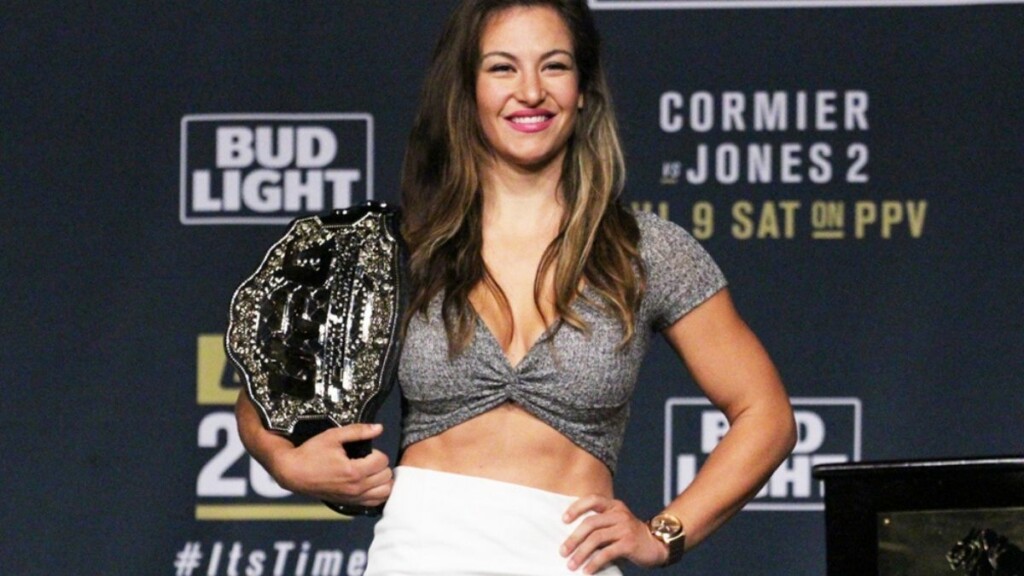 Former Strikeforce world champion of the lightweight division Josh Thompson and retired MMA referee John McCarthy has taken time out of their retirement to schedule a podcast on a uniform basis titled "Weighing In" which is talking about all things MMA. Here, ahead of UFC Vegas 43, Thompson and McCarthy talk about the main event that is between Miesha Tate and Ketlen Vieira.
In the beginning, Josh Thompson is in awe of Miesha Tate's level of fitness even in her mid-thirties. "She is 35 years old and she is ripped! Look at that [at Tate's picture], like when she was the champ, she didn't look like that… she has done a great job of making sure that she is extremely serious," says Thompson.
Thompson then moved on to discuss a very debatable point he made back when he appeared on UFC colour commentator Joe Rogan's podcast. "People gave me a lot of flocks when I did the Joe Rogan show and I said that women don't hit their prime until like 34-35-36 like that…I don't know [but] I have this belief that females don't seem to find their physical peak until age 34-35-36," said Thompson while trying to articulate his words without being offensive.
Then, John McCarthy, the other half of this podcast applauds for Tate's fitness too, "She's in that position where she really jumped on her workout program, her nutrition program and you're seeing the results, we'll see if the results pay off in the cage." Both the hosts of the show agree that Tate's time off the competition might've helped her a lot in rejuvenating herself.
What do you think of Miesha Tate's return as a fighter, did she look exceptionally good in her last performance against Reneau? Or are you yet to be convinced that Tate has returned better as a fighter? Also, who do you got it winning between Vieira and Tate?
Also Read: "For the boxing's sake, I like my chances against Petr Yan," Adrian Yanez jumps in the conversation of best boxer in UFC