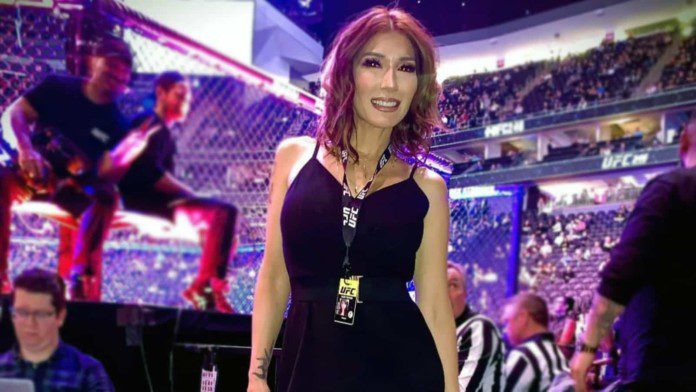 It doesn't matter if you are an MMA fan or not, the story of Suzy Friton will be enough to make a grown man cry. And the promotion, UFC made sure their fans were touched by the tribute at UFC Vegas 44.
UFC Vegas 44 kicked off today at the UFC Apex in Las Vegas, Nevada. The fight card is headlined by Rob Font vs Jose Aldo. At the end of the preliminary fights, UFC broadcaster, Jon Anik delivered an emotional and heart-touching tribute to the late, makeup artist, Suzy Friton.
Suzy Friton was the makeup artist for UFC and made sure their fighters looked presentable when they came in front of the camera. Friton was not just any worker as she was loved by everyone in the UFC family. Friton sadly passed away on September 9 after suffering from stage four breast cancer.
For someone who was loved this much, Jon Anik made sure he paid the fitting tribute at the end of UFC Vegas 44 preliminary card. Despite not seeing Friton on-screen, MMA fans on Twitter teared up after watching the emotional video with Anik's speech in the background.
Twitter reactions to UFC's tribute to Suzy Friton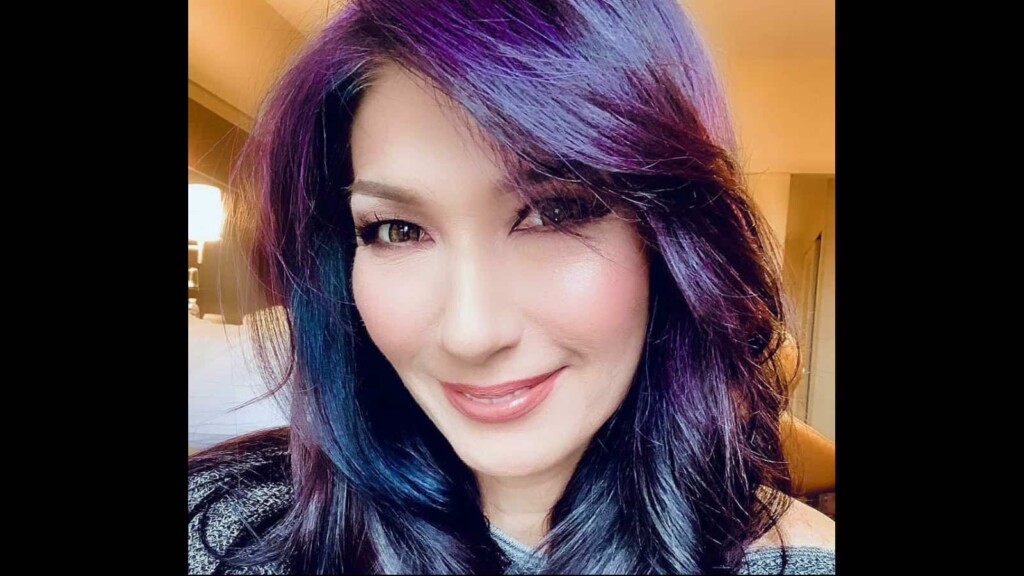 A fan made a humble request to the UFC and its president Dana White by suggesting ring girls and the other staff should be inducted into the Hall of Fame because of the part they play in fights. "I've always felt there should be a win in the UFC Hall of Fame for the Octagon Girls. With the passing of Suzy Friton is seems like an even more salient thing to do now. They should name it after her," he wrote.
Many fans were not planning on shedding a tear during something as violent as a UFC event. Despite all that, Jon Anik's speech got them to tear up.
Another fan pointed out the hard-hitting reality of UFC's hard-working Suzy resorting to a GoFundMe in order to battle her breast cancer. This sure does question the health coverage of UFC's employees.
Also read UFC stars mourn the death of long-time makeup artist, Suzy Friton: Jon Jones, Charles Oliveira, Kamaru Usman, and others react on social media