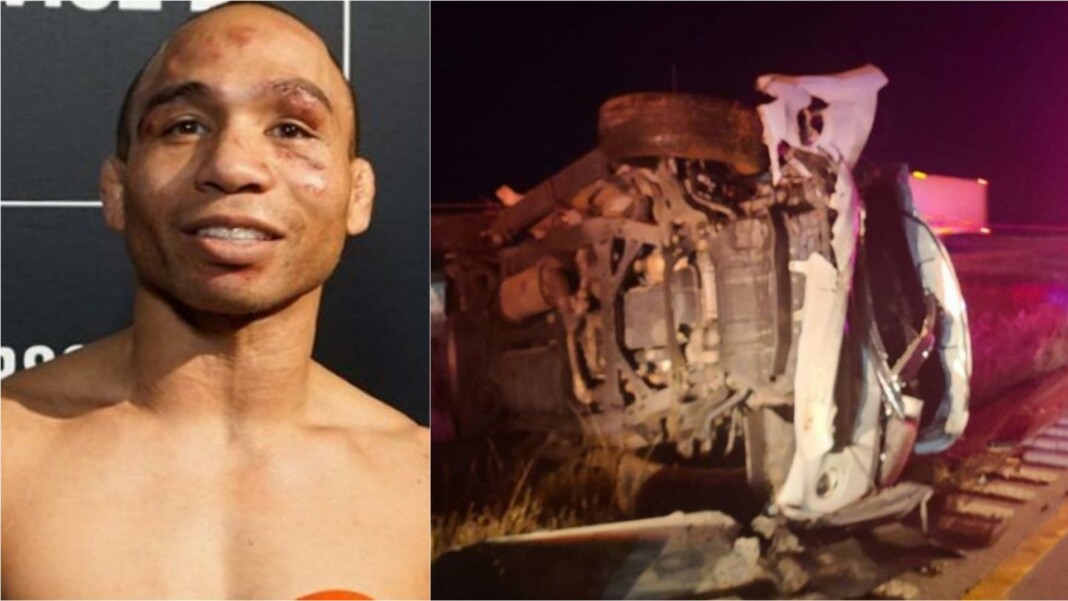 UFC bantamweight veteran John Dodson and his family meet with a near-death experience as they get involved in a car accident. The fighter finally came out and spoke about the tragic incident.
John Dodson is a long-time UFC veteran and on Saturday, his manager Ricky Kottenstette went on Instagram to reveal that the fighter and his family met with a disastrous accident on Friday evening. This came off as shocking news to MMA fans and was worried about the health condition of Dodson and his family. The manager of the fighter also set up a GoFundMe for the fighter and his family's medical expenses and requested his fans to donate. He is most famously known for his bout against Demetrious Johnson.
"We have started this go fund me to help John Dodson and their family. The Dodson's were headed to Texas on vacation to visit family when they were involved in a near-death accident with the whole family inside the vehicle. This morning, they were all released from the hospital but will have a rough month of recovery and financial hardship ahead. They have totaled their family vehicle and unfortunately, John will no longer be able to fight in his upcoming July 30th bout. We are asking for assistance to help them with their medical bills, financial assistance from being out of work, and travel back to New Mexico. Let's show these guys some," wrote the manager.
John Dodson releases statement regarding accident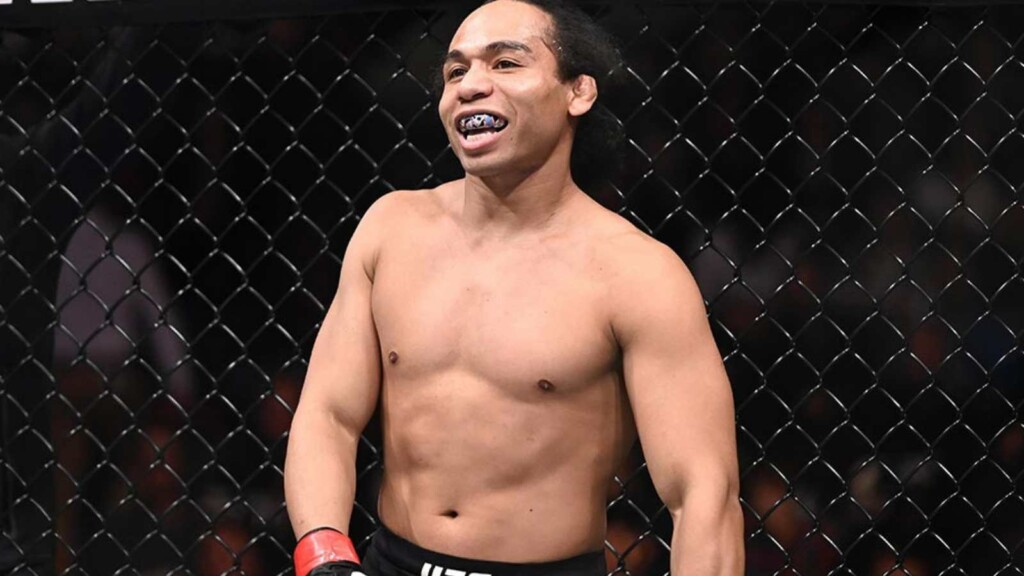 After coming into stable conditions, the veteran himself posted a statement that spoke about the near-death accident. "Just letting everyone know we're all alive and no one is seriously injured. The car we hit was left in the middle of the highway after that person hit an 18 wheel and another car crashed into it as well. He had no Hazards light, no flares and no other warning to let us know. I hit the car and we rolled," he described in the statement.
"I don't know how many times but luckily the cables in the median stopped us from rolling onto traffic going the other direction. The guy fled on foot after he saw my vehicle rolled. I gotta thank infinite for the design of the SUV cuz it protected my family and I from dying. We're just lucky no one died and we can live to see another day and be reminded of how lucky we are. Life is short and you don't know when it's gonna end so enjoy it while you can."
Also read: Conor McGregor vs Dustin Poirier 1 throwback: What happened when The Notorious One met Dustin Poirier the first time?