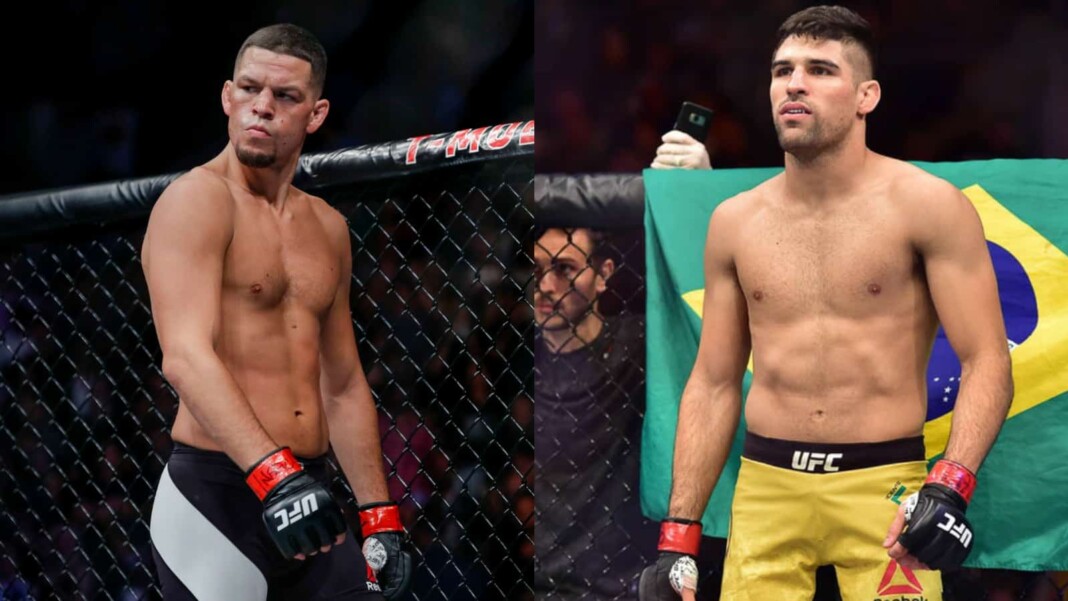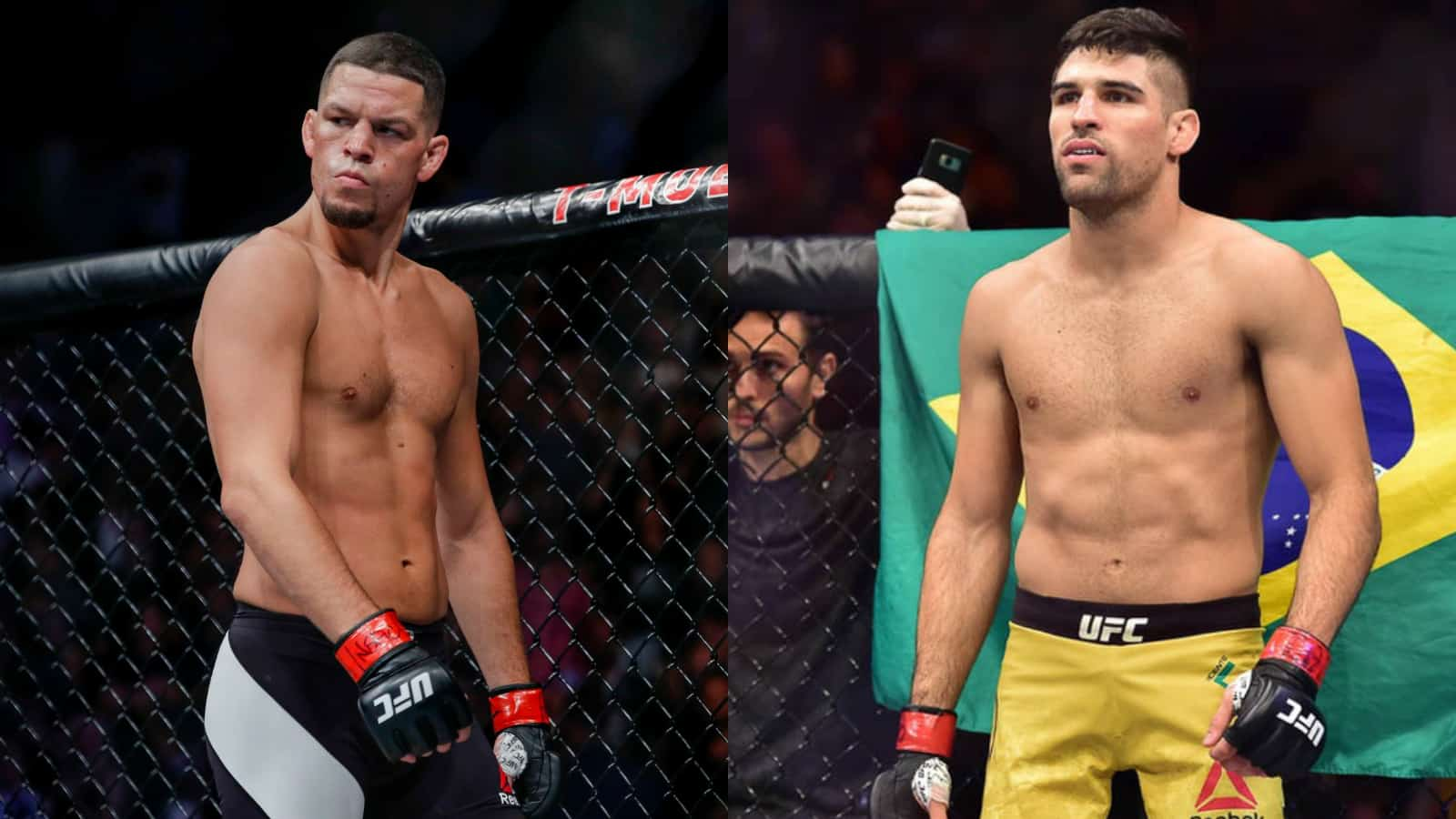 One of the most exciting and dangerous fighters in the welterweight division is out there looking for a fight. Vicente Luque has faced most of the division's elites, and now he wants to test his will against a legend of the sport.
Luque has been asking to fight Nate Diaz for a year now, he called him out after one of his fights, and Diaz accepted the fight challenge on Twitter. Vicente believes it is kind of a no-brainer for the UFC to book this fight, and he is eagerly waiting for the contract.
Talking to MMA Fighting, he said, "He's a great fighter, he's a legend. Having that on my resume, that's huge for me. The other thing is he has that status. He is the gangster. He goes in there and he fights and he goes forward and always he will fight till the last second with all the heart he has and I want to go and step in there with a guy like that and show that I can do that and maybe I can do that even better than he does."
"I think it's about my legacy, about showing what my style is against a tough guy like Nate. Against a guy that has already proved he's one of the toughest in the sport. That's what this fight is for me."
"I'm sure the fans are going to enjoy it," Vicente Luque believes his fight against Nate Diaz is going to be a banger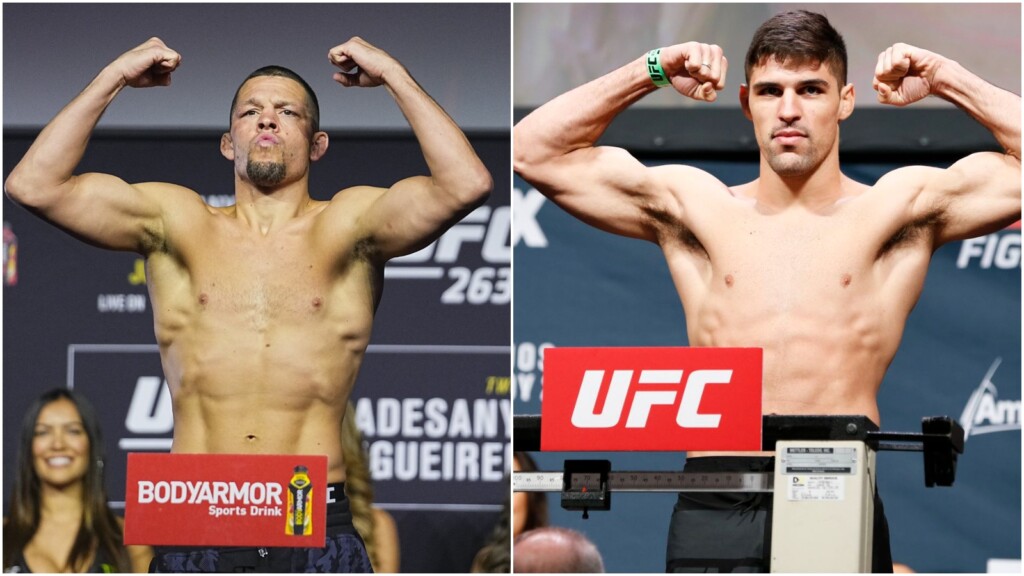 Styles make matches and a fight between two of the toughest dudes on this planet is going to be very entertaining. Luque wants that fight and Nate wants it too, it is only a matter of time till we see these two getting at each other inside the octagon.
Luque is open to fighting in December, he said, "Nate has clearly shown he wants that fight, he wants to make it happen. I think it's up to the UFC to make it happen, set a date for us and I think it's a big fight. I'm sure the fans are going to enjoy it. They're going to want to watch that one. Even though it's the last month of the year December, we still can catch that Fight of the Year possible contender. I would love to have that fight."
Also read – "So let's fight" – Nate Diaz accepts callout from Vicente Luque