Colby Covington doesn't necessarily have a smooth journey to the top in UFC. After infamously calling out the Brazilian audience in 2017, Covington brought out his new persona to UFC. He began to start beefing with every other fighter in order to get attention. The fighter didn't even leave Dana White and once in 2019 went to confront him at the Palms casino. 
Covington recorded the whole incident on his phone and revealed that he wanted an explanation from White for not giving him the welterweight title opportunity. He said: "We gotta confront Dana and we're gonna ask him why we're not fighting this weekend. We gonna go see Uncle Fester. We gonna confront him we're gonna see what he has to say. The real money fight was me, why are we not fighting?"
It was UFC 235 and in the co-main event, Kamaru Usman was going to fight Tyron Woodley for the championship despite 'The Chaos' being the interim title holder. "Dana what's up bro? How you doing? I just want an explanation why I'm not fighting for the belt this weekend," said Covington after finally meeting White after searching throughout the casino. White was gambling with his friends and women and was confused seeing Covington with a phone.  "Stop filming. I'm gambling," said White immediately. 
The bodyguards also stopped Covington and told him that he can't be there and record White. However, Colby posted the video on his social media and it instantly got viral and fans started making assumptions. According to many, White refused to be recorded because he was with an 'escort'. There has been no confirmation regarding the same from Colby.
Related: WATCH: Dana White regrets losing $1000 after choosing 'Mystery gift' in hilarious prank
Dana White reacts to being filmed and trolled by Colby Covington while gambling with his friends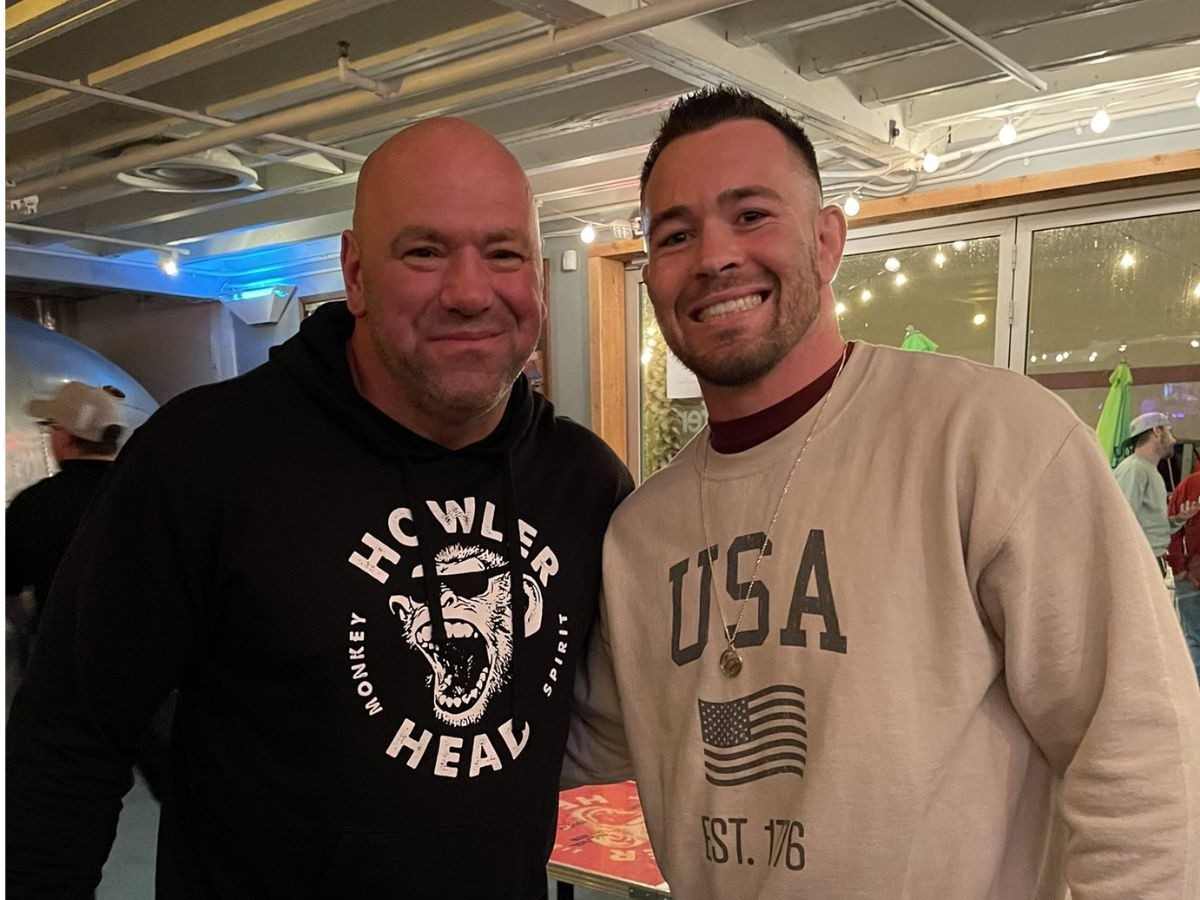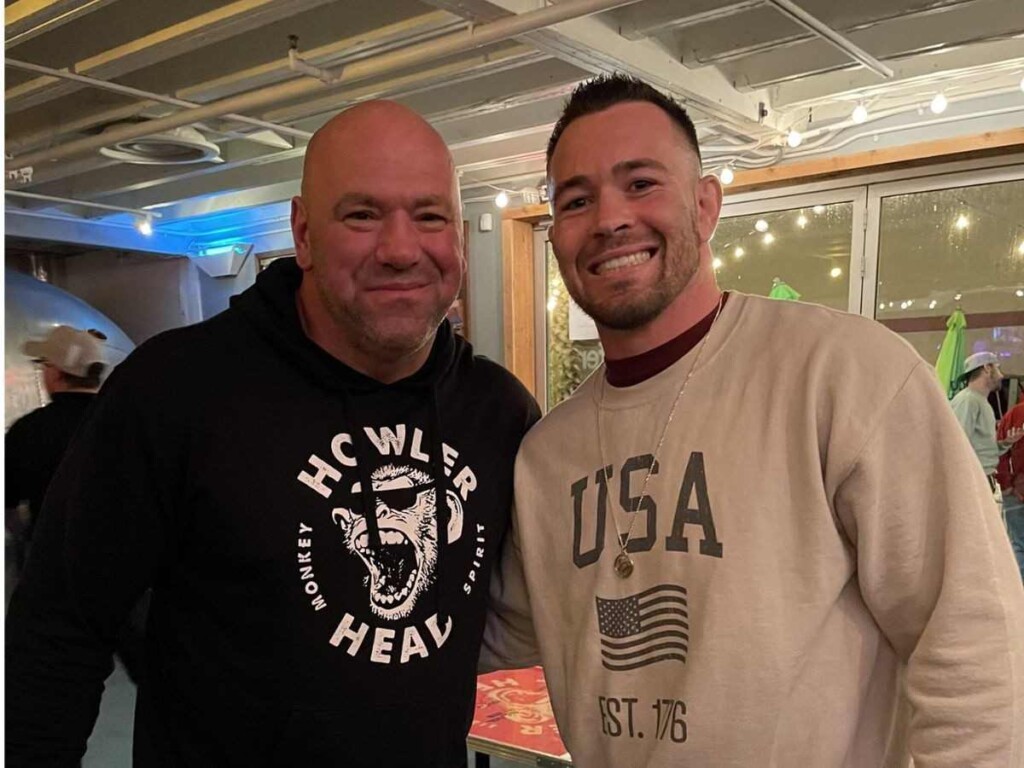 Colby Covington posted the video on his social media and it instantly got viral and fans were amazed to see both Covington and White having such an encounter. Later during the pre-fight press conference at UFC 235, White was asked about whether he was going to fire Covington after that incident.
White initially laughed at the situation and mentioned that the UFC did offer Colby Covington the fight earlier but he refused. White explained that in contrast to what many think he doesn't hate Covington at all.
He said: "Colby Covington is a perfect example. He was offered the fight, he didn't take the fight and he can come up with a million excuses of why he didn't take the fight. Everybody thinks I hate this kid, I don't hate this kid, even after last night. Last night wasn't as bad as it looked on video. We were cool and we talked last night."
According to White, in the video, it might have looked very awkward and weird but in reality, after confronting each other both had a talk and Covington did understand the situation.
Continue Reading: